DEVELOP WITH US
Lifestyle Collective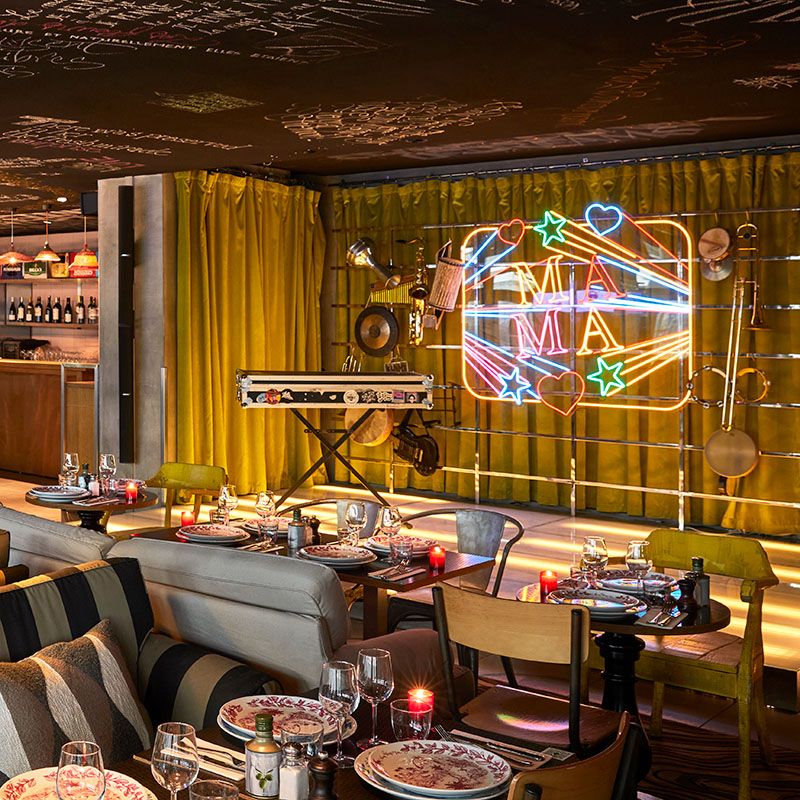 Why lifestyle?
Focused on creating memorable and curated experiences, our brands stand out from traditional hotels across every touch-point, whether they are local or visiting. Lifestyle brands surprise and delight their guests, adapting to markets to outperform competition.
Our brands are built with an experience-led approach; powered by bespoke designs, smarter rooms, strong destination restaurants and bars, and a carefully selected team. Every square meter of our hotels are used to create incredible experiences, and generate value for our partners.
HOTELS
Lifestyle brands are segmented
by narrative, not price.
Heart of the Neighbourhood
A place loved by locals, inspired by the neighbourhood it's rooted in.
A Cultural Icon
A famed place in the city celebrating its unique and recognised culture.
A modern cultural fairytale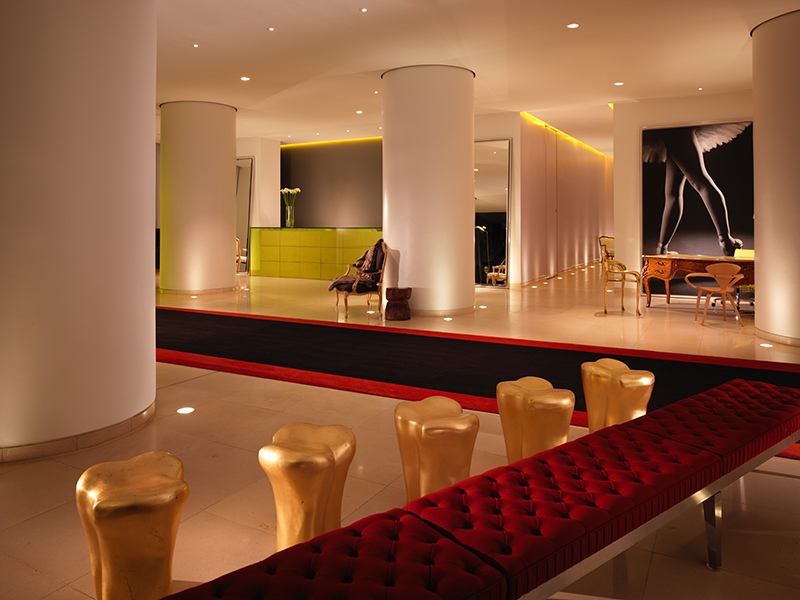 Independent hotels, curated independently
An Immersive Experience
A globally established experience from start to finish.
Coworking
Working From launched in 2019 with a simple idea – offer the best bits of The Hoxton lobbies, plus a few more work-friendly factors and office features.
Working From is launching across the Ennismore lifestyle collective, taking the successful and proven principles and framework, and customising for each brand.
Branded Residences
We're bringing our globally loved and extraordinary brands to private residences, reimagining homeownership. We have 10 branded residences open and 24 in the pipeline.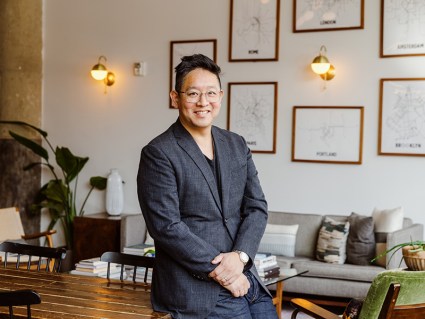 Jason Hsiang


EVP of Development, Americas
Jason oversees Ennismore's development efforts in the Americas. With over 20 years of experience, his background is in the strategic development of lifestyle hotel brands and real estate private equity.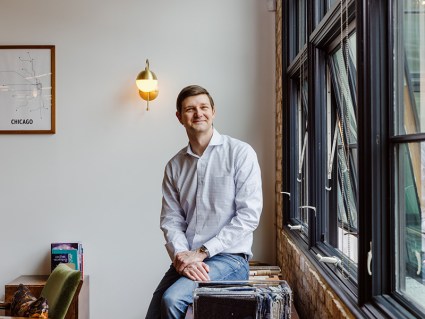 Travis White


VP of Development, Americas
Based in New York, Travis leads development of all lifestyle brands in the Americas and brings over 15 years of international experience structuring luxury & lifestyle hotels and branded residential projects.
Davina Zydower-Cisier
VP of Development, Europe
Davina is responsible for the growth of Ennismore's luxury and upper upscale portfolio across Europe, with a specific focus on developing 21c, Delano, Gleneagles, Morgans Originals, Mondrian, SLS and SO/.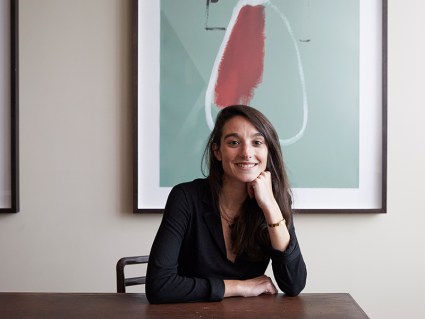 Marine Duchesne
Director of Development, Europe
Marine joined Ennismore in 2018, and was responsible for sourcing new opportunities for The Hoxton globally. Since 2021, her role has expanded to include for Hyde, Mama Shelter and Working From_ in the UK&I and Benelux.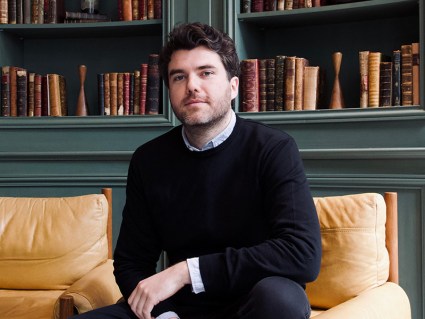 Nicolas Stachowiak
Director of Development, Europe
Nicolas, or Niko for short, has been working in development for almost a decade. He oversees development for Mama Shelter, 25hours, JO&JOE, Mama Shelter and TRIBE for Europe.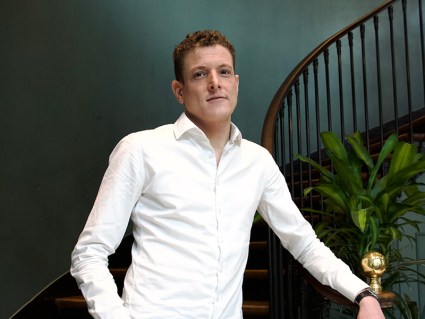 Thomas Troulet
Development & Feasibility Manager
Thomas with ten years in F&B operations joined Accor's Lifestyle teams to launch the development of TRIBE in Europe. He works on the development of JO&JOE, TRIBE, Mama Shelter & 25hours brands across European country.
Louis Abi Abboud
Deputy Head of Middle East, Africa & Turkey
Louis oversees all hotels and activities in the Middle East, Africa & Turkey, from the creation of partnerships through to the opening and operating of each property.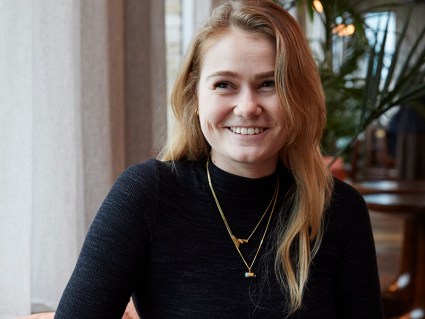 Debbie Hugger
Development & Feasibility Manager
Debbie started with Ennismore in 2019, conducting feasibility studies for The Hoxton brand globally. Since 2021, her role covers The Hoxton, Hyde and Working From_ brands in Europe, and for Mama Shelter in the UK, Ireland and Benelux.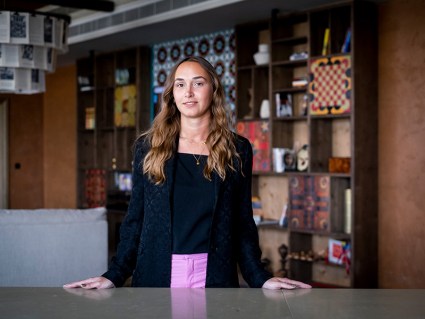 Pauline Thomassin
Development Analyst, Europe
Pauline is based in London and works across Ennismore's luxury portfolio to develop Delano, Gleneagles, Mondrian, Morgans Originals, SLS and SO/ in Europe.
Key Openings
We opened 32 hotels in 2021 and 2022, with 30
set to open in 2023. Here's a look at some
of our key openings coming up.
Our Studios
Work with our dedicated in-house specialised
studios to elevate your property and
create an authentic brand experience.
Get In Touch
Looking to get in touch with us? Fill out the form below and we'll get right back to you.