Delivering industry leading brand.com
experiences and a proprietary mobile-friendly
booking engine, giving users a seamless
booking journey and resulting in market
leading conversion rates.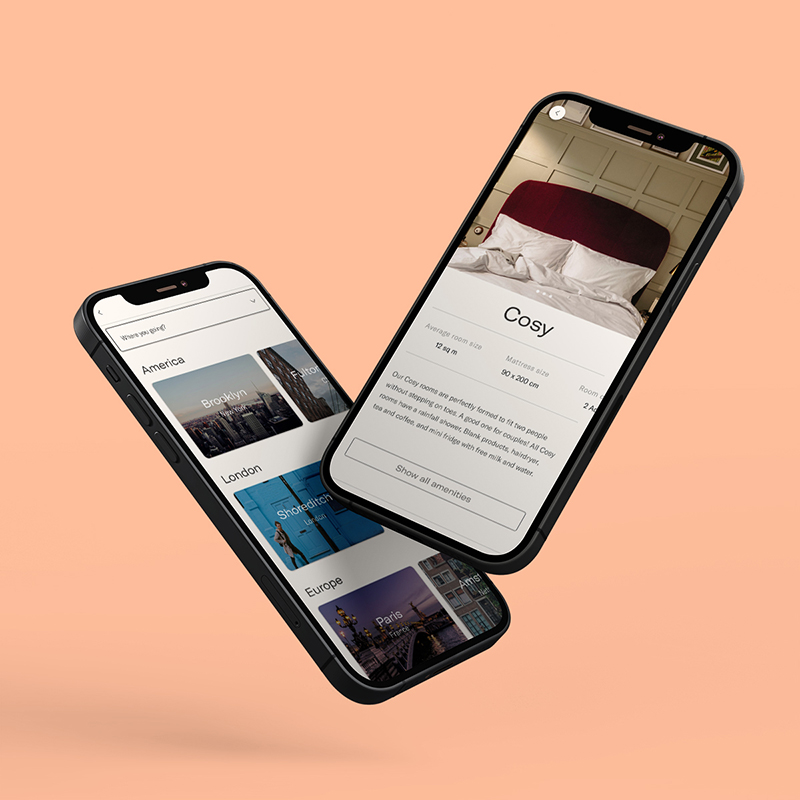 Our Services
We build best-in-class websites and innovative bespoke hospitality platforms that drive bookings from the ground up. Our digital marketing experts work alongside our tech team to drive traffic through SEO, paid advertising and social.
When staying at our hotels or dining in our restaurants, guest experience is amplified with thoughtfully curated digital touchpoints.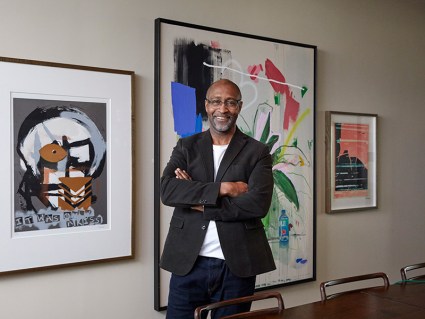 Michael Dodds
Head of Digital Delivery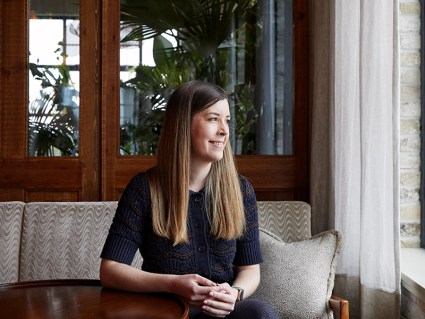 Ellen Pickett
Head of Digital Product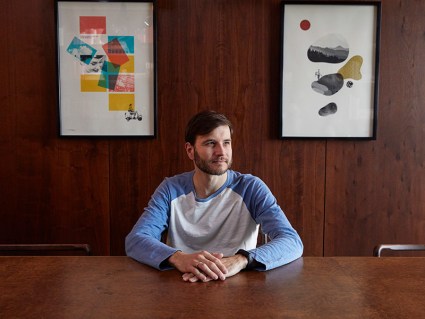 Daniele Befera
Head of Engineering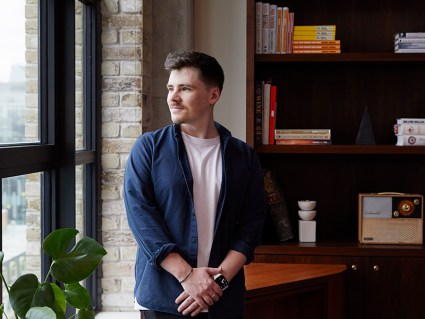 Jon Lambert
Head of Front End Engineering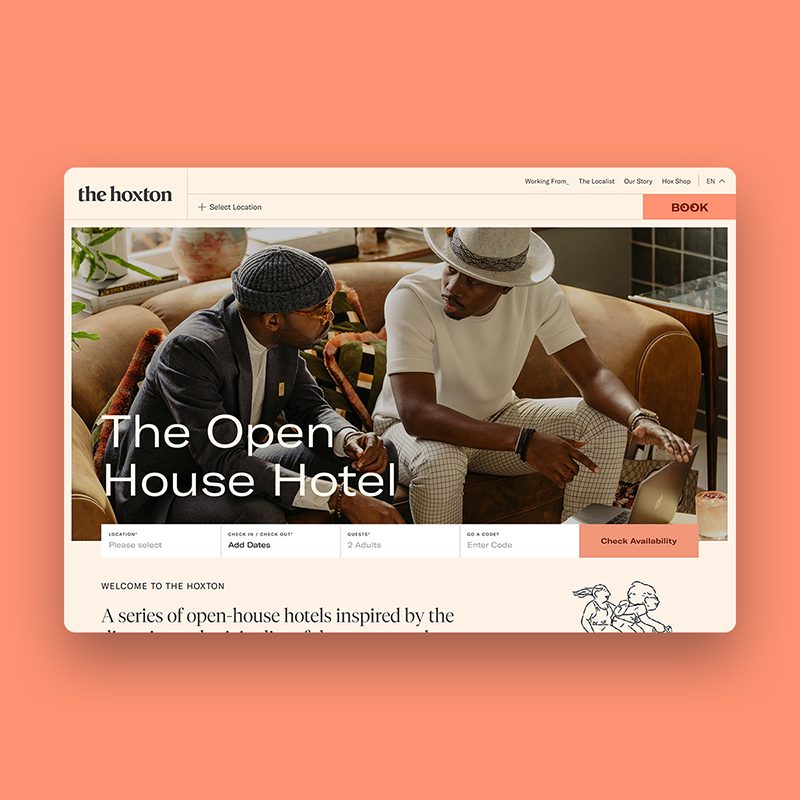 The Hoxton website
Reflecting the individuality of The Hoxton properties and their neighbourhoods, whilst retaining a cohesive and recognisable overall look and feel.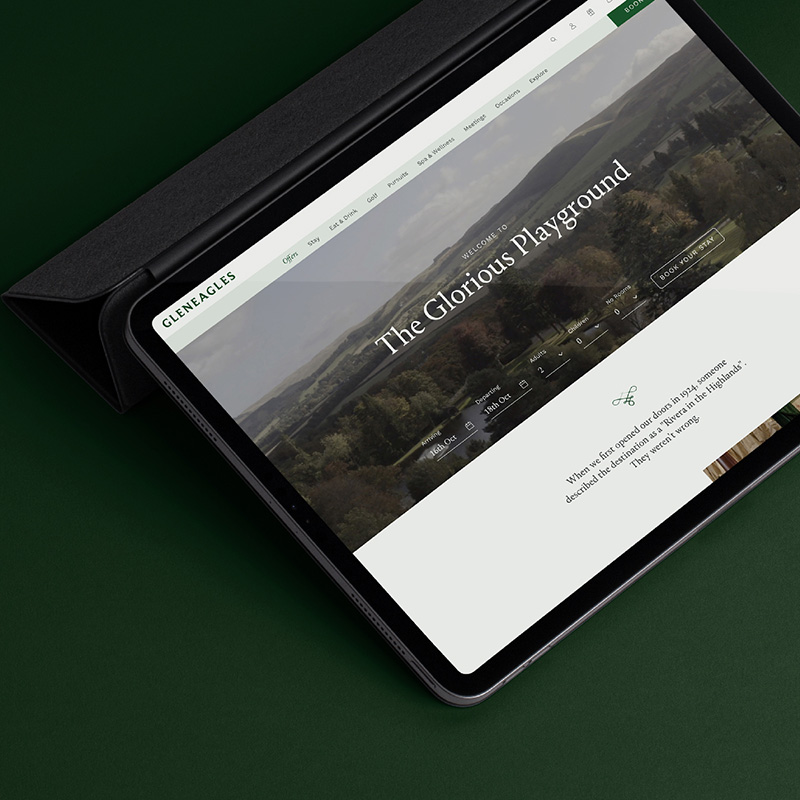 Gleneagles website
A mobile-first approach highlighting all that Gleneagles has to offer – bringing the Glorious Playground to life by merging elevated design with user experience.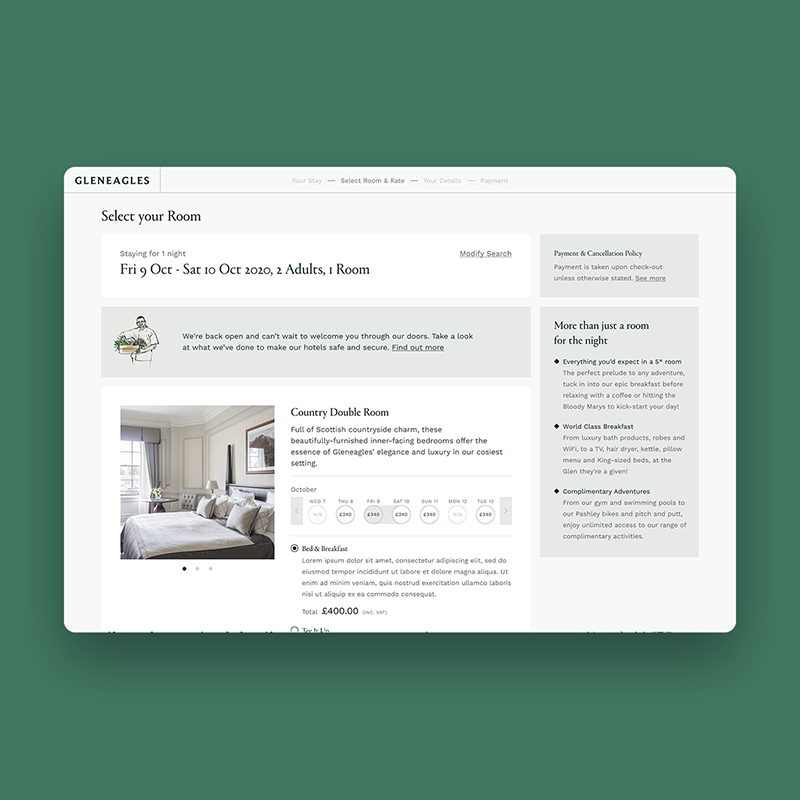 Bespoke booking platform
A bespoke booking platform for hotels developed in-house, connecting to property management systems via our own Ennismore API.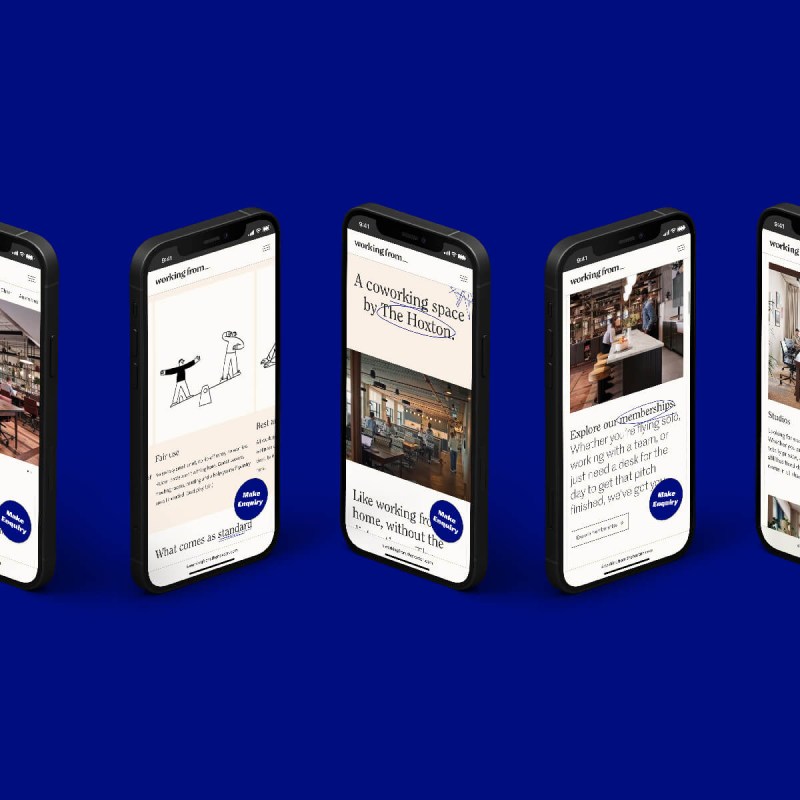 Working From_ website
Driving membership enquiries through the Working From_ website, whilst reflecting the playfulness of the brand.