Ennismore is the largest and fastest-growing
lifestyle hospitality company.
Three Business Units
Ennismore is made up of three business units, comprising 14 brands;
over 130 operating hotels and resorts, with over 90 in the pipeline;
76 iconic venues, and over 300 restaurants and bars.
Lifestyle Collective
A global collective of lifestyle brands rooted in culture and community, including 25hours, Mama Shelter, Mondrian, SO/ and The Hoxton.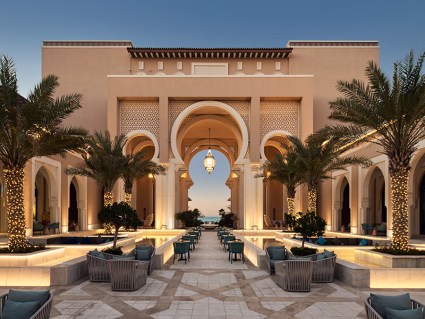 Immersive Resorts
Immersive Resorts creating havens for escapism and entertainment with resort brand Rixos and an All-Inclusive multi-brand platform.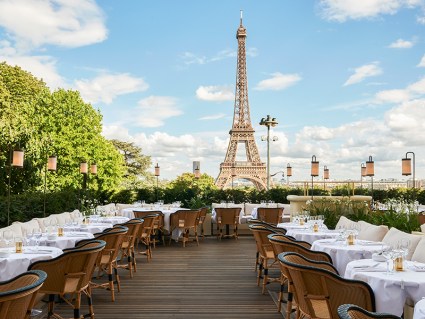 Iconic Venues
Exclusive and iconic venues pioneering the art of French hospitality by Paris Society, including Gigi, Raspoutine, Girafe, Mun and Maison Russe.
What we do
We curate and manage unique properties
and experiences in some of the most exciting
destinations around the world.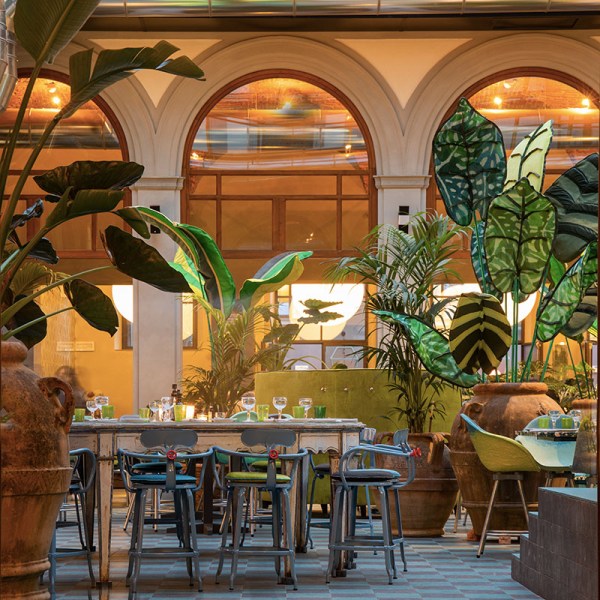 We create brands with meaning
We create long-lasting connections with our guests, creating brands and experiences that deeply resonate, through award-winning interior design and brand communications, in both our physical and digital spaces.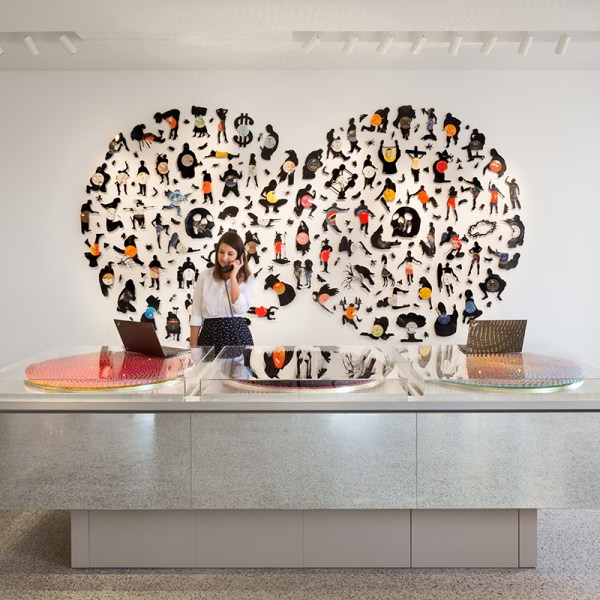 We make things happen
We're commercial-minded operators, delivering the bottom line whilst never comprising the guest experience.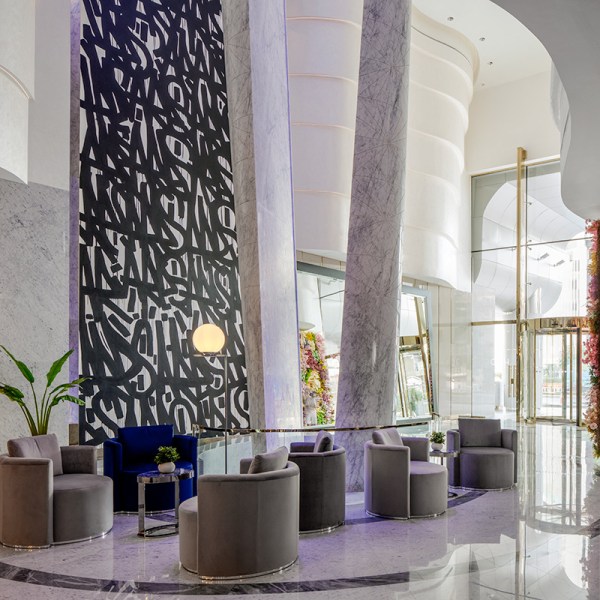 We innovate, deliver scale and growth
We don't sit still, we are always evolving with new product innovations and destinations, ensuring we remain relevant for our current and future guests.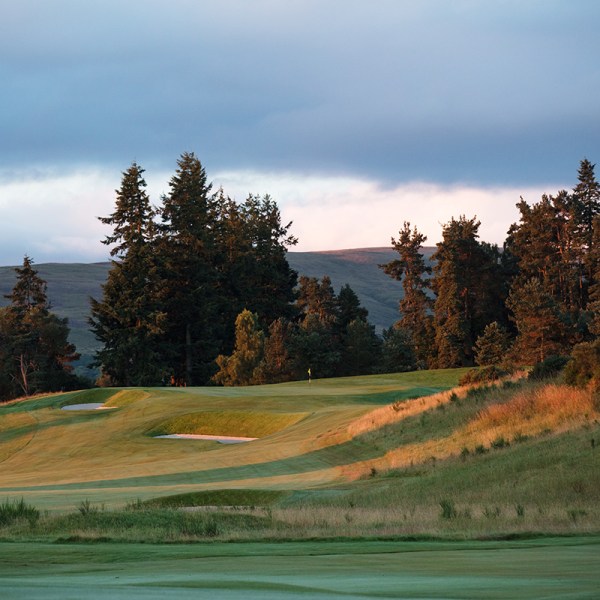 We care about the impact we leave
We're an inclusive and multi-cultural team, connected through one global community. We ensure that we always have a positive impact on our teams, partners, local communities and the planet.
Our Exec Team
We're a unique team of the brightest doers,
smartest thinkers and most talented makers from
inside and outside the hospitality industry.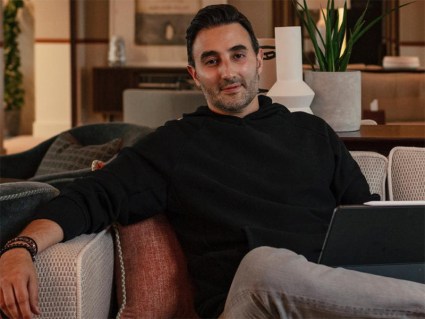 Sharan Pasricha
Founder & Co-CEO
Sharan is passionate about building brands rooted in purpose and authenticity. He founded Ennismore in 2011, overseeing the global expansion of The Hoxton; the reinvention of Gleneagles, and the creation of Working From. In 2021, Sharan & Accor entered a joint venture, making Ennismore the fastest-growing lifestyle hospitality company. Sharan was included in Conde Nast Traveller's '50 People Changing The Way We Travel', and was awarded Graduate of the Last Decade by his alma mater, London Business School in 2018. Sharan was awarded an MBE in The Queen's 2022 Birthday Honours.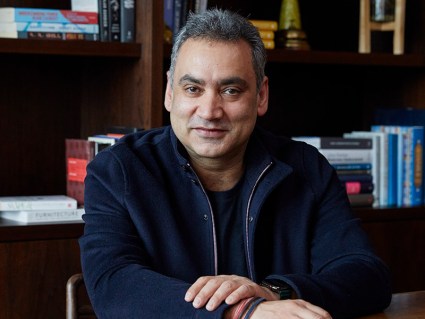 Gaurav Bhushan
Co-CEO
Gaurav began his 25 year career in hospitality at Accor, working in operations and finance in Australia, before moving into network development. Appointed Global Chief Development Officer in 2015, Accor experienced an unprecedented growth under his leadership, opening one hotel a day on average and signing over 500 hotels a year. Gaurav joined the Accor's Executive Committee in January 2017 and was appointed CEO of Accor's Lifestyle division before joining Ennismore.
Christophe Chenut
Chief Finance Officer
Christophe started his career in supply chain and then finally found his true passion moving into finance. Spending 20 years in Luxury Goods, he played a critical role in creation of LVMH Perfumes & Cosmetics in Asia-Pacific and Chalhoub – Parfums Dior joint venture in Dubai. His last position at Richemont before joining Ennismore was COO Latin America. Although originally from Paris, he has worked in Hong Kong, Singapore, Dubai (twice), Sao Paolo and Miami.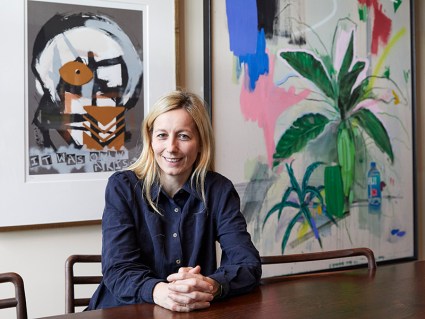 Martina Luger
Chief Brand & Culture Officer
Martina leads the Brand & Culture division at Ennismore, overseeing brand strategy, graphic design, digital, PR, social media and corporate comms. Martina moved to the world of hospitality after 15 years working in the sportswear industry at Nike Inc where she spent her time launching new divisions of the business and building brand connections in culture. Martina spent 10 years living in Amsterdam and lives back in her hometown London.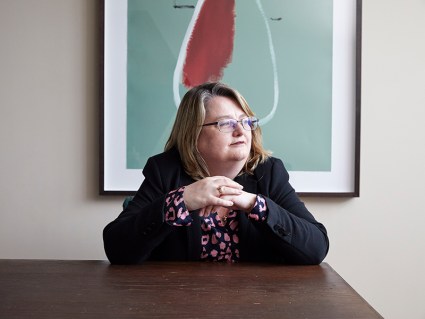 Rhonda Hare
General Legal Counsel
Rhonda has over 25 years of experience as an in-house and private practice lawyer. Previous to Ennismore, Rhonda spent four years at Accor Asia Pacific, where she was instrumental in their development strategy, contract management, crisis mitigation, CSR, ethics and compliance, as well as brand license and marketing agreements. In December 2020, Rhonda was recognized by the Singapore Corporate Counsel Association with the Chief Legal Officer Award (MNC Category).
Zhefang Wu
Group EVP – Investment & Strategy
Zhefang is the head of investment and strategy for Ennismore, working closely with our co-CEOs on the business development and strategy across the group. She played a key role in the 2021 and 2022 joint venture creating Ennismore in its current form. Prior to joining Ennismore, Zhefang was with the Accor M&A team (based in Paris) and completed multiple transactions across both the buying and selling sides. Zhefang is a CFA charterholder.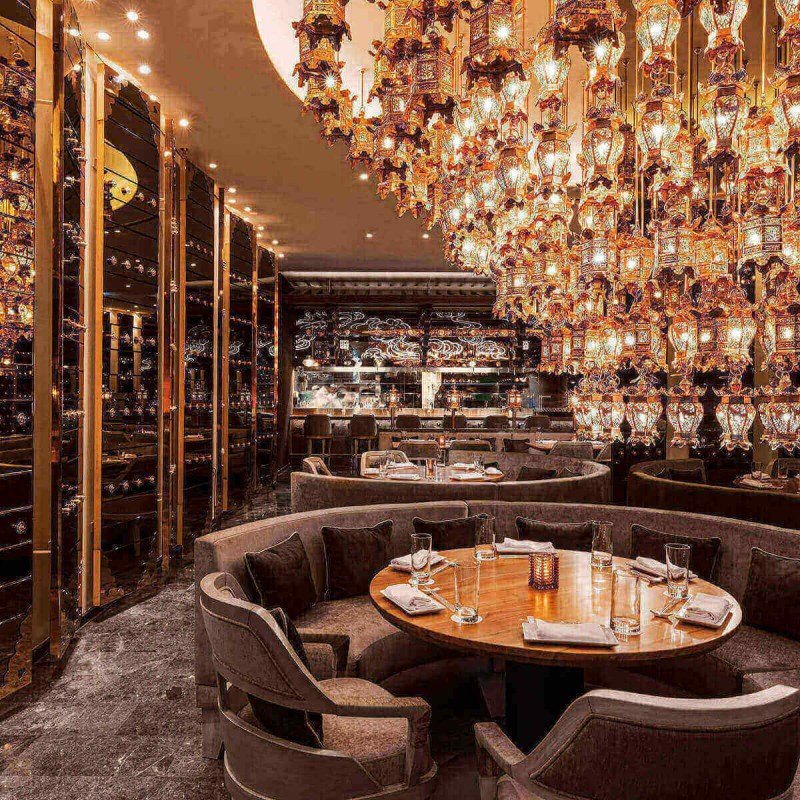 Ennismore – a joint venture with Accor
Founded in 2011 by entrepreneur Sharan Pasricha, Ennismore and Accor entered a joint venture in 2021 to create a new autonomous entity, with Accor holding a majority shareholding.
It brings together Ennismore's know-how in building brands with creative storytelling, design, and authentic experiences, with Accor's wealth of knowledge in delivering scale, network growth and distribution.
In 2022, Ennismore expanded across the lifestyle and leisure segments with the additions of Rixos, the luxury all-inclusive brand, and Paris Society, a leading operator of luxury restaurants & entertainment venues, joining its existing lifestyle collective – creating three new distinct business units.
Our Culture
Culture is at the heart of everything we do, and core to our culture are
our six values. Our values are the DNA of who we are at Ennismore;
they guide our work and how we work together.
We're in it

together
We're a global community. We collaborate and support each other to create the best memories for our guests. Whatever the challenge – we're in it together.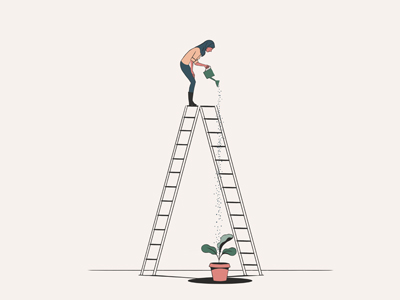 Think big &

believe
We're dreamers and entrepreneurial – big, bold thinkers constantly imagining what is possible. We push the boundaries, challenge the norm and create change. The biggest risk is not taking any risks.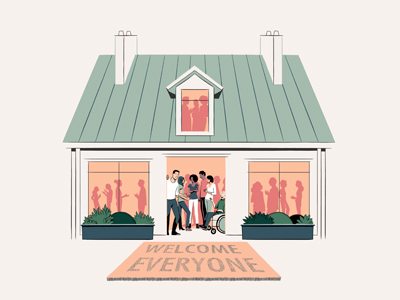 Come as

you are
We're a place where personality and experience count in equal measures; we want our team to be themselves. We celebrate and welcome diversity in all forms, and we give opportunities learn and develop.
We work hard, make it

fun
Working hard is a given but remembering to make it fun is key. We make it fun for our team and our guests; it's what we do. A good dose of humour goes a long way.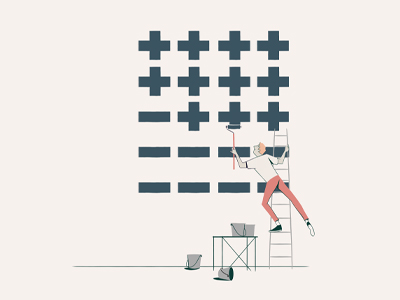 Make a

positive

impact
We focus on our sustainability impact and support the communities we call home. We do more to make a positive impact – from small things to brighten someone's day to giving back and supporting causes close to our hearts.
Be humble &

kind
We're grounded and approach things with an open mind and show kindness. A constant flow of new ideas helps us evolve quicker and stay ahead of the game. We take care of people, and we show kindness in our actions.
Develop with us
We're always on the lookout for exciting new projects. If you are interested in collaborating with us, and want to hear more about our brands, requirements and operating structures, we'd love to hear from you.