Ennismore brings together talented teams,
from incredibly unique brands, to collectively create something
magical – a culture and experience that makes
Ennismore the best place to work.
Unique Brands
Whatever you're looking for, we'll have the perfect
fit for you. Explore our brands and jobs below.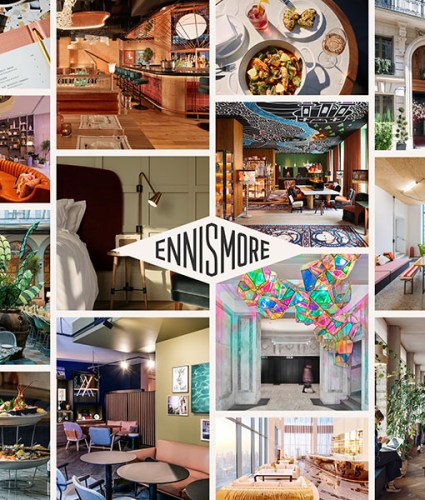 Inspire Discovery
Entrepreneurial & Founder-built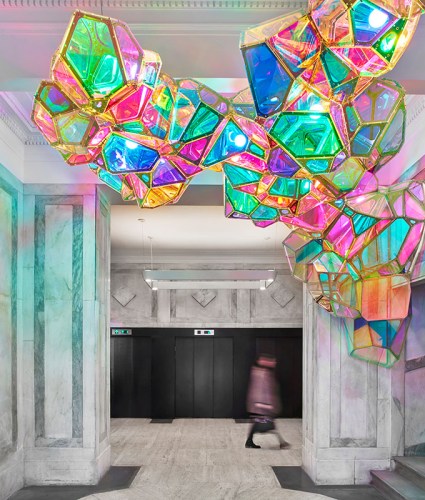 At the corner of curiosity
Contemporary Art Museum
You know one, you know none
Quirky & Elaborate
A heady oasis
Sophisticated & Serene
The Glorious Playground
A Glamorous Country Estate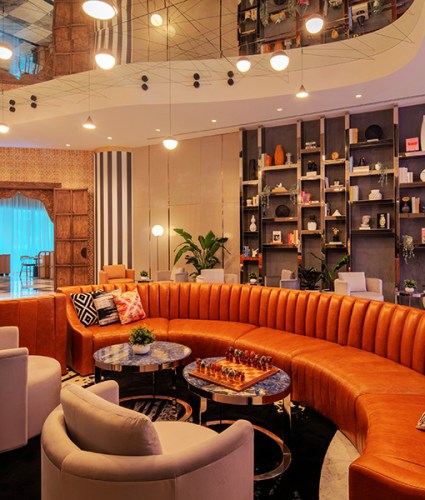 A hydeaway for those in the know
Laid-back & Plush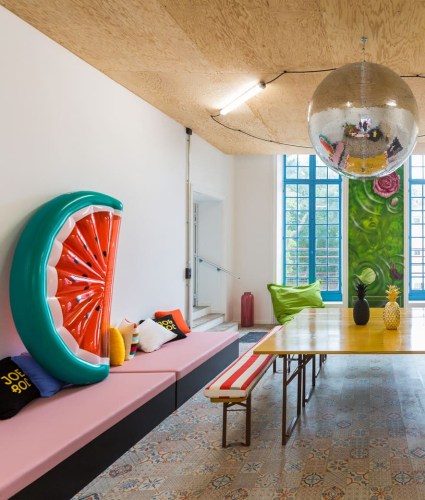 Bringing travellers together
Handcrafted & Carefree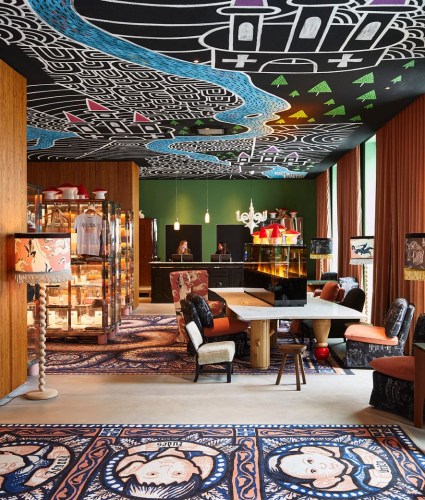 Mama loves you
Sassy & Flamboyant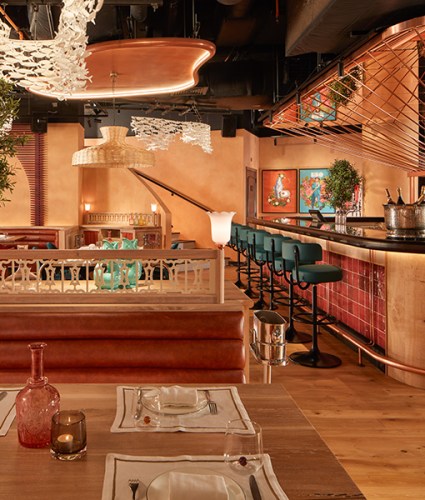 A modern cultural fairytale
Eclectic & Sculptural
Independent hotels, curated independently
Elegant & Edgy
An indulgent magical wonderland
Extravagant & Mischievous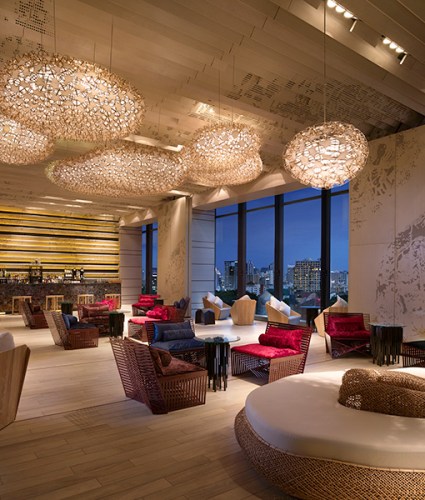 A fashion statement
Avant-garde & Stylish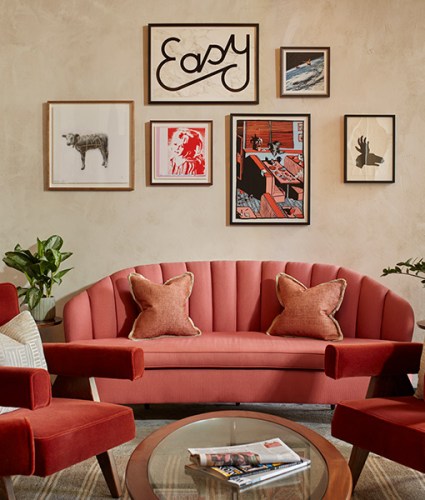 A good neighbour with an open house
Homey & Understated
A bold design edit
Functional & Polished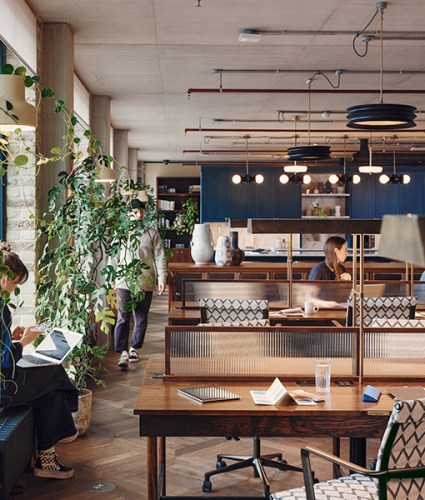 Like working from home, without the distractions
Honest & Flexible
Inspiring Discovery
Our purpose is to Inspire Discovery for our guests, but key to our purpose is to inspire our teams. We inspire our teams to discover their career path with us, to discover their best self through learning opportunities, and to be inspired to make a positive impact on their colleagues, guests and local communities.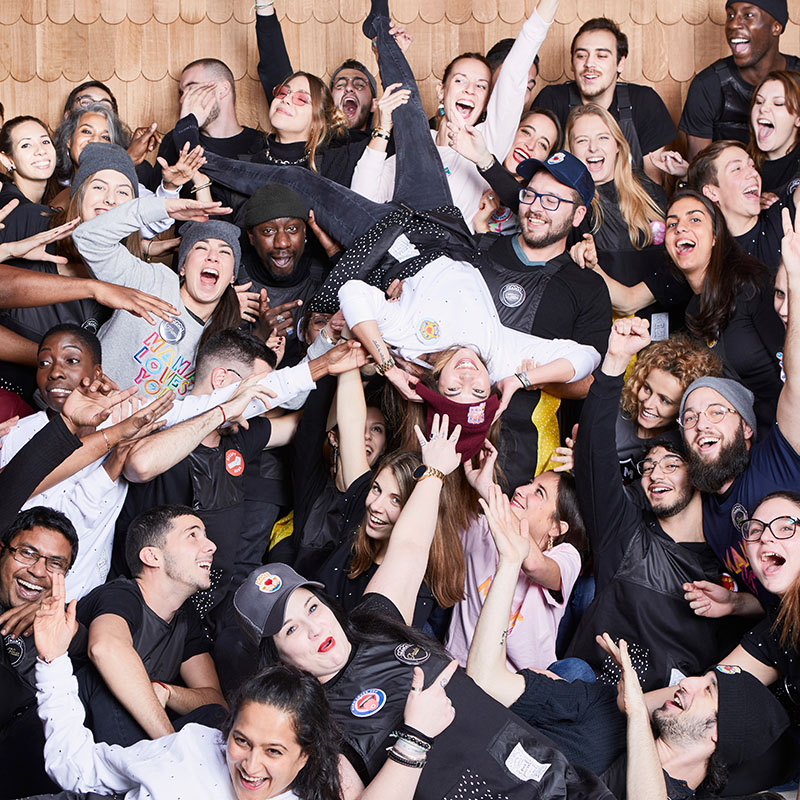 Inclusive Culture
Our culture is purpose-driven, fearless and inclusive which puts our community – our people – at the heart of everything we do. We're open minded; we celebrate difference, welcome diversity of thought, accept people for who they are and allow them to bring their whole self to work. Creating Community
Bringing our teams together from across Ennismore and our brands is key for creating a global community where everyone can thrive and feel connected. We connect our teams through our global community platform, Workplace, so you never miss out on the latest news. Exciting Growth
We're the fastest-growing lifestyle hospitality company, and we're not slowing down. Ennismore is expanding into new countries and cities, with a new opening on average every two weeks. This creates exciting opportunities at every turn.
Our Values
We take our values seriously – we aren't one of those companies who shout about their values once and never mention them again. Our values are the DNA of who we are at Ennismore, they're at the heart of everything we do.
We're in it

together
We're a global community. We collaborate and support each other to create the best memories for our guests. Whatever the challenge – we're in it together.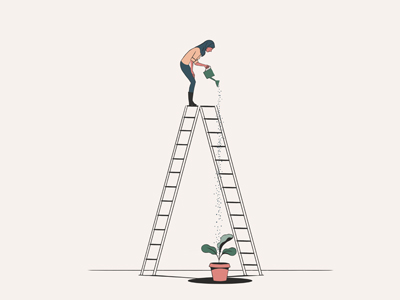 Think big &

believe
We're dreamers and entrepreneurial – big, bold thinkers constantly imagining what is possible. We push the boundaries, challenge the norm and create change. The biggest risk is not taking any risks.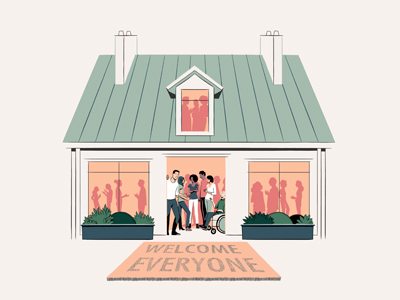 Come as

you are
We're a place where personality and experience count in equal measures; we want our team to be themselves. We celebrate and welcome diversity in all forms, and we give opportunities learn and develop.
We work hard, make it

fun
Working hard is a given but remembering to make it fun is key. We make it fun for our team and our guests; it's what we do. A good dose of humour goes a long way.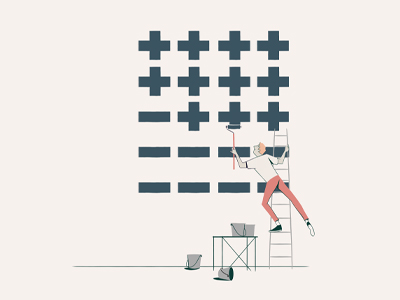 Make a

positive

impact
We focus on our sustainability impact and support the communities we call home. We do more to make a positive impact – from small things to brighten someone's day to giving back and supporting causes close to our hearts.
Be humble &

kind
We're grounded and approach things with an open mind and show kindness. A constant flow of new ideas helps us evolve quicker and stay ahead of the game. We take care of people, and we show kindness in our actions.