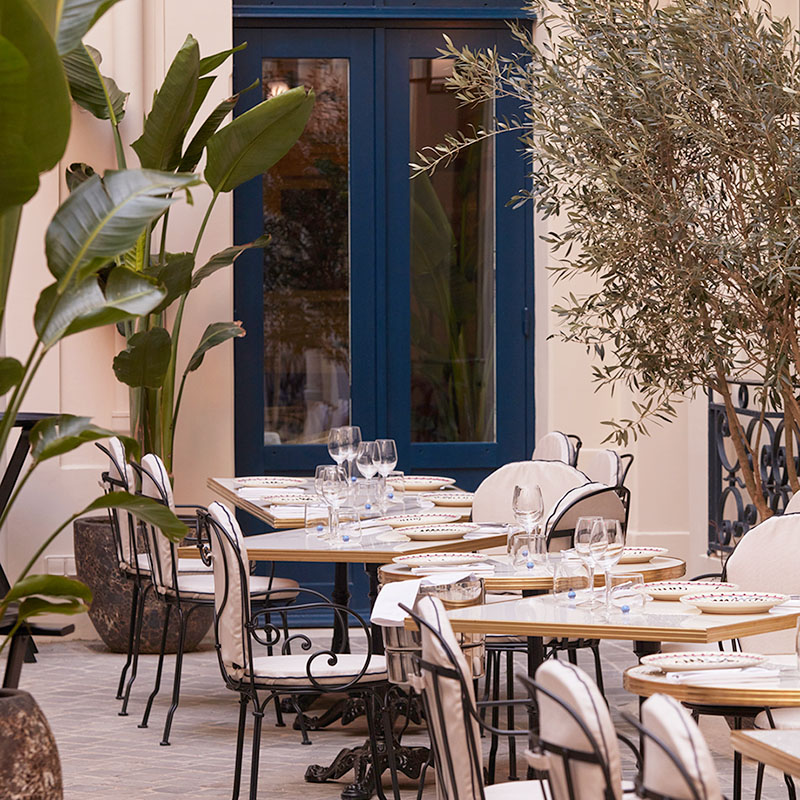 Sophisticated &
Understated
Delano is a heady sanctuary of convivial energy and sophisticated style. When Delano burst onto the scene in Miami in 1995, it redefined the luxury resort experience, marking the inception of lifestyle hospitality. Delano a place of pleasure and play, where guests can be their true self, from having a wild night or taking the time to nourish their senses, all within the trust of ultimate discretion.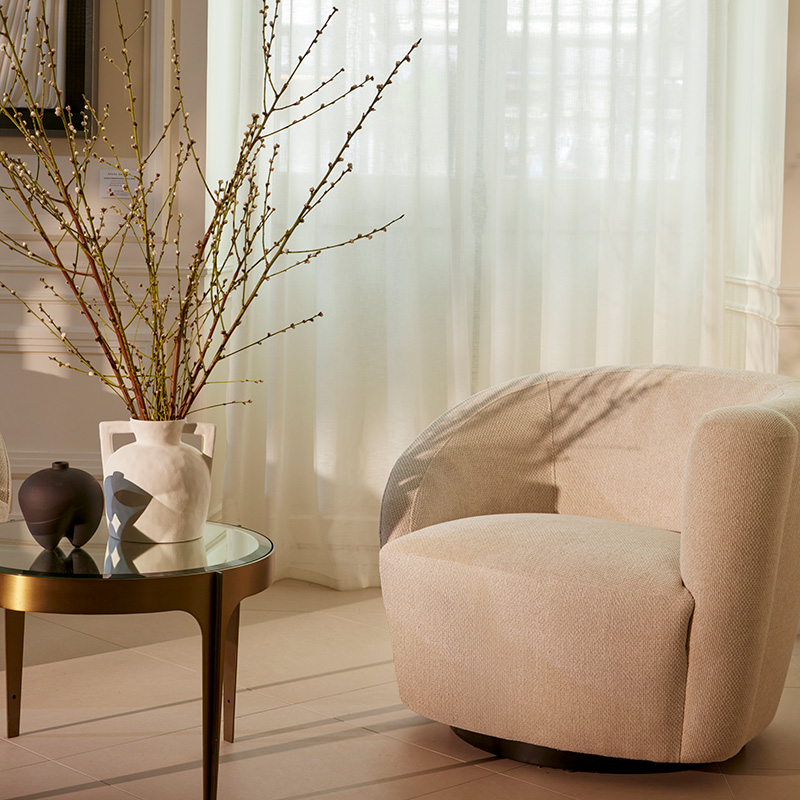 Since its inception, the soul of Delano has remained the same: everything is effortless and personalised, and nothing is pretentious. Maison Delano is an evolution of the brand, creating bustling cocoons in the centre of cities for guests to feel revived with energy, meaning, and connection.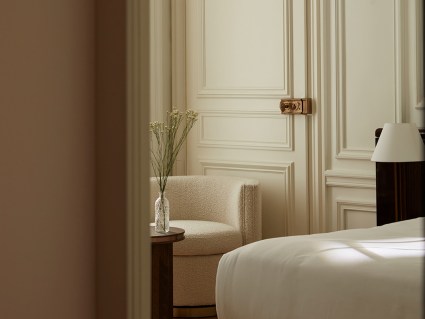 A hive for discerning devotees
A place of pleasure and play where you can escape away from the everyday. Invigorating and convivial surrounded with like- minded devotees who exude a refined confidence. A place you almost feel you need to be invited to.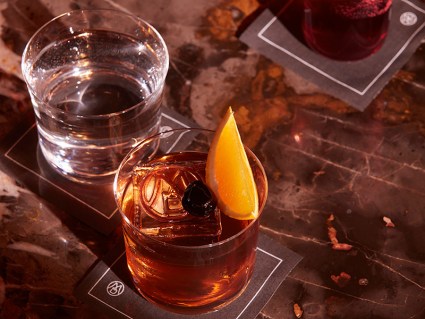 A discreet social enclave
We are guardians of discretion, where you can be your true self having a wild night or taking the time to nourish your senses, all with the trust of ultimate privacy.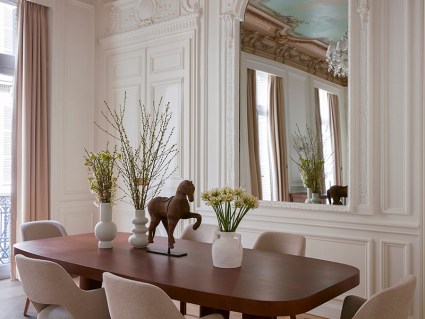 Crafted simplicity
We have the confidence to strip it back and don't try too hard to prove ourselves. We like to keep it natural, we don't chase the next big thing but spend our time constantly editing and perfecting to customise the experience for each guest. We obsess over the attention to detail and experiences that stand the test of time.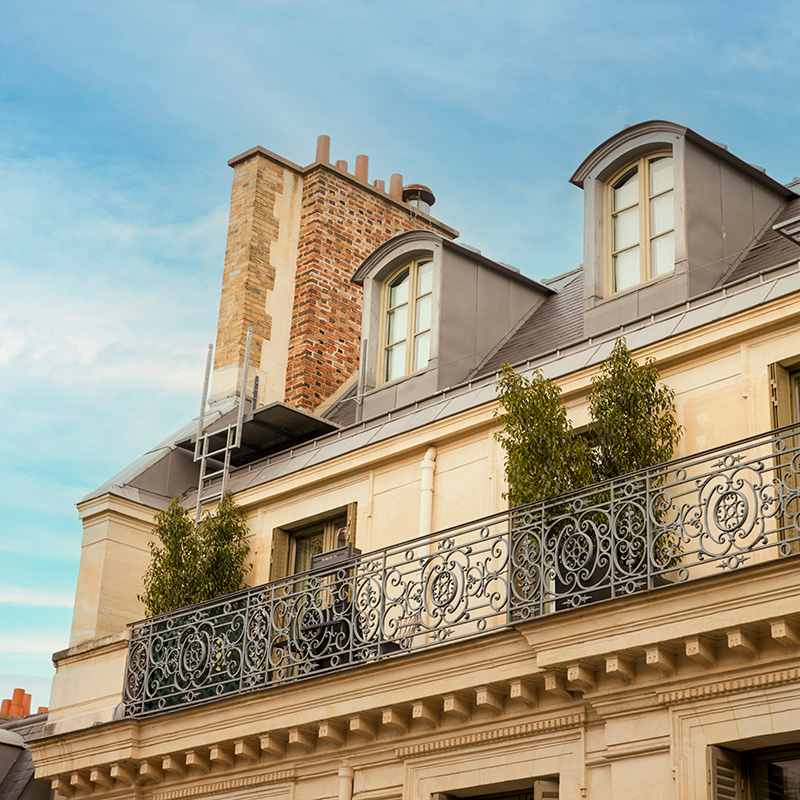 Destinations
Maison Delano, a new flagship for the iconic Delano brand, is located mere steps away from Rue du Faubourg Saint-Honoré and offers a bustling cocoon of discretion in the heart of Paris.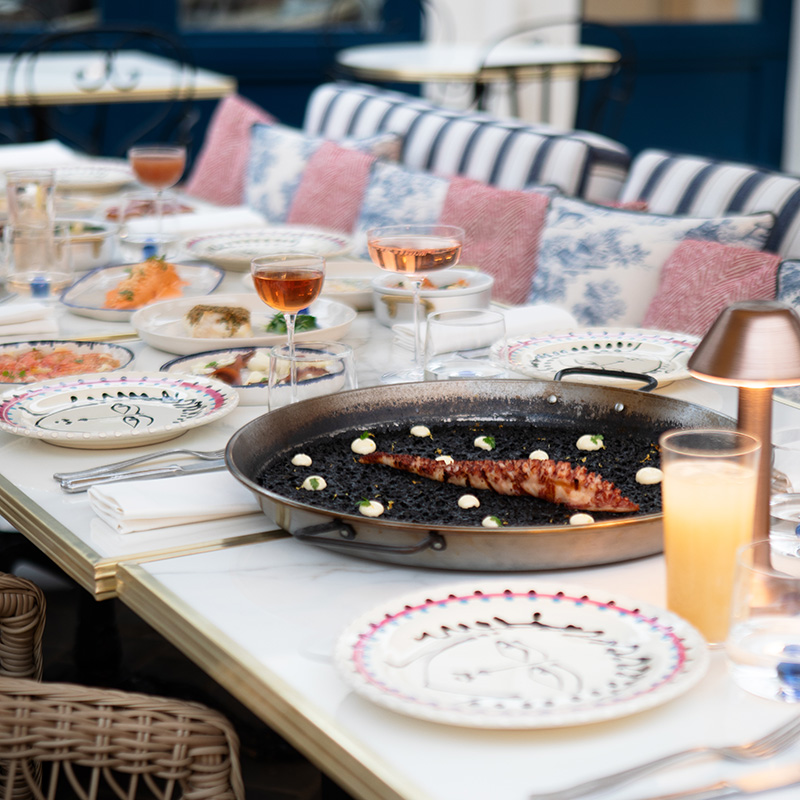 Restaurants & Bars
Our perspective is undeniably fresh. We collaborate with some of the best chefs in the world to nourish your sense of discovery and indulgence through culinary and mixology experiences unlike any other.
Develop with us
We're always on the lookout for exciting new projects. If you are interested
in collaborating with us, and want to hear more about our brands,
requirements, and operating structures, we'd love to hear from you.
Is Delano the perfect brand for you?
Check out the Delano factsheet below. For more development
information, visit Develop with us or Get in touch.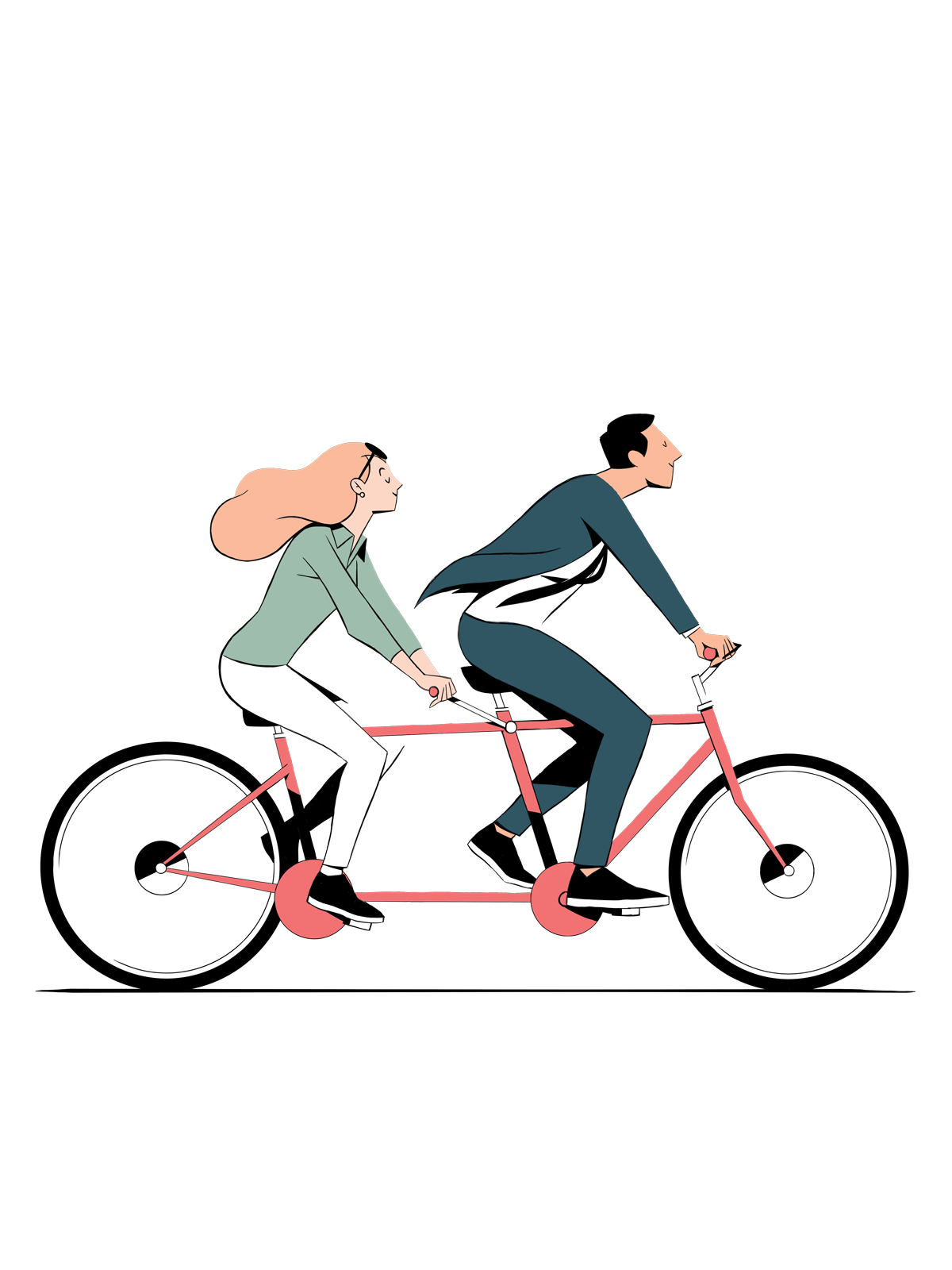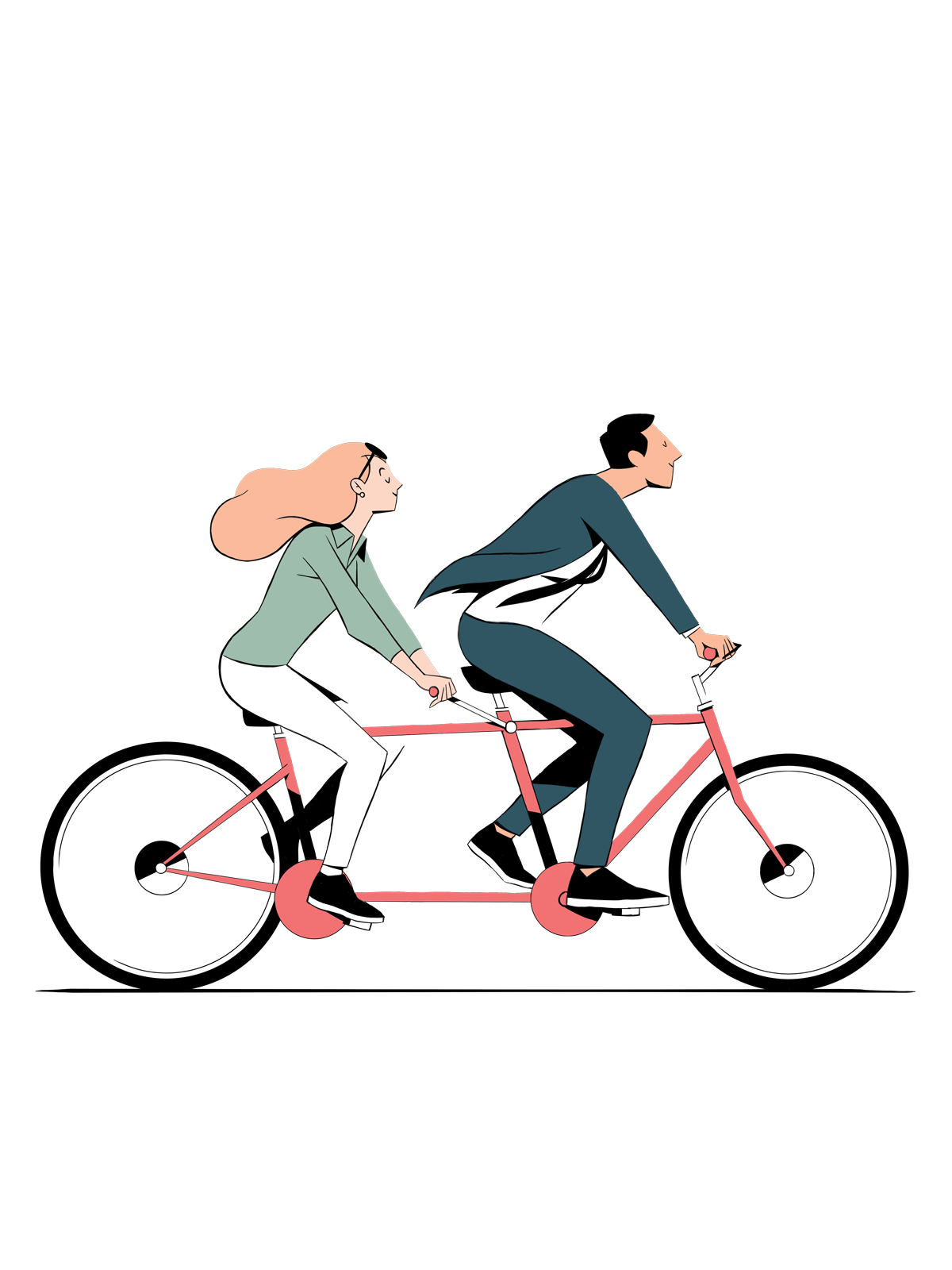 SLS
The home of lavish and extraordinary experiences, coupled with a playful ambiance always delivered with a mischievous wink.
SO/
A coveted collection of hotels rooted in fashion and commanding attention with its avant-garde design and creative approach to luxury.