WHO WE ARE
Ennismore is a global collective of
entrepreneurial and founder-built brands
with creativity & purpose at their heart.
Our Brands
We have a globally recognised collective of 13 brands,
with 101 properties and a further 144 in the pipeline.
Restaurants & Bars
We've developed a diverse and culturally relevant collection of over 150 destinations that complement our global hotel brands.
Our Studios
Our dedicated in-house specialised
studios driving creativity and innovation,
obsessing over every guest touch point.
Interiors & Graphics –
AIME Studios
An award-winning graphic and interior design studio, together telling authentic stories to our guests.
F&B Concept Lab

–
Carte Blanched
A global team of culinary and mixology pioneers, operators, designers and trend experts, creating sought after F&B brands.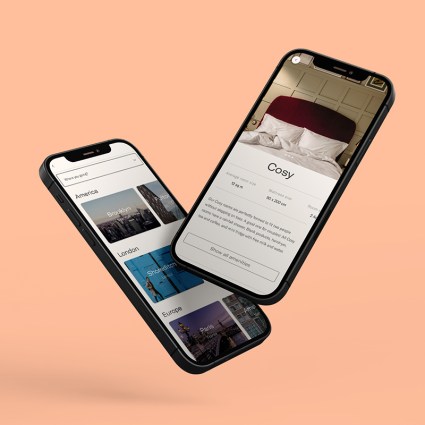 Digital Product &
Tech Innovation
A product & engineering team building best in class websites and innovative bespoke booking platforms from the ground up.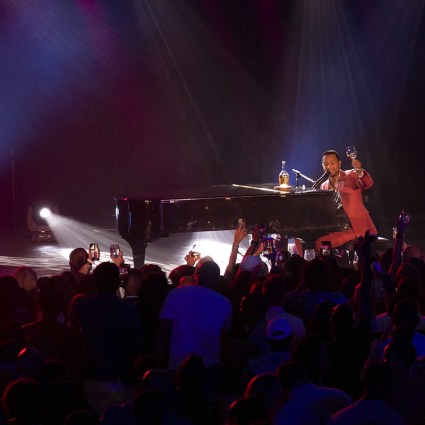 Partnerships &
Collaborations
A brand partnerships team bringing together products & experiences to drive exposure and connections with new communities.
Develop with us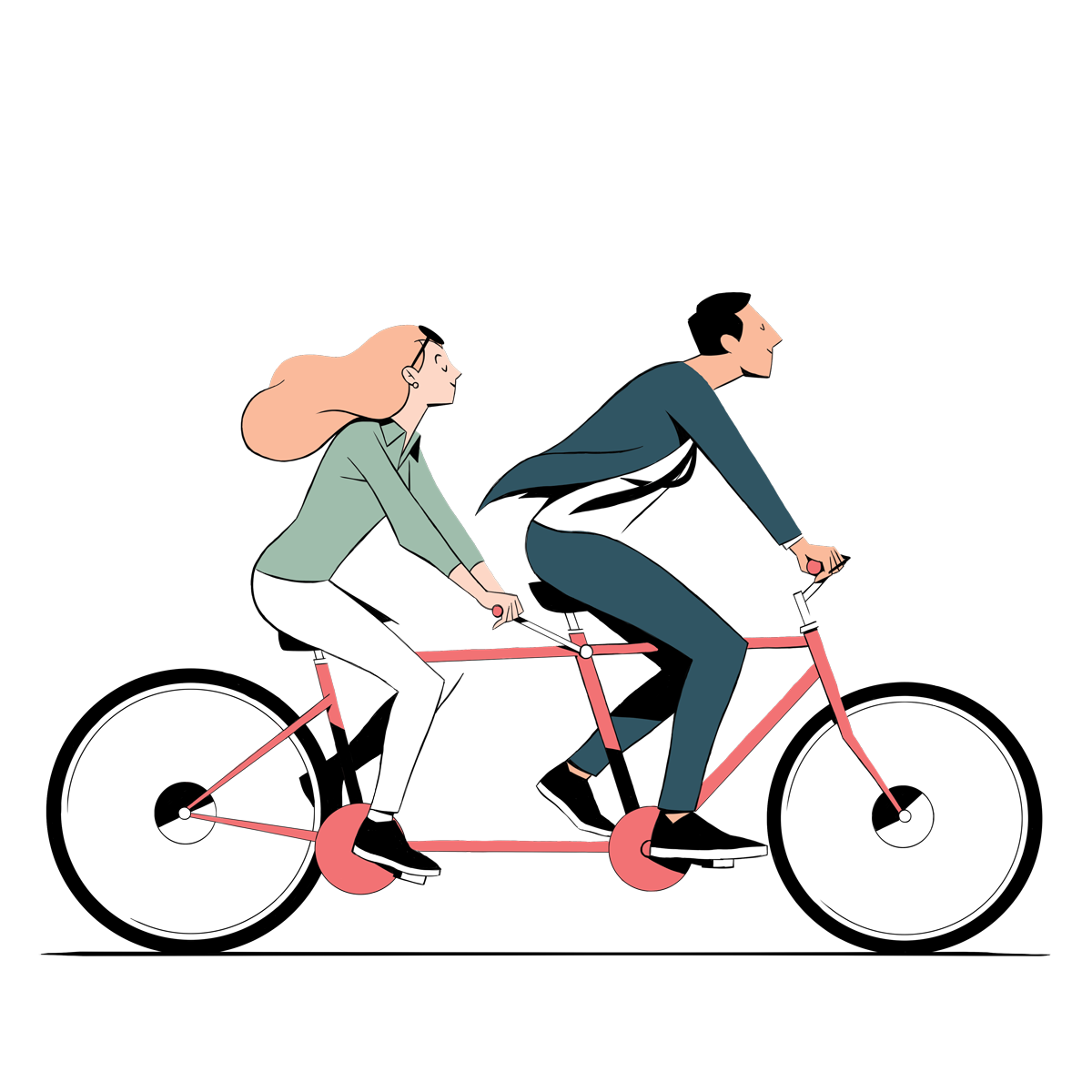 We're always on the lookout for exciting new projects. If you are interested in collaborating with us, and want to hear more about our brands, requirements and operating structures, we'd love to hear from you.