A fashion statement
Avant-garde &
Stylish
SO/ is a coveted collection of hotels, rooted in the world of fashion. Making its stylish debut on the global hotel scene in 2011, SO/ continues to command attention with its avant-garde design and creative approach to the world of luxury.
We take traveling in style to a whole new level. With artistic influence from the expressive world of fashion, each SO/ address is a fashion statement and masterpiece. Partnering with renowned local and international designers like Christian Lacroix, Karl Lagerfeld, Viktor & Rolf, Guillaume Henry and more, they infuse their creative vision into the hotel's visual identity, team uniforms, iconic art and décor, to curate spaces that exude an ultra-chic social vibe.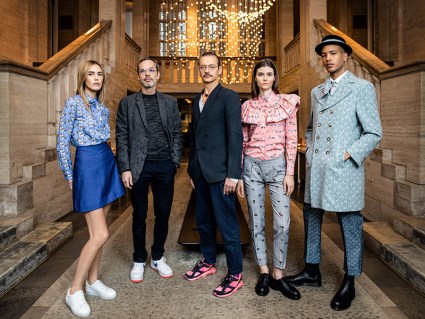 A stylish dress code
Inspired by our destination's iconic sense of style, we celebrate a love for the joy dressing up, where great tailoring and styling meets a backdrop of considered construction and flawless accessorising.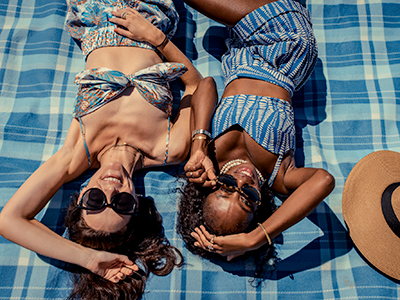 A seasonal campaign
We create statement moments with global fashion collaborations that ensure our physical and digital spaces are always evolving to reflect the seasons of style.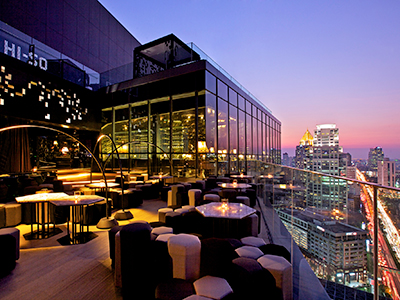 An invite to the front row
Through partnerships and ongoing programming we connect with the wider fashion industry to support and host existing and emerging talent.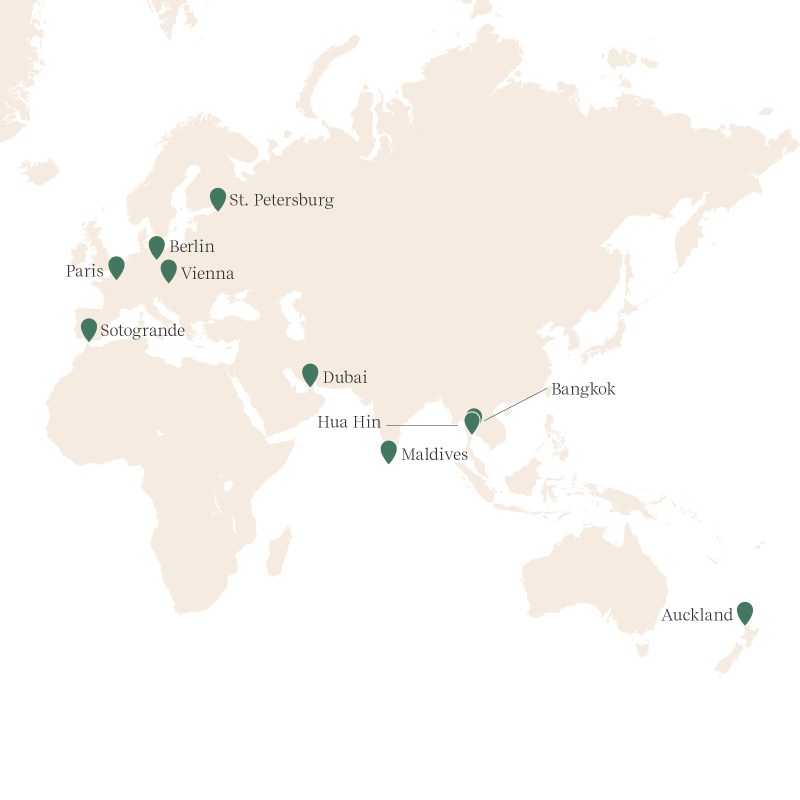 Destinations
SO/ is located in some of the world's most vibrant and sociable destinations, including Berlin, Bangkok, St. Petersburg, Singapore and Paris. Exciting expansion plans will see the brand continue to spread its bold footprint globally, with SO/ Maldives in 2023.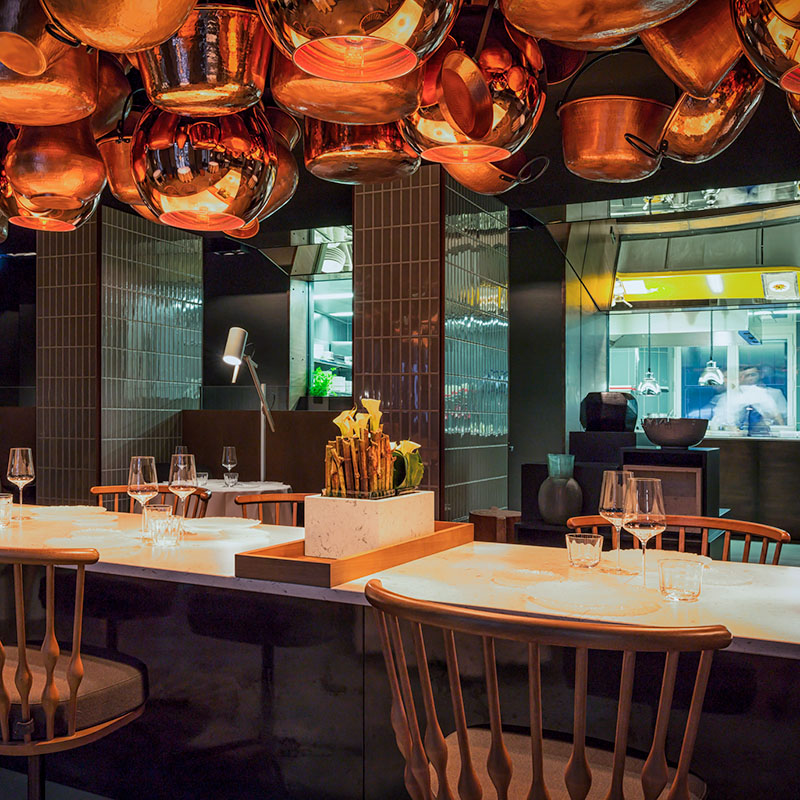 Restaurants & Bars
You can always expect the finest and most intriguing dining and drinking experiences at SO/. From our food market-style dining to our high-energy rooftops and cosy lobby café & bar, every hotel serves up a vibrant range of authentic local delights, international favourites, and imaginatively crafted cocktails, all with an unmistakable SO/ twist.
Develop with us
We're always on the lookout for exciting new projects. If you are interested
in collaborating with us, and want to hear more about our brands,
requirements, and operating structures, we'd love to hear from you.
Is SO/ the perfect brand for you?
Check out the SO/ factsheet below. For more development
information, visit Develop with us or Get in touch.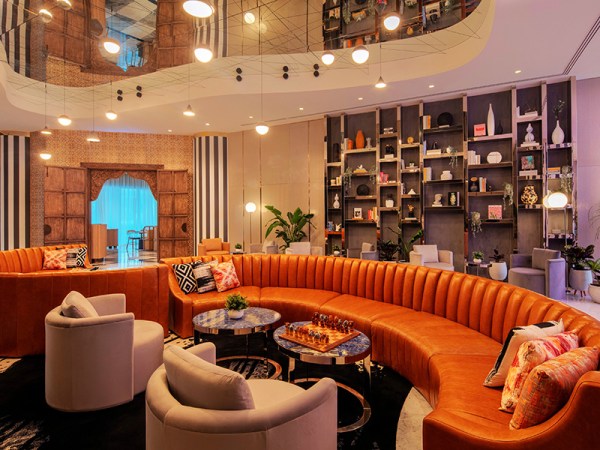 Hyde
Grounded in the spirit of discovery, the fantasy of nightlife and the adventure of connection – anything can happen at Hyde.
SLS
The home of lavish and extraordinary experiences, coupled with a playful ambiance always delivered with a mischievous wink.