Our mission is to make a positive impact
on our teams, those we work with, our
local communities, and the planet.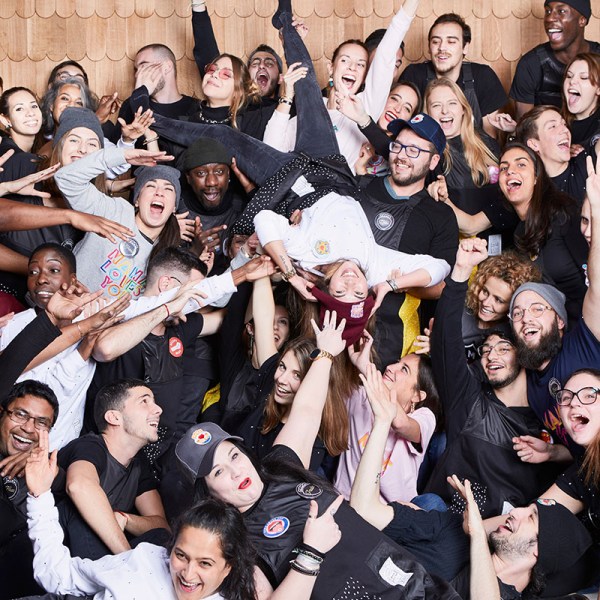 Positive Employer
We're creating a global community driven
by our shared values. We nurture a culture of openness, connectivity, and inclusivity, where we celebrate difference, where people are accepted for who they are and where they can bring their best self to work.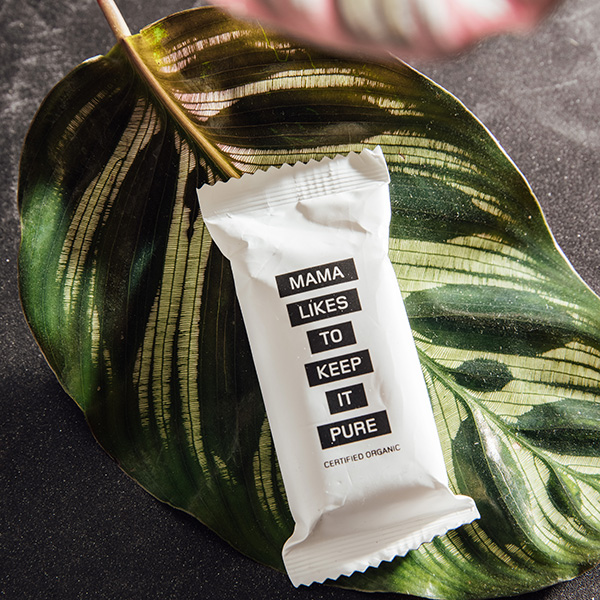 Positive Planet
We're taking steps to reduce our carbon, plastic and food waste. We want to use our position
to inform our guests and help them make decisions that can positively impact the planet.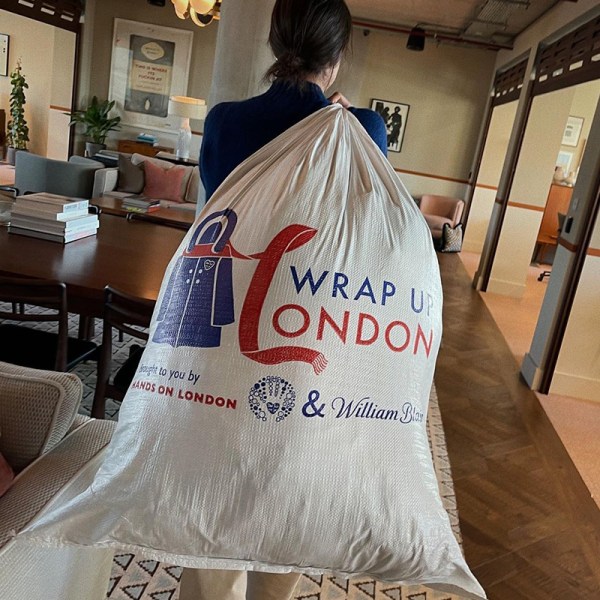 Positive Community
We work with local charities and projects to improve and enrich the lives of those in our local communities. We want to be good neighbours and part of the community, not just a business.
Positive Business
We look at the way we do business with others, working within The Ennismore Way, to ensure our behaviours and actions align with our values.
Our Focus
We have focused our attention on making
a positive impact in five key areas with
long-term objectives and 2023 goals.
Plastics
We are committed to removing all single-use plastics from hotels by the end of 2025.
2023 goals:
80% of hotels to eliminate 51 single-use plastic items from the guest experience and back-of-house (42 single-use plastic items removed in 2022)
15% of hotels to have refillable dispensers for wet amenities (e.g., hotel bathroom products).
Carbon
We are committed to reaching net-zero carbon emissions by 2050.
2023 goals:
85% of hotels to measure energy consumption for at least 9 months.
Reduce carbon emissions by 10% based on the 2019 baseline.
Pilot three hotels on the Energy performance contract (EPC) programme for capital improvement supporting funding energy upgrades from cost reductions.
Eco-labels
We are committed to all Ennismore hotels being Green Key certified by 2026.
2023 goals:
Pilot 10 hotels across different regions and brands to achieve Green Key certification.
Food Sustainability
We are committed to reducing our food waste by 60% by 2030 based on the 2023 baseline.
2023 goals:
80% of the 50 selected Ennismore hotels to begin measuring food waste and reduce food waste by 25% by the end of 2024.
Pilot Klimato (sustainable food proponent) in three Ennismore hotels to measure the carbon impact of existing menus.
Social
We are committed to increasing the representation of female leaders and increasing charitable engagement.
2023 goals:
40% of female leaders at the senior leadership level at Home Bases (corporate offices).
35% of female Hotel General Managers.
90% mandatory Diversity, Equity and Inclusion training for all Home Bases teams (corporate offices) and hotel General Managers.
All hotels to have one local community project or charity partner with meaningful action taken.
Sustainability training modules for hotel General Managers.