A global collective of lifestyle brands
rooted in culture & community.
Hotels & Coworking
Our lifestyle collective of hotel brands, each with
its own independent history and unique story, are
rooted in the cities where they began.

Brand Founders
Lifestyle brands are brought to life by the
passion and vision of their founders, creating
experiences built around human connections.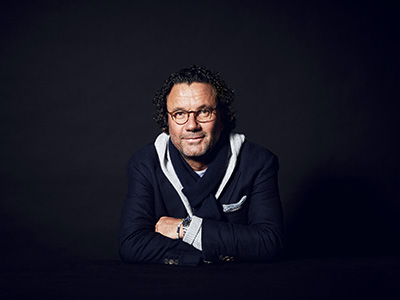 Christoph Hoffmann                           
Christoph Hoffmann, together with three partners, founded 25hours in 2005. He enthusiastically develops tailored hotel experiences for nomads who are looking for a change from the grey city streets.
Sharan Pasricha                                 
Sharan has led the expansion of The Hoxton, taking it from one property in London to 10 globally. In 2019, he founded Working From_, a coworking space with all the best bits of lobby working with extra benefits and perks.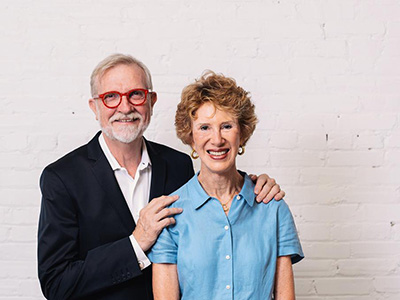 Laura Lee Brown & Steve Wilson
21c founders, husband and wife team, Laura Lee Brown and Steve Wilson sought to share their passion for contemporary art and help revitalize downtown Louisville, in their native Kentucky.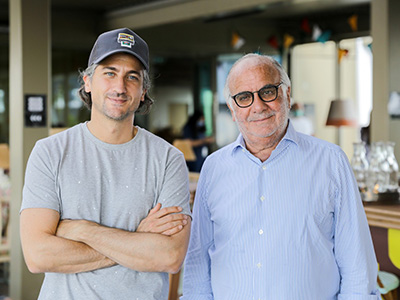 Serge & Jérémie Trigano                         
Serge Trigano and his son Jérémie shook up the hospitality world with Mama Shelter's daring 'urban refuge ' concept in 2008, starting with its first, in Paris' off-beat 20th district.
We have over 200 diverse and culturally relevant destinations that complement our global hotel brands. From pulsing nightlife to intimate restaurants, craft cocktail bars and everything in between, we push boundaries and provide industry leading F&B brands that always have hospitality at their heart.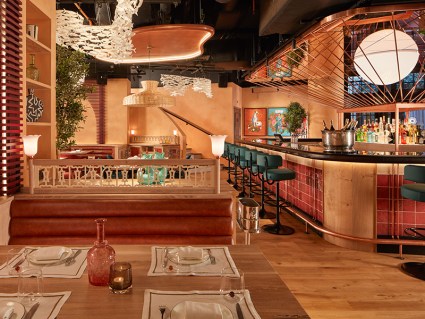 BiBo
A lively, urban space, perfect for casual lunches and spirited dinners. Chef Dani García brings his unique, vibrant cuisine to London for the very first time. A carefree space, it is famed for its distinctive and unforgettable flavours.
Carna by Dario Cecchini
A contemporary steakhouse helmed by the legendary Butcher, Dario Cecchini. Carna honors the butchery tradition and offers a glimpse into the society of butchers who provide the letters that form a poetic meal.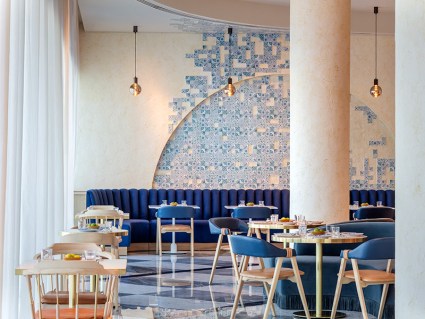 Cleo
A feast of Mediterranean cuisine unlike any other. The classic and the contemporary come together to create a dining experience like no other. This is where the familiarity of the cuisine is elevated by the unexpected.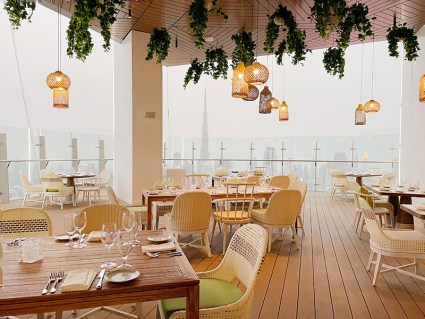 Fi'lia
Honest Italian food highlighting fresh ingredients from the firewood oven and grill, handmade breads and pasta. The restaurant celebrates the essence of a fresh and pure approach to food and drink served in an unpretentious setting.
NENI
A Eastern Medditerranean kitchen and dining experience presented by the Molcho family. Table culture at NENI is informal – dishes are easy going as though shared at the family kitchen table, with passion and joie de vivre.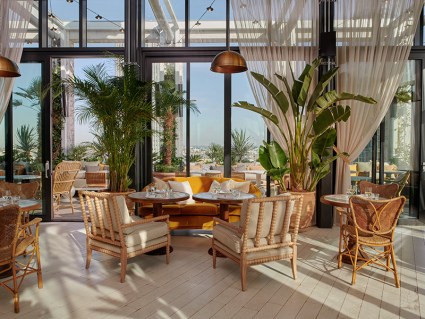 Seabird
A rooftop seafood restaurant boasting London's longest oyster list, an impressive marble raw bar, and sprawling city views. Seabird features an array of sea-to-table offerings with Spanish & Portuguese influences.
Develop with us
We're always on the lookout for exciting new projects. If you are interested in collaborating with us, and want to hear more about our brands, requirements and operating structures, we'd love to hear from you.