Sophisticated &
Serene
Delano burst on to the scene in Miami in 1995, redefining the luxury resort experience and marking the inception of lifestyle hospitality. Delano offers a discreet and private oasis where you can escape from the hustle and bustle to nourish and stimulate the senses and rejuvenate your energy. Maison Delano is an evolution of the resort brand: a sanctuary away from the every day in the heart of the city for the global traveller.
Our vision is to create exclusive enclaves across the world that nourish the mind and body, senses and soul. Sophisticated and serene, our spaces have the confidence to strip it back, keeping it natural and refined while stimulating the imagination. Our design provokes conversation with programming providing an environment for exploration, entertainment and creative energy. And whether it's communal spaces for gathering or chairs in the pool encouraging you to strike up a conversation, we create spaces for connecting and belonging, so everyone feels welcome.
An invigorating oasis
We create an oasis where you can escape from the hustle &
bustle to nourish and stimulate your senses. Giving you time for pleasure and play taking you on a journey away from the every day.
A divinely discreet occasion
We are guardians of discretion, where privacy is paramount. We don't chase the next big thing but spend our time constantly editing and perfecting to customise each guests experience.

Crafted simplicity
We have the confidence to strip it back and not try too hard to prove ourselves. We like to keep it natural and refined. We obsess attention to detail & experiences stand the test of time.
Destinations
Delano will soon arrive to Europe for the first time with Maison Delano set to open in Paris in 2022.
Restaurants & Bars
Our perspective is undeniably fresh. We collaborate with some of the best chefs in the world to nourish your sense of discovery and indulgence through culinary and mixology experiences unlike any other.
Develop with us
We're always on the lookout for exciting new projects. If you are interested
in collaborating with us, and want to hear more about our brands,
requirements, and operating structures, we'd love to hear from you.
Is Delano the perfect brand for you?
Check out the Delano factsheet below. For more development
information, visit Develop with us or Get in touch.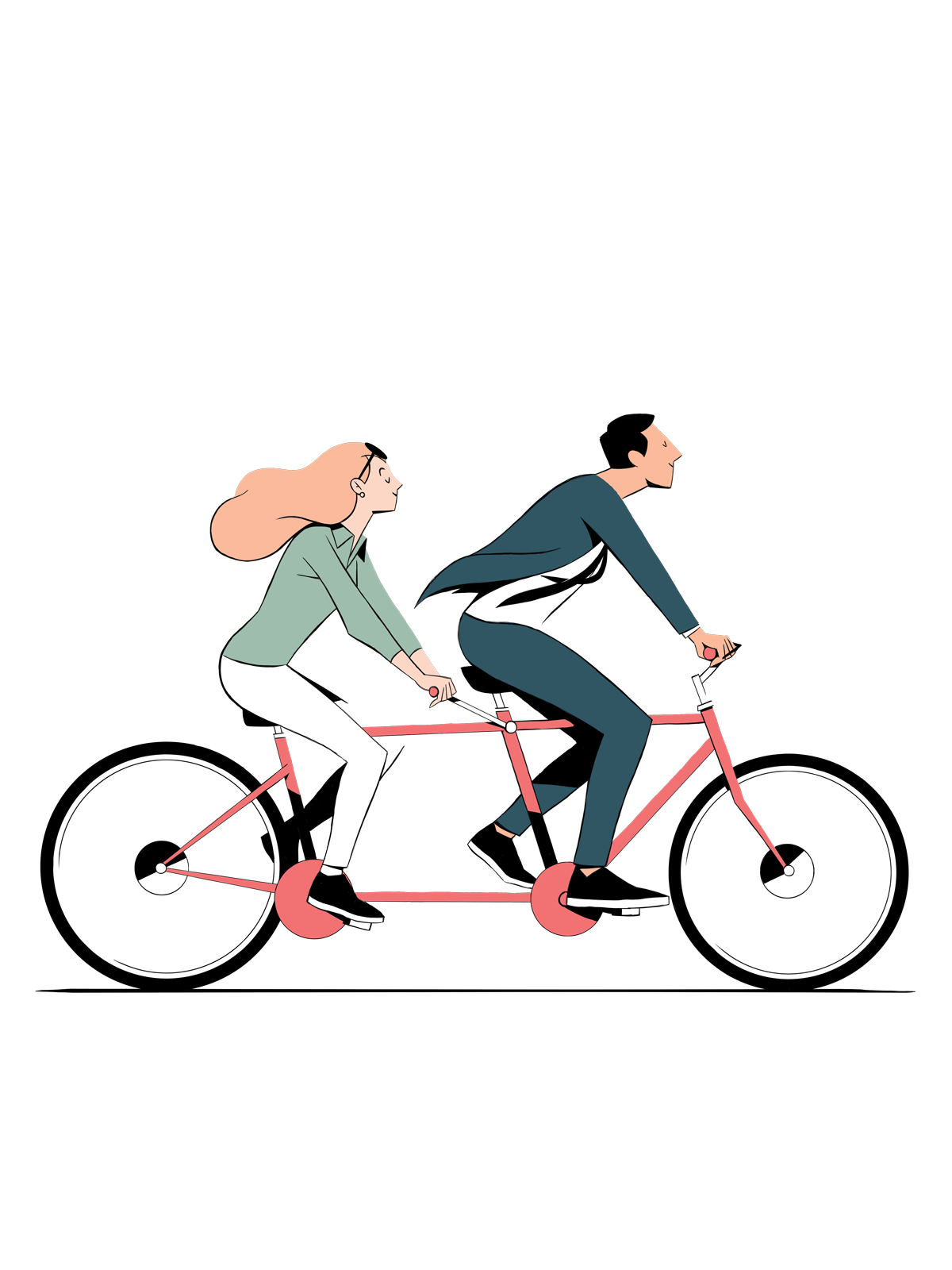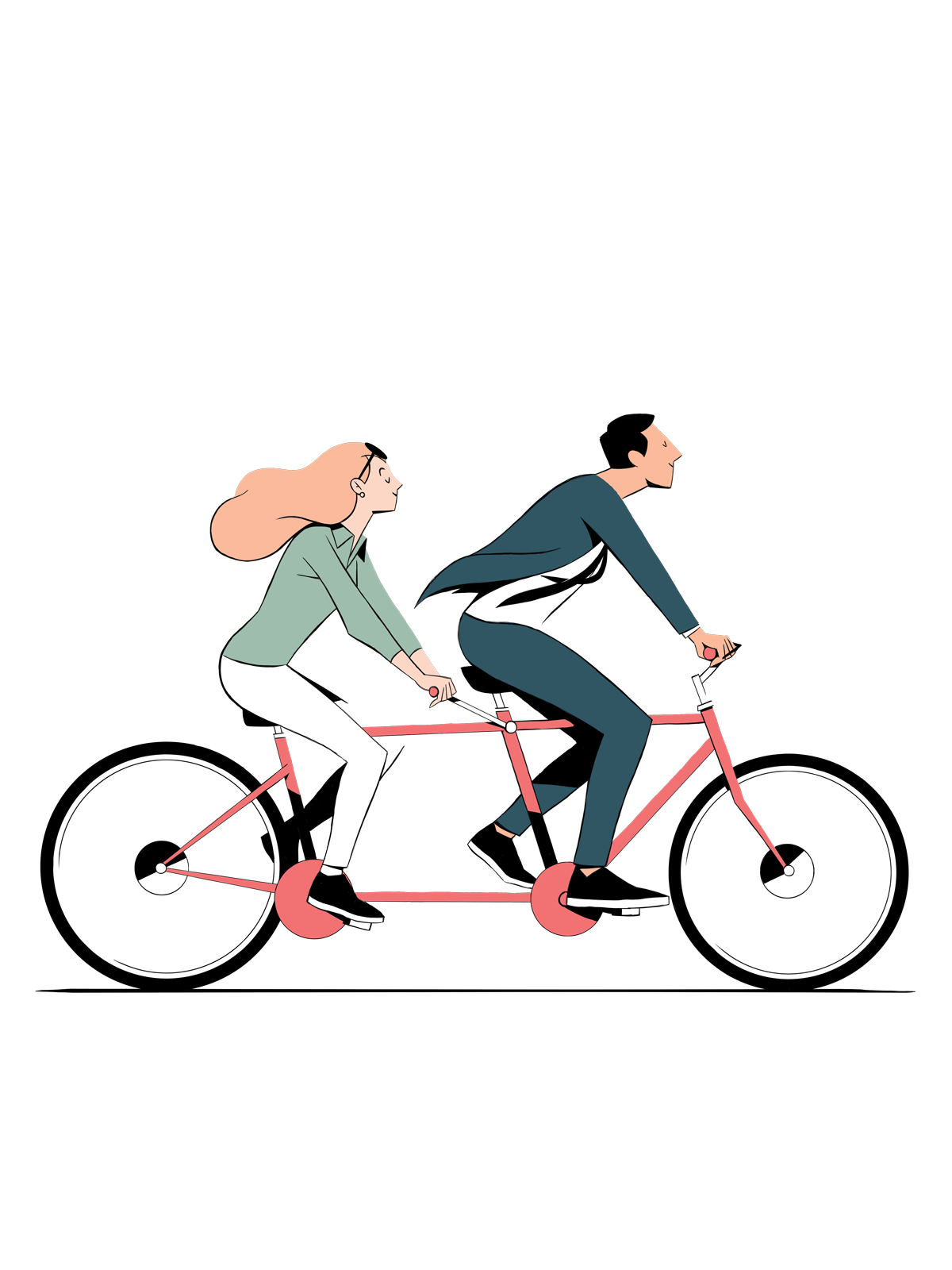 SLS
The home of lavish and extraordinary experiences, coupled with a playful ambiance always delivered with a mischievous wink.
SO/
A coveted collection of hotels rooted in fashion and commanding attention with its avant-garde design and creative approach to luxury.