You know one,


you know none
Quirky &
Elaborate
Each 25hours Hotel is individual and made-to-measure. Each one has a soul inspired by its location and is shaped by the art, culture, gastronomy and stories of its surroundings. Democratic and tolerant, catering for work and leisure, we welcome anyone with a sense of inquisitiveness and an adventurous spirit. We gladly open our world to those who open theirs. Founded in 2005, 25hours has 15 hotels including Berlin, Paris, Zurich, Vienna, Florence, and Copenhagen.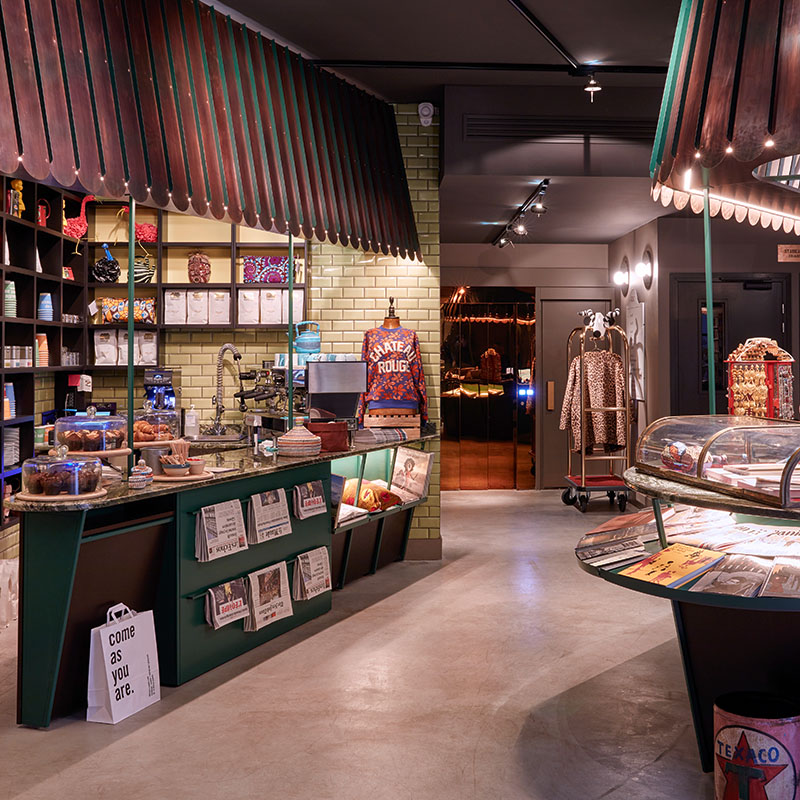 25hours Hotels are not for show, they are for loving, living and lounging around. The public areas form the heart of the hotel: they're a workplace for urban nomads, a marketplace for commodities, and a starting point for expeditions in the city. Elegant simplicity is not what we stand for. More is more. We celebrate the quirky and the elaborate but even the most active spirits get tired, which is why 25hours Hotels, naturally, also have the comfiest beds and highest quality bathrooms. Because every guest should leave the hotel feeling relaxed and content.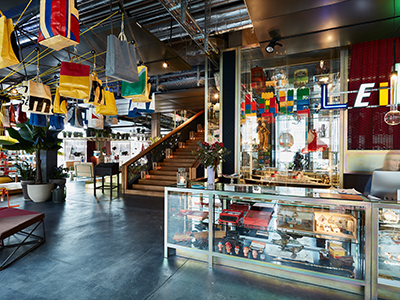 More is More
25hours Hotels is a design hotel, but not design for design sake, but with a strong commitment to the bespoke story individually curated for each hotel and its location. Every piece of art, every vintage object contributes to the narrative. It is our sense of humour and attention to detail that makes each hotel unique. Elegant understatement is not something we do. More is more.
A Kaleidoscope of Services
Walking into 25h is like walking into a boutique department store bursting with diverse concessions, multi-functional spaces, F&B and retail outlets that bring together goods and services. Not just facades, but proper, operating outlets that work for and benefit from the local community.
It's a serious hotel
Its not all all about crazy imagination. We know our guests and we cater to their needs with a mix of contemporary services and upscale amenities – from budget to luxury. Our service is unobtrusive and at eye level. We let our product speak for itself and stand back.
We like people
We are all about people. We value our unpretentious workplace culture and believe that entrepreneurship and passion are more important than impressive CVs. We maintain a tolerant, trusting and generous relationship with our partners and guests. And while we are proud of how big our brand has become over the years, we still value personal relationships with all our partners and the neighbourhoods we are a part of.
Destinations
The cradle of 25hours is Hamburg, Germany. With its harbour, the city has always been a cosmopolitan melting pot of cultures as well as a hub for international business. Today, the brand combines the cheekiness of a well-travelled sailor with the seriousness of a hanseatic tradesman. After an organic growth in the German speaking countries at the beginning of the millennium, 25hours hotels are now present in 12 cool cities in 7 countries.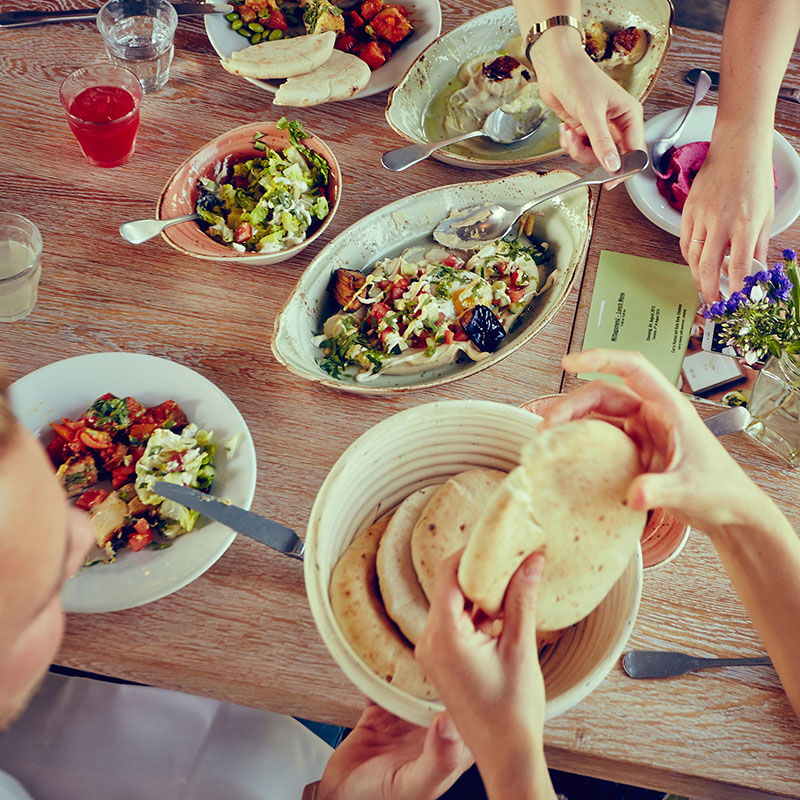 Restaurants & Bars
We love our food and drink which is why both play an important role at 25hours. Rather than taking a one-size-fits-all approach, we tailor our restaurant and bar concepts to each location – either by ourselves or in cooperation with strong partners – focusing on generosity and soul. Our restaurants and bars are social places, where travellers and hotel guests meet and form a community. Our culinary variety ranges from eastern Mediterranean kitchen concept NENI, to the artisan Italian cuisine of RIBELLI, and The Paris Club, French dining in a laid-back atmosphere.
Develop with us
We're always on the lookout for exciting new projects. If you are interested
in collaborating with us, and want to hear more about our brands,
requirements, and operating structures, we'd love to hear from you.
Is 25hours Hotels the perfect brand for you?
Check out the 25hours Hotels factsheet below. For more development
information, visit Develop with us or Get in touch.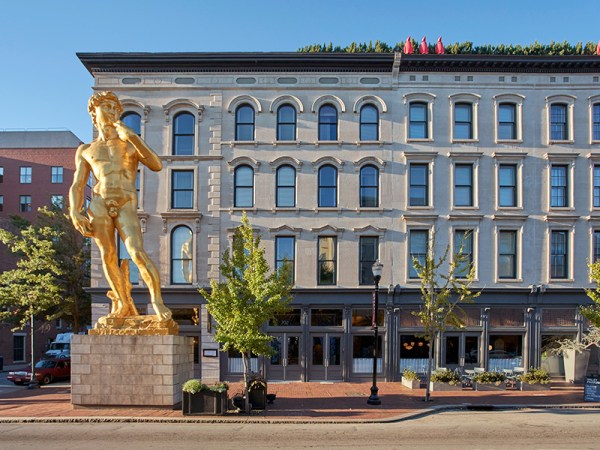 21c Museum Hotel
Combining a multi-venue contemporary art museum, boutique hotels, and chef-driven restaurants to create a new kind of travel experience.
Mama Shelter
Popular, irreverent, and sassy. Mama looks after travelers as if they were her own.