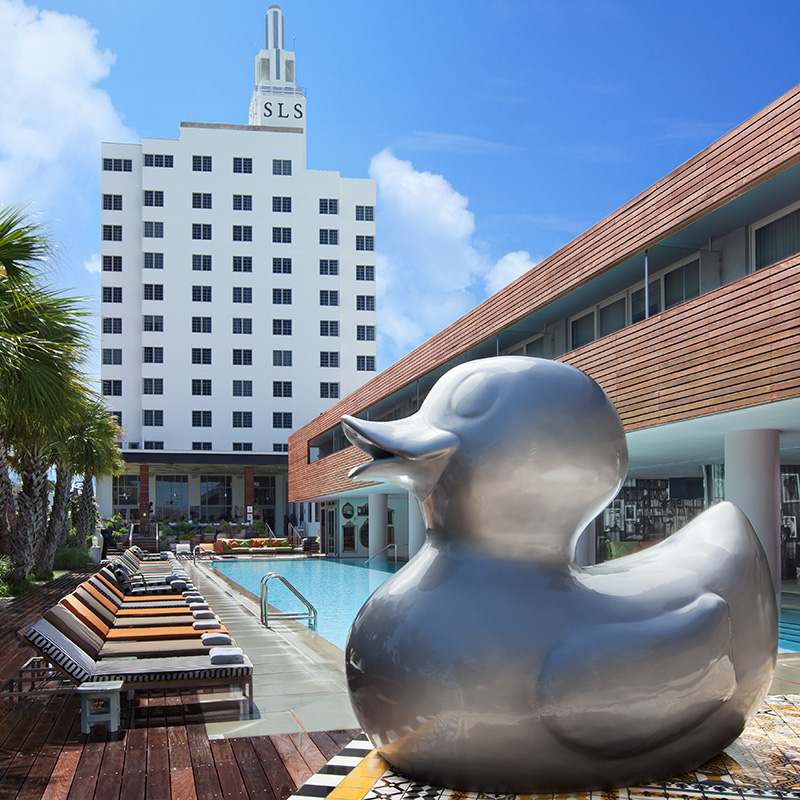 Opulent &
Mischievous

SLS is crafted with the luxury and excellence of a grand hotel, and delivered with a mischievous wink and a sexy little smile. It's the home of lavish and extraordinary experiences coupled with a playful ambiance. Culinary artistry, theatrical interiors, subversive design touches and unexpected indulgences are at the heart of every SLS property.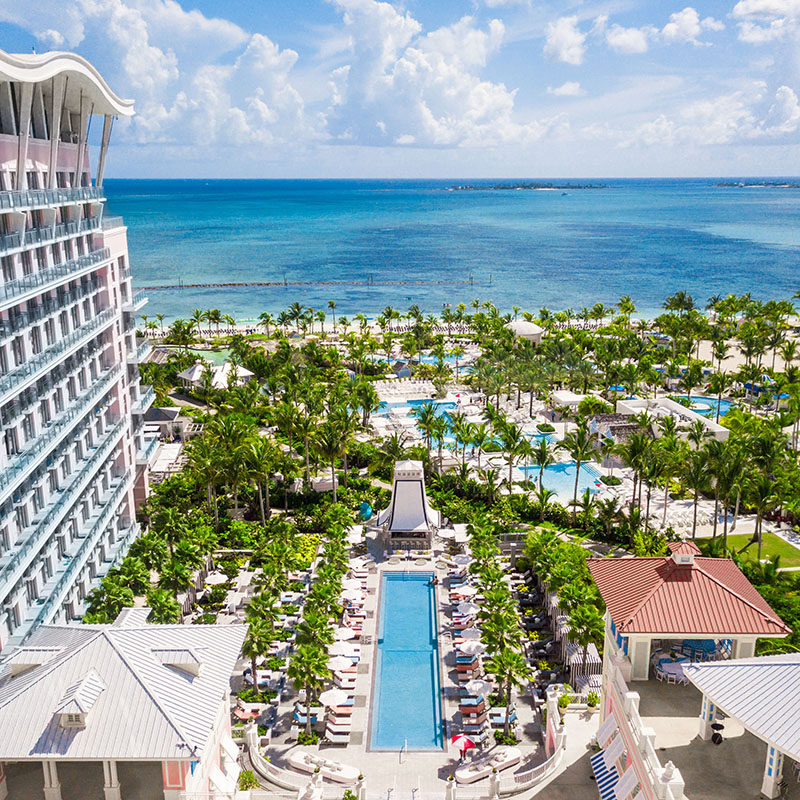 Collaborations with leading architects, designers and chefs allow SLS to continue to innovate and develop breathtaking and extravagant experiences. Spaces are both brilliantly functional yet flamboyant and magical. Cathedrals of pleasure in which to see and be seen, they're vivacious and high-spirited through day and night.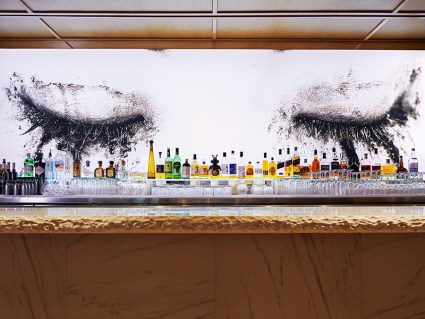 A Theatrical Experience
We want every guest to feel they are part of the show from red carpet entrance to the grandeur interiors. We are lavish and over the top. We want to indulge our guests in every way. We are not a home away from home but a place where extraordinary experience happen.
A Place To See And Be Seen
A place where you want to be seen, where you will rub shoulders with the most recognised and famed and have access to performances from the leading talents from day to night.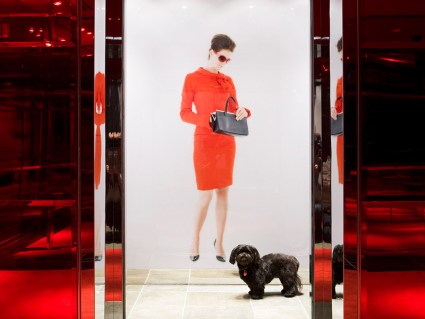 Playful Delights
We reimagine and reinvent – looking to subvert what is established and well known with playful wit and charm, We don't take ourselves seriously and intrigue and spark your desires at every moment.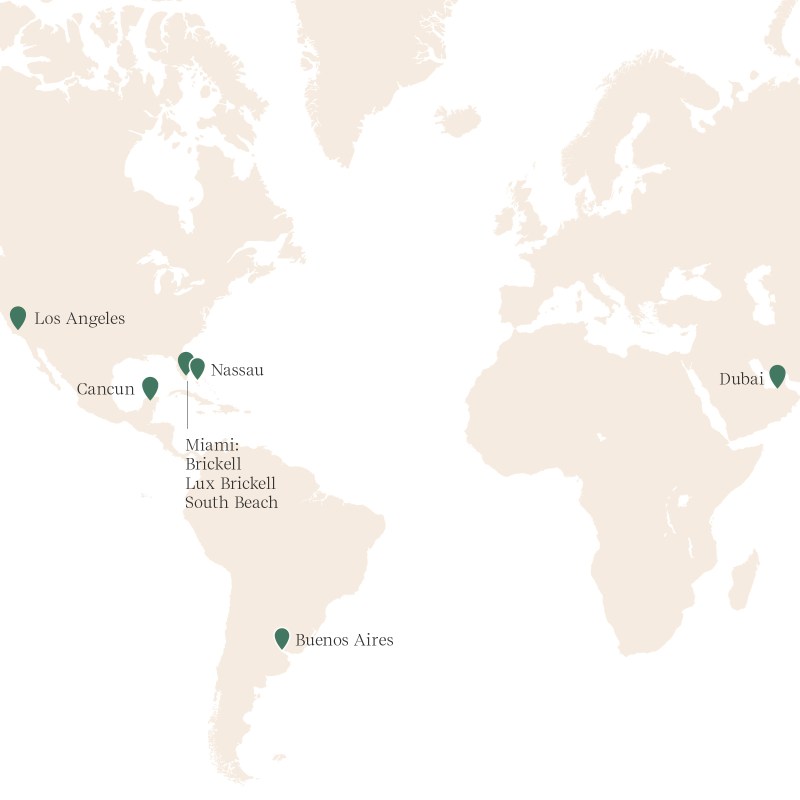 Destinations
SLS currently has eight properties in Beverly Hills, Miami, Bahamas, Cancun, Dubai and Buenos Aires, with more to come by 2023.
Restaurants & Bars
Our extraordinary chef partners enable us to blaze a trail of gastronomic delight, taking us on wild sensory adventures, blending traditional delicacies with experimental concepts to curate a collection of magical dining moments. They are vital ingredients within our experience.
Develop with us
We're always on the lookout for exciting new projects. If you are interested
in collaborating with us, and want to hear more about our brands,
requirements, and operating structures, we'd love to hear from you.
Is SLS the perfect brand for you?
Check out the SLS factsheet below. For more development
information, visit Develop with us or Get in touch.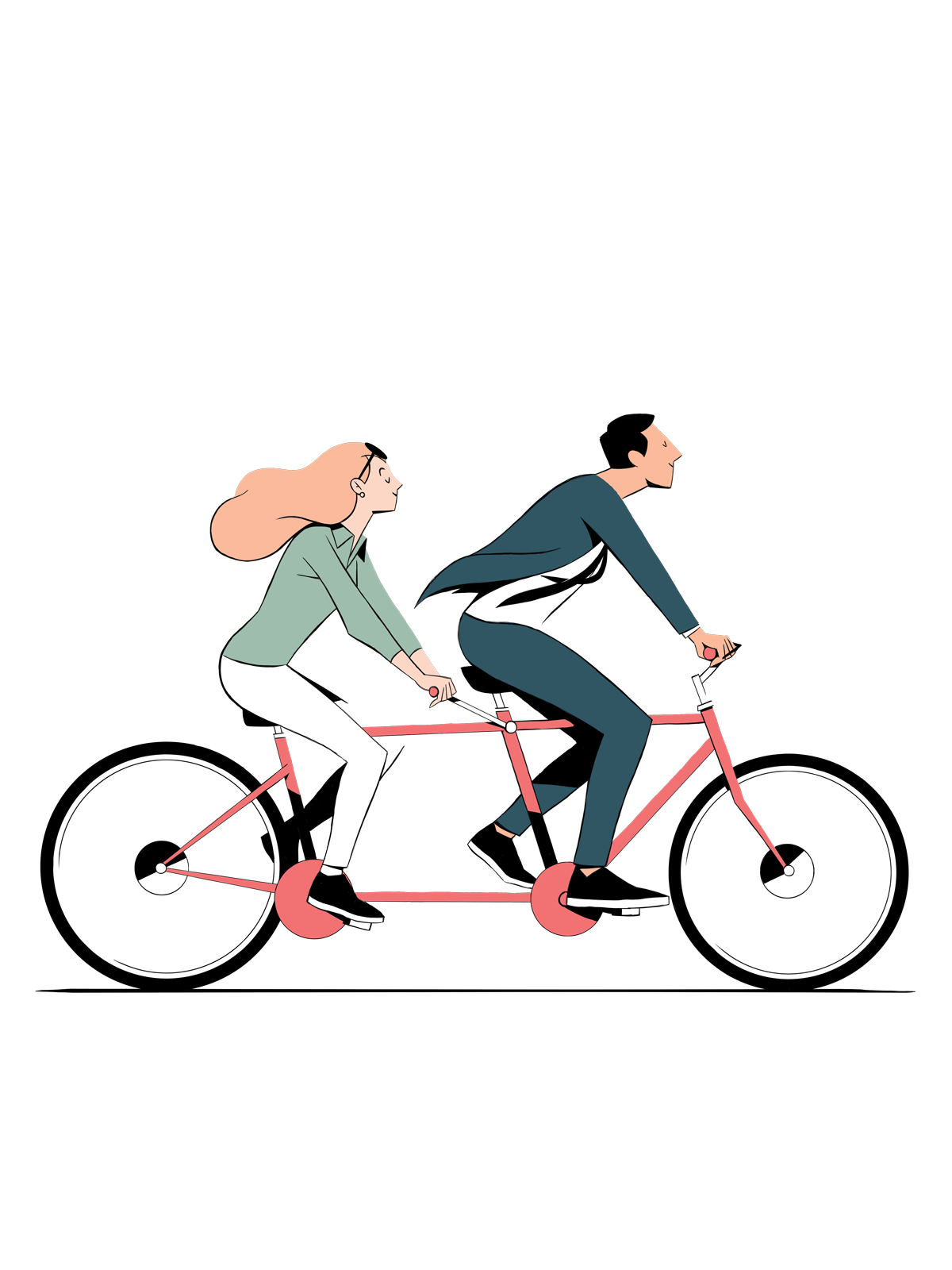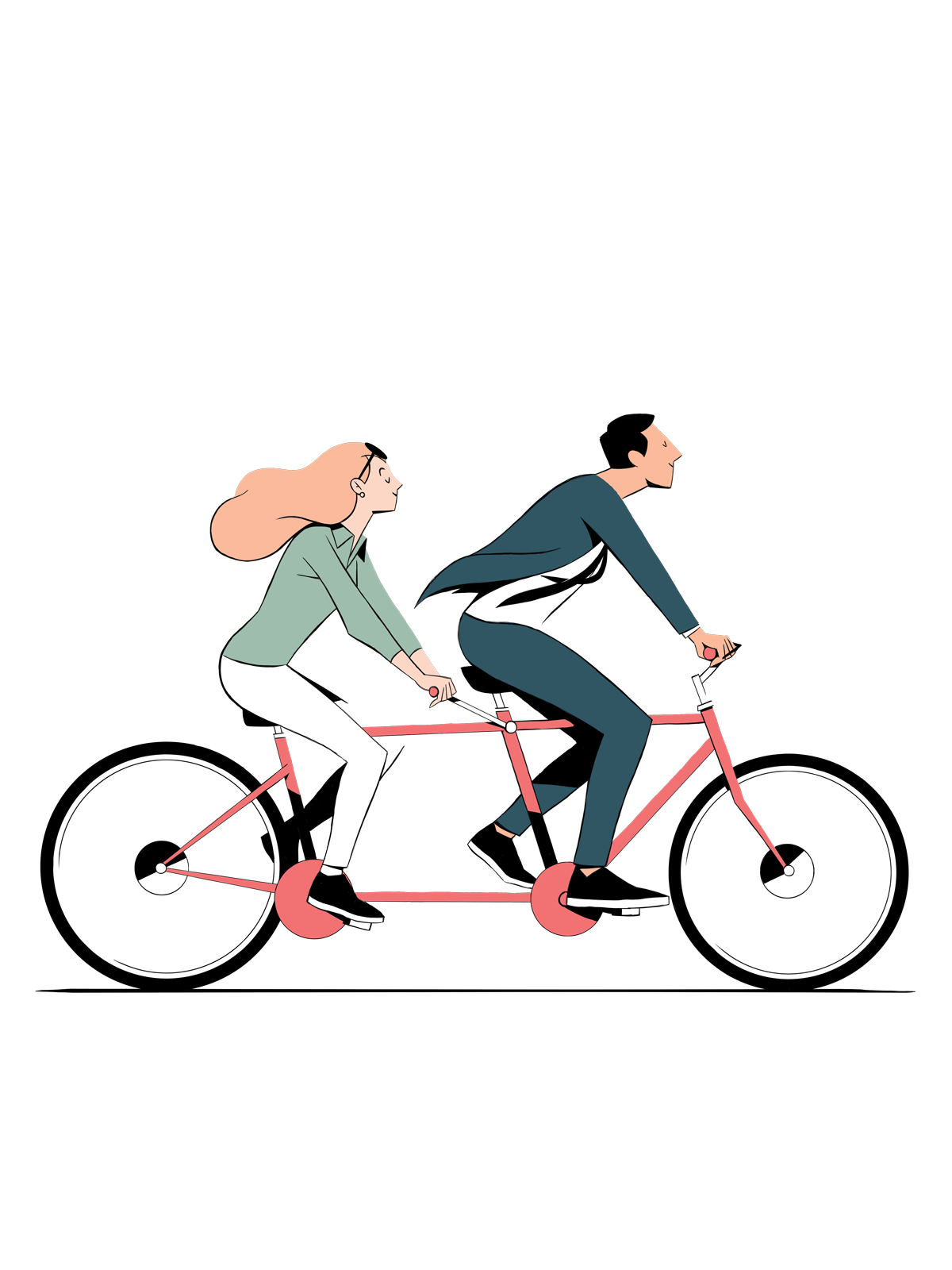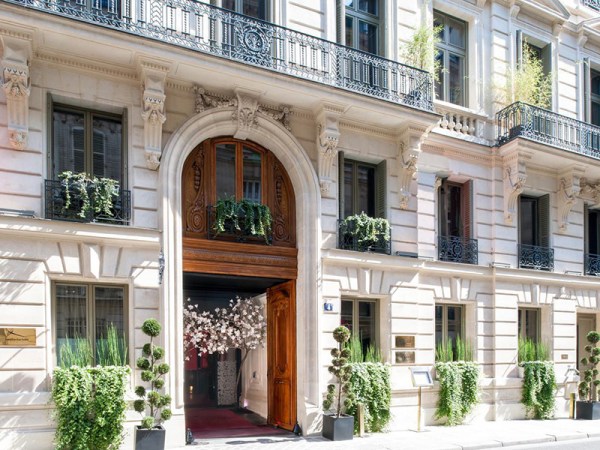 Delano
Since 1995, it redefined the luxury resort experience, offering the most rare, coveted and discreet experience – that nourishes every desire.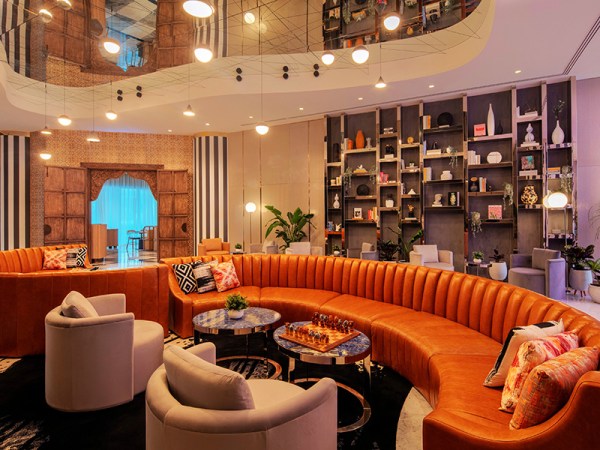 Hyde
Grounded in the spirit of discovery, the fantasy of nightlife and the adventure of connection – anything can happen at Hyde.