The freedom of

a festival
Bohemian &
Chic
When Hyde Lounge opened in 2005, it transformed the Sunset Strip in Los Angeles, along with the concept of nightlife itself. Since then, the brand has expanded to include Hyde Hotels and Residences, Beach Clubs, and Mixology Lounges, inviting its followers to be the first to know, and introducing them to the latest and greatest in nightlife adventures. Every guest at Hyde Hotels is treated like a Hyde Lounge regular. Hyde fosters a sense of mystery – the exciting feeling that anything can happen.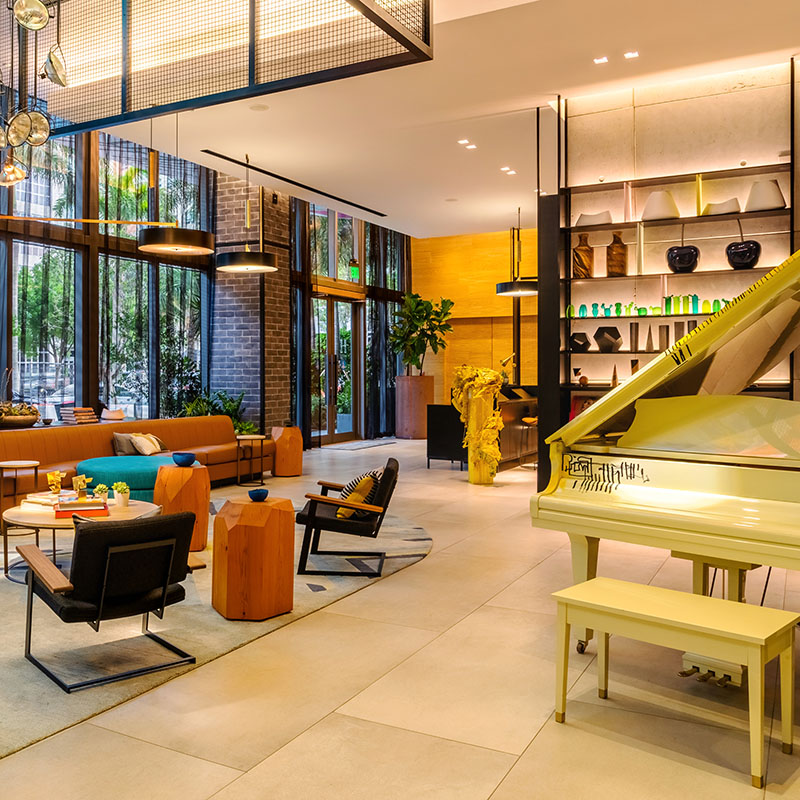 Hyde perfectly balances a plush, moody and seductive aesthetic with a youthful, laidback ambience. Our spaces are defined by saturated palettes that are rich and elevated while being approachable. From the outside we seem exclusive but once inside you'll find we are familiar and snug. The DNA of every Hyde property is consistent, but each property is designed with its location in mind, ensuring that no two Hydes are exactly alike.
A festival vibe
We were founded with music at our core. We pride ourselves being the first to know introducing you to the latest and greatest, creating carefree & wild nights that you may or may not remember.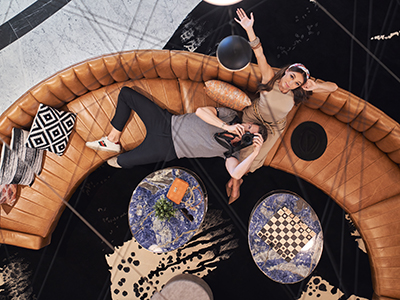 Anything can happen
We like to keep a level of mystery and secrecy. The whispers of a surprise happening in a moody, seductive corners, alluring you to come over and get involved.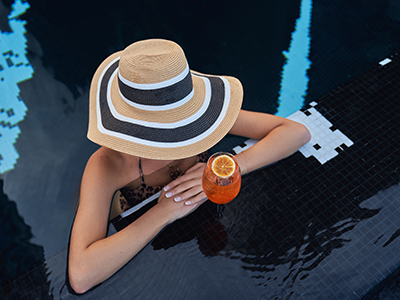 Part of something bigger
From the outside we seem exclusive but once inside we create spaces that are casual, laid back and familiar. Everyone will be treated as if you are regular.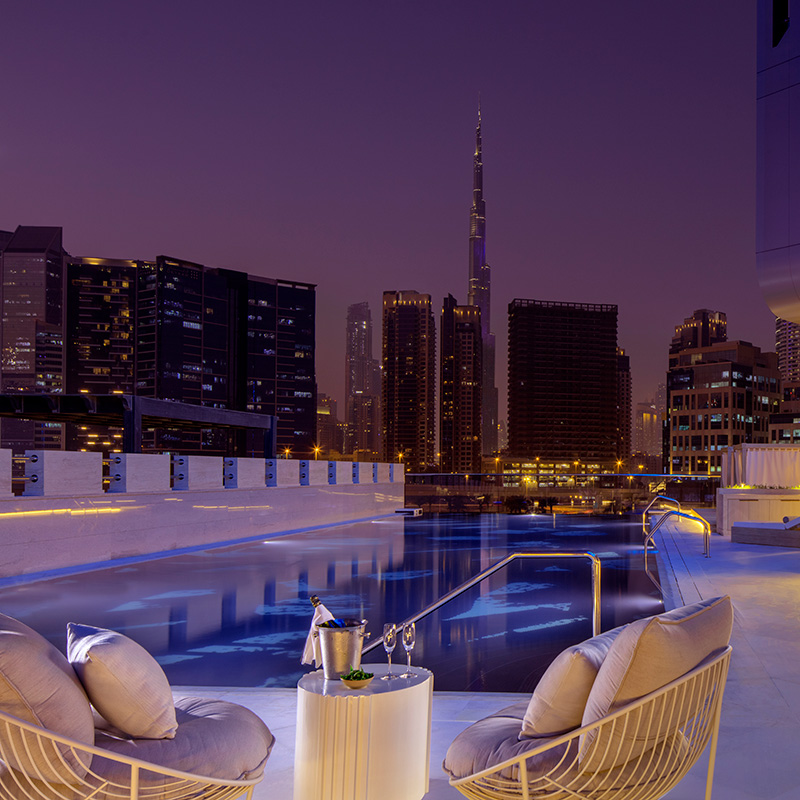 Destinations
With hotels in Miami and Dubai, Hyde is set to open soon in global destinations including London and more.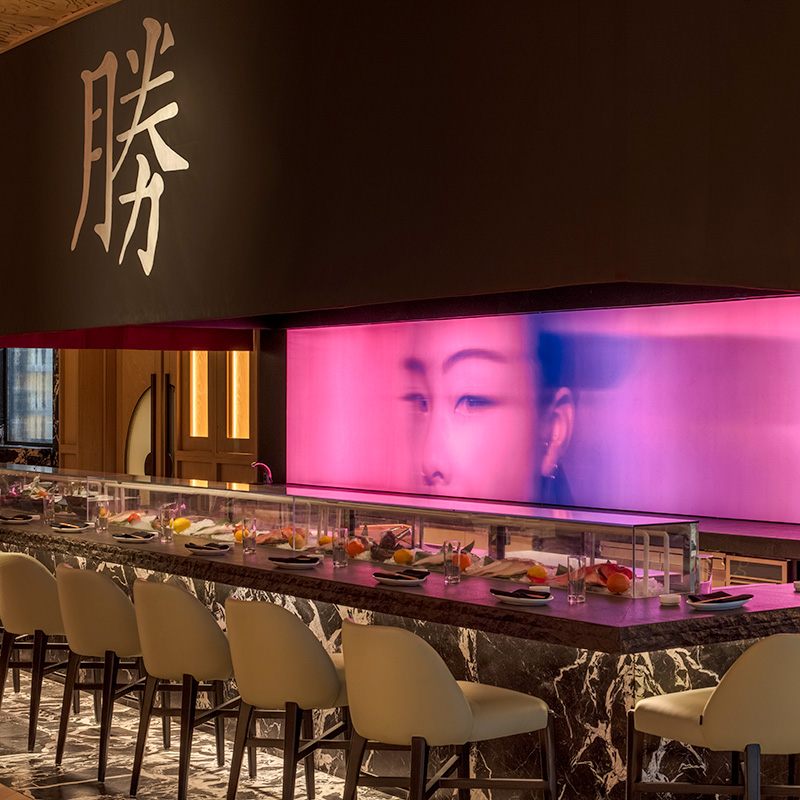 Restaurants & Bars
Hyde is a space where guests can enjoy the seductive atmosphere of the Hyde Lounge in a space that brings a refined edge. Staying ahead of the curve, offering trend-leading culinary experiences, and innovative mixology lounges, our experiences are always a haven for our guests to share experiences with the like-minded.
Develop with us
We're always on the lookout for exciting new projects. If you are interested
in collaborating with us, and want to hear more about our brands,
requirements, and operating structures, we'd love to hear from you.
Is Hyde the perfect brand for you?
Check out the Hyde factsheet below. For more development
information, visit Develop with us or Get in touch.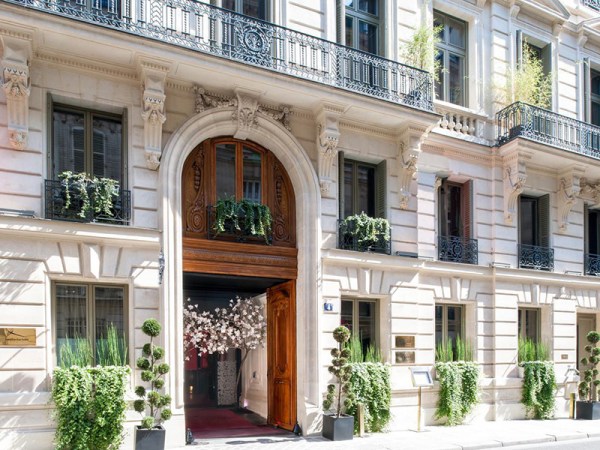 Delano
Since 1995, it redefined the luxury resort experience, offering the most rare, coveted and discreet experience – that nourishes every desire.
SO/
A coveted collection of hotels rooted in fashion and commanding attention with its avant-garde design and creative approach to luxury.