At the corner

of
curiosity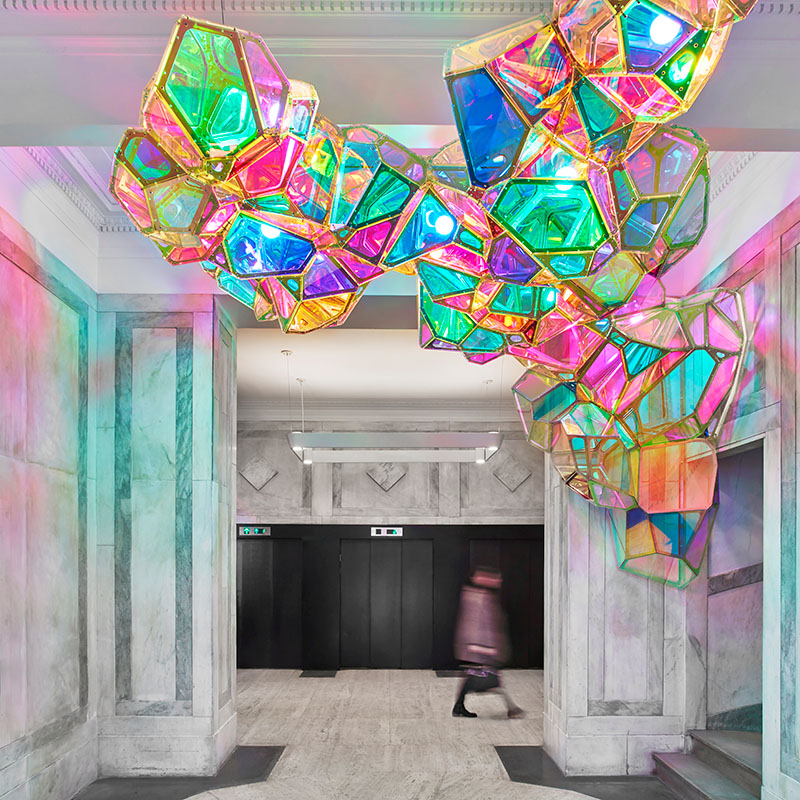 Contemporary
Art Museum
21c Museum Hotels pushes the boundaries of both the museum and hotel worlds to create a new kind of travel experience. Founded as a single property by contemporary art collectors and preservationists Laura Lee Brown and Steve Wilson, whose mission was to share innovative contemporary art with the public and participate in the revitalisation of downtown Louisville. Opening in 2006, the couple rehabilitated a series of 19th century warehouses to create a union of genuine hospitality, thoughtful design, and culinary creativity — all anchored by a contemporary art museum.
SF OF GALLERY SPACE
80,000
At 21c, art is not used as decoration. Rather, art infuses everything we do. You will find it around every corner –in guest rooms, dining rooms, elevators; on the floors you walk upon and suspended from the ceilings. Incorporating thoughtful design details, we create welcoming spaces that serve as a dynamic platform for exhibiting contemporary art. By combining a contemporary art museum that's accessible 24/7 with comfortable, residential-style guest rooms, and a unique, locally-rooted restaurant, 21c delivers a transformative 21st century hospitality experience.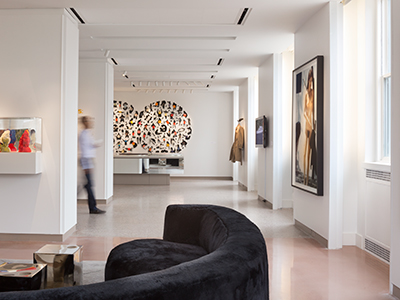 Rooted in contemporary art
We believe in the the power of contemporary art to anchor and energize a community. We are a multi-venue contemporary art museum, exhibiting some of the most globally renowned and locally discovered artists, with our spaces being designed for sharing art, to bring people together, provoke thought and cultivate connection.
Opening up the inaccessible
We want to remove all barriers to make art and culture inclusive and accessible to all, sparking conversation and positive change. We never want anyone to feel intimidated so we set a humble & easy tone in everything we do. We encourage curiosity and believe in the freedom to question conventional thinking.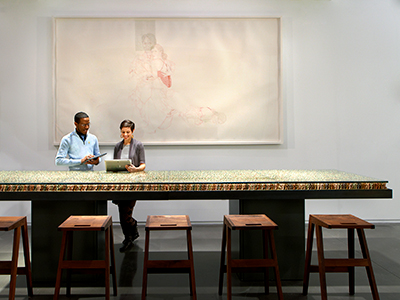 Supporting homegrown communities
We want to preserve and revitalise local homegrown communities & traditions. We care about our teams & communities and take a personal approach to engage, support and elevate each and everyone of them with their unique & rich stories.
Destinations
Motivated by a desire to expand access to contemporary art and positively impact their community, 21c founders first opened a hybrid contemporary art museum and hotel in their hometown of Louisville, KY in 2006.
Since then, 21c has remained devoted to inspiring curiosity and encouraging discovery through contemporary art, bringing a new kind of travel experience to communities all around the United States – Bentonville, Chicago, Cincinnati, Durham, Kansas City, Lexington, Louisville, and St. Louis.
Restaurants & Bars
Restaurants at 21c are chef-driven, locally inspired, and independently branded. Each outlet is a notable, stand-alone restaurant that just happens to be in a hotel, attracting locals and guests alike. Our executive chefs and their dedicated culinary and beverage teams are committed to partnering with local farmers and purveyors, celebrating the regional culinary traditions of each destination and embracing the former use of many of our spaces. This results in some pretty terrific local spots ranging from a 250+ bourbon bar in a one-time bank, a former model-T assembly plant turned bar & lounge, a bank-vault private dining room, to a secret rooftop bar with boozy slushies.
Develop with us
We're always on the lookout for exciting new projects. If you are interested
in collaborating with us, and want to hear more about our brands,
requirements, and operating structures, we'd love to hear from you.
Is 21c Museum Hotel the perfect brand for you?
Check out the 21c Museum Hotel factsheet below. For more development
information, visit Develop with us or Get in touch.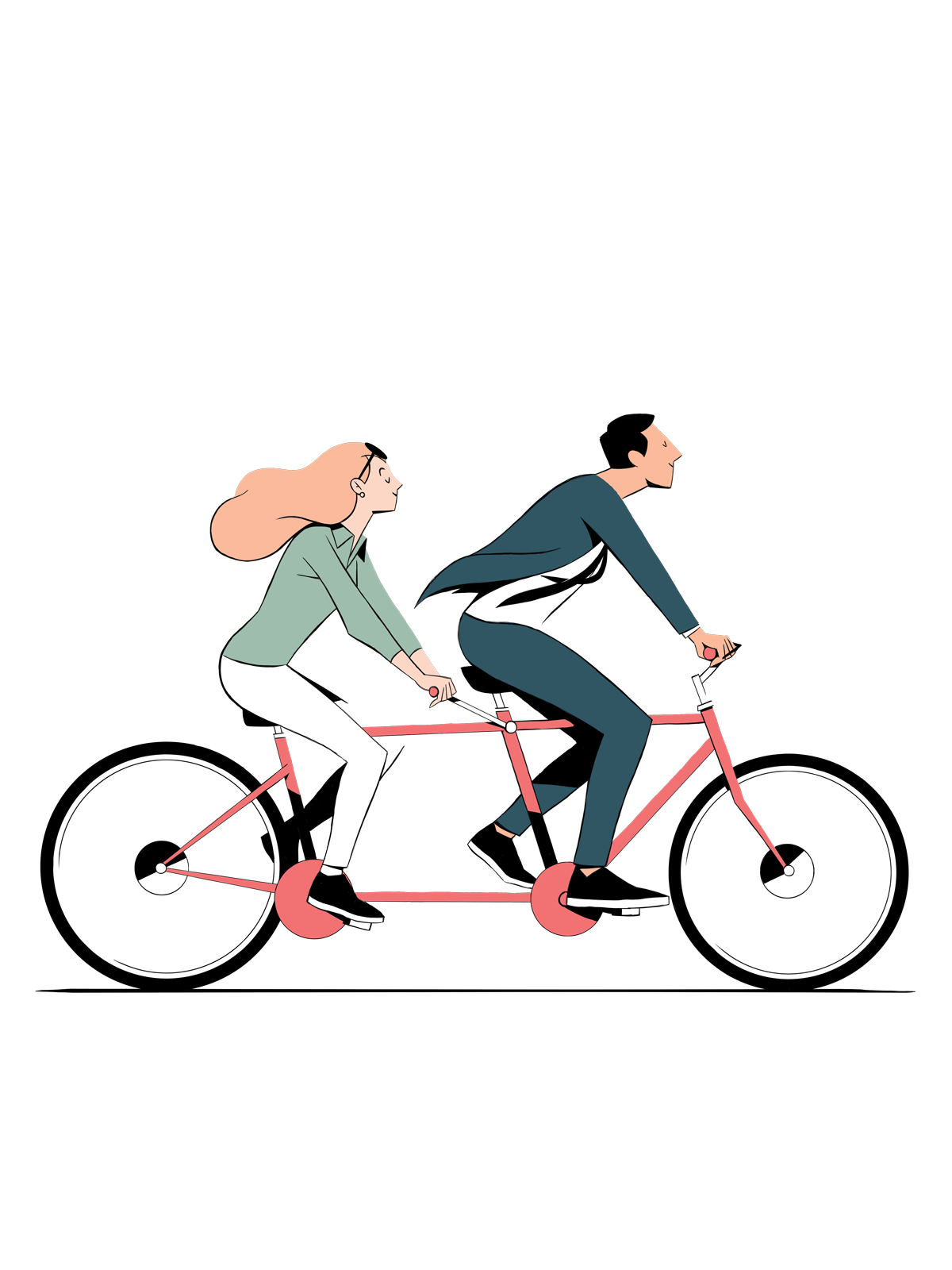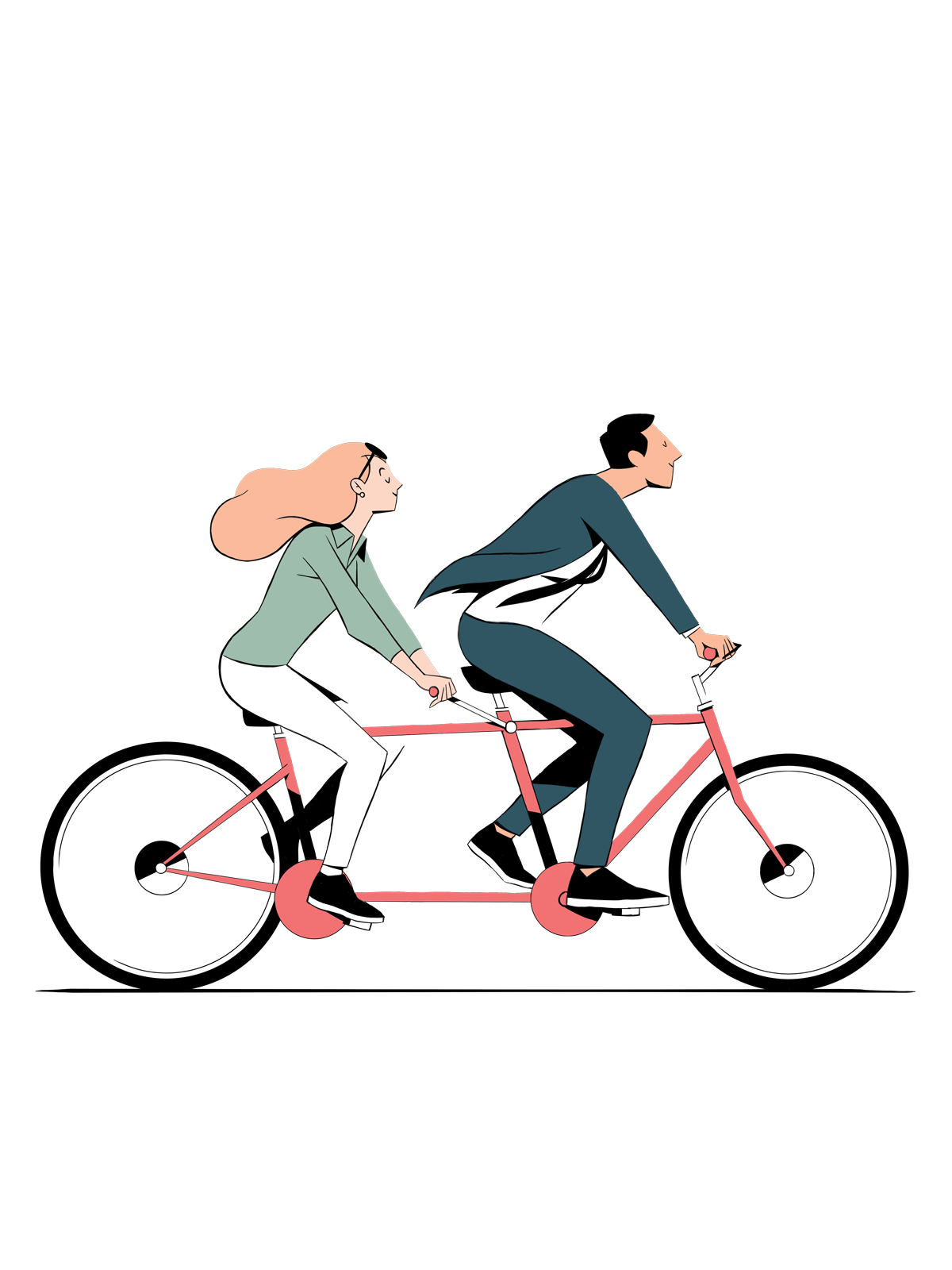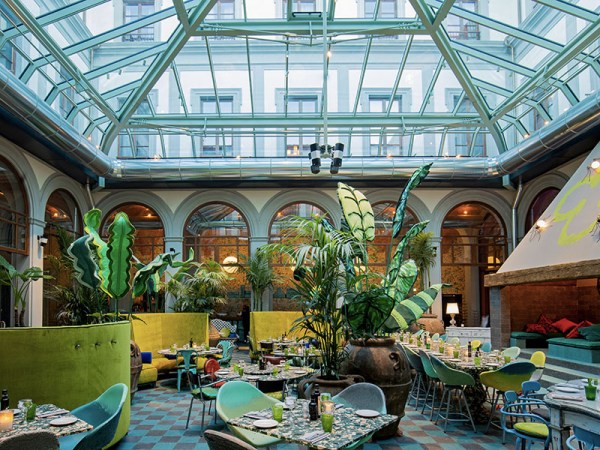 25hours Hotels
Culturally resonant hotels characterised by provocative urban locations. Irreverent yet functional and with the romantic nostalgia of grand hotels.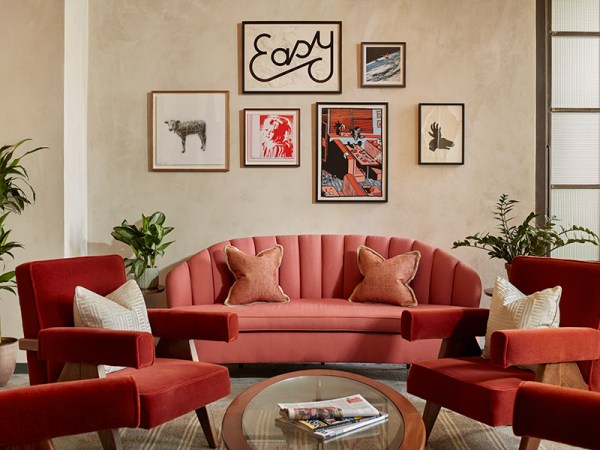 The Hoxton
Open house hotels rooted in culture, community and inspired by the diversity and originality of the streets that surround them.