A modern cultural

fairytale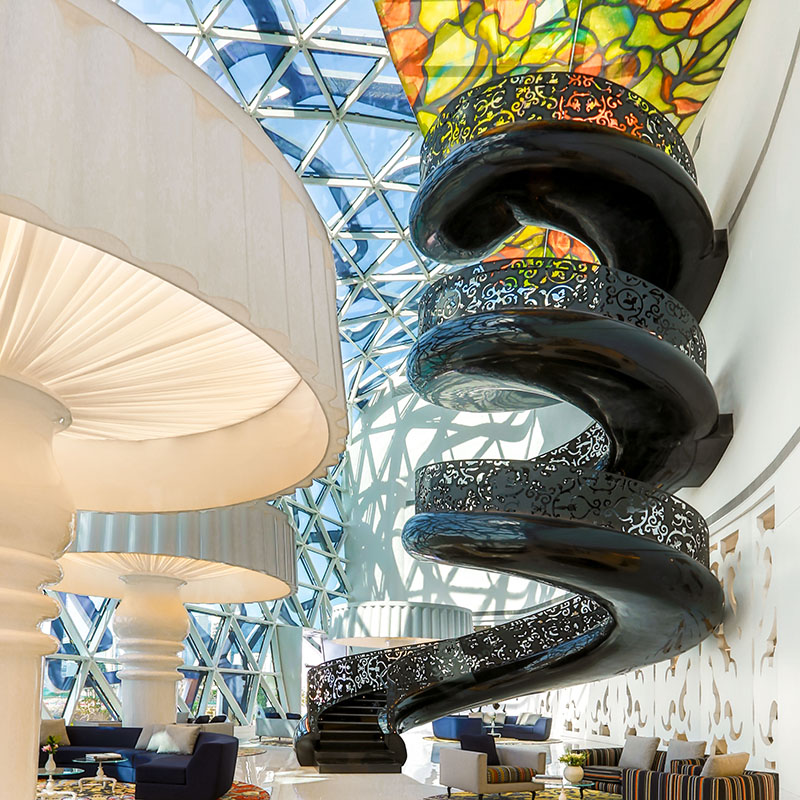 Sleek &
Sculptural
Always at the heart of the most exciting cultural scenes in the world, Mondrian serves up innovation and creativity with it progressive forward thinking approach that plays with perspective and makes you dream, meaning both guests and locals alike can immerse themselves in the culture of each city it inhabits.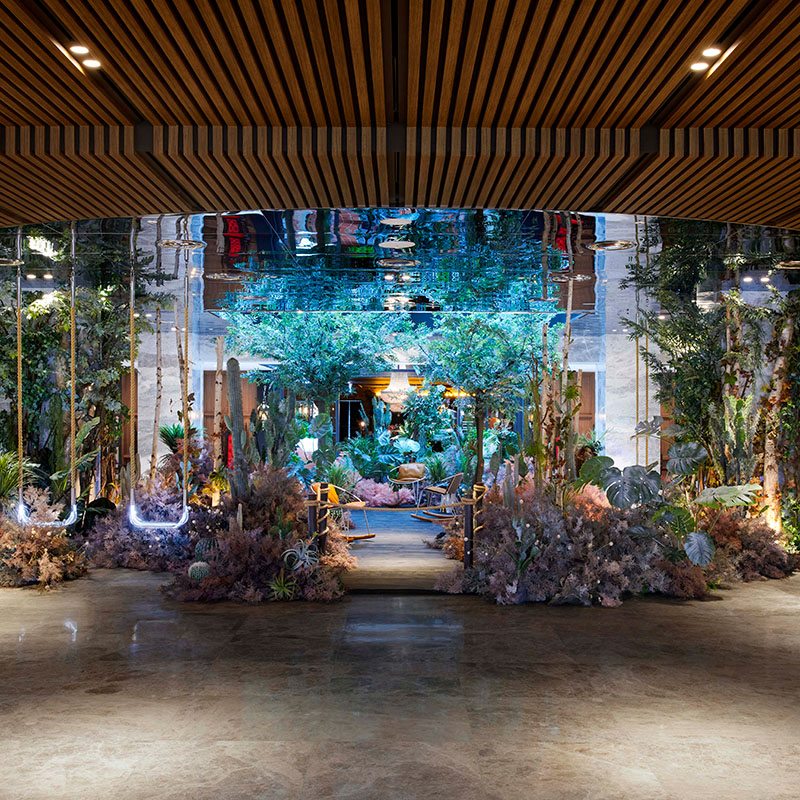 Design is at the centre of the Mondrian experience thanks to the collaboration with some of the world's most famous architects and designers, including Philippe Starck and Marcel Wanders. Eclectic and sculptural staircases to dream upon and giant bells to welcome guests, Mondrian is a modern cultural fairytale: always future-looking and willing to push boundaries. The design is a clear expression of the thoughtfulness and creativity that goes into making every guest feel that they are discovering a world of culture curated exclusively for them.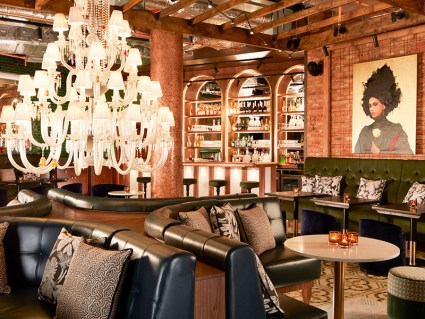 An oversized imagination
We believe in making you dream and to help you discover the new. We partner with visionaries that are renowned for their progressive and future thinking. Not afraid to push boundaries and deliver a new modern approach that always challenges the status quo.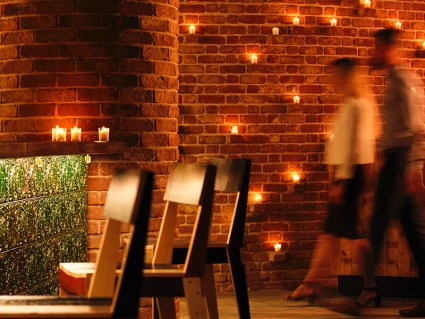 A cultural connoisseur
We are experts in culture. Connecting with established cultural partners across the city and bringing them together to create a hive of energy. We make our mark on the cultural calendar and are always at the epi-center of the high profile A list moments.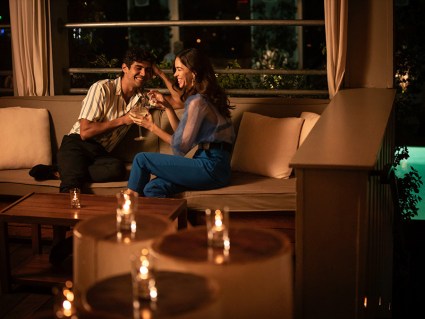 An entrepreneurial community
We are a place that supports connection, networking and making things happen. We believe in creating opportunities to bring like minded people together to drive innovation and creativity.
Destinations
Mondrian immerses you in dream-like spaces that reflect the culture of the city it inhabits. With a global footprint across North America, Central America, Europe, Middle East & Asia, Mondrian brings cultural conversation and opinion to the fore.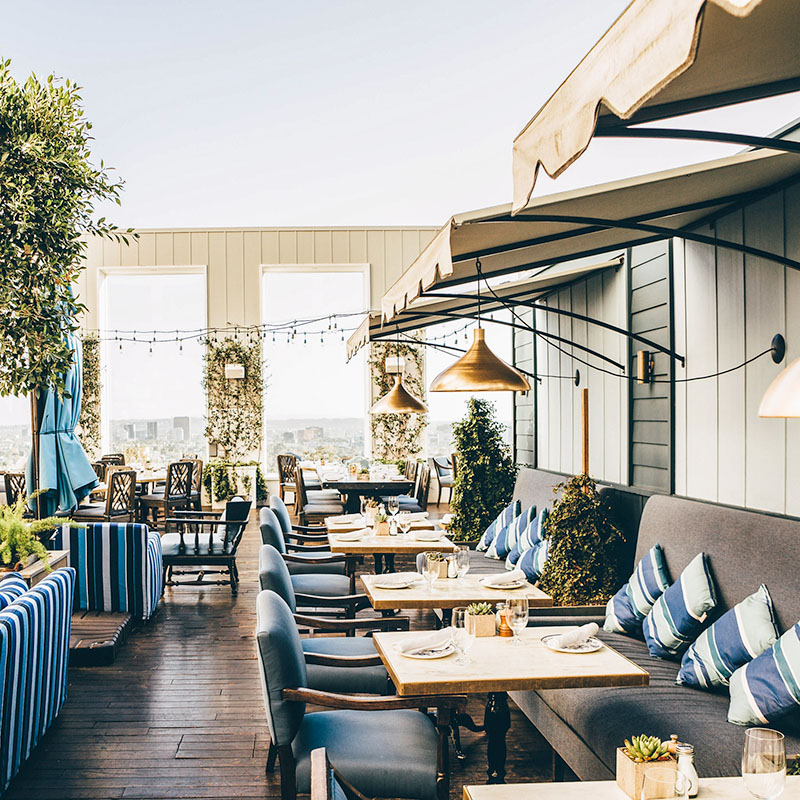 Restaurants & Bars
At Mondrian, you can go choose from a exclusive yet informal meal over Doha's West Bay Lagoon, innovative cocktails with a dash of Seoul sunset at Privilege at Mondrian Seoul, or a rooftop bar with unbeatable views at the Skybar in West Hollywood. And that's only the beginning.
Develop with us
We're always on the lookout for exciting new projects. If you are interested
in collaborating with us, and want to hear more about our brands,
requirements, and operating structures, we'd love to hear from you.
Is Mondrian the perfect brand for you?
Check out the Mondrian factsheet below. For more development
information, visit Develop with us or Get in touch.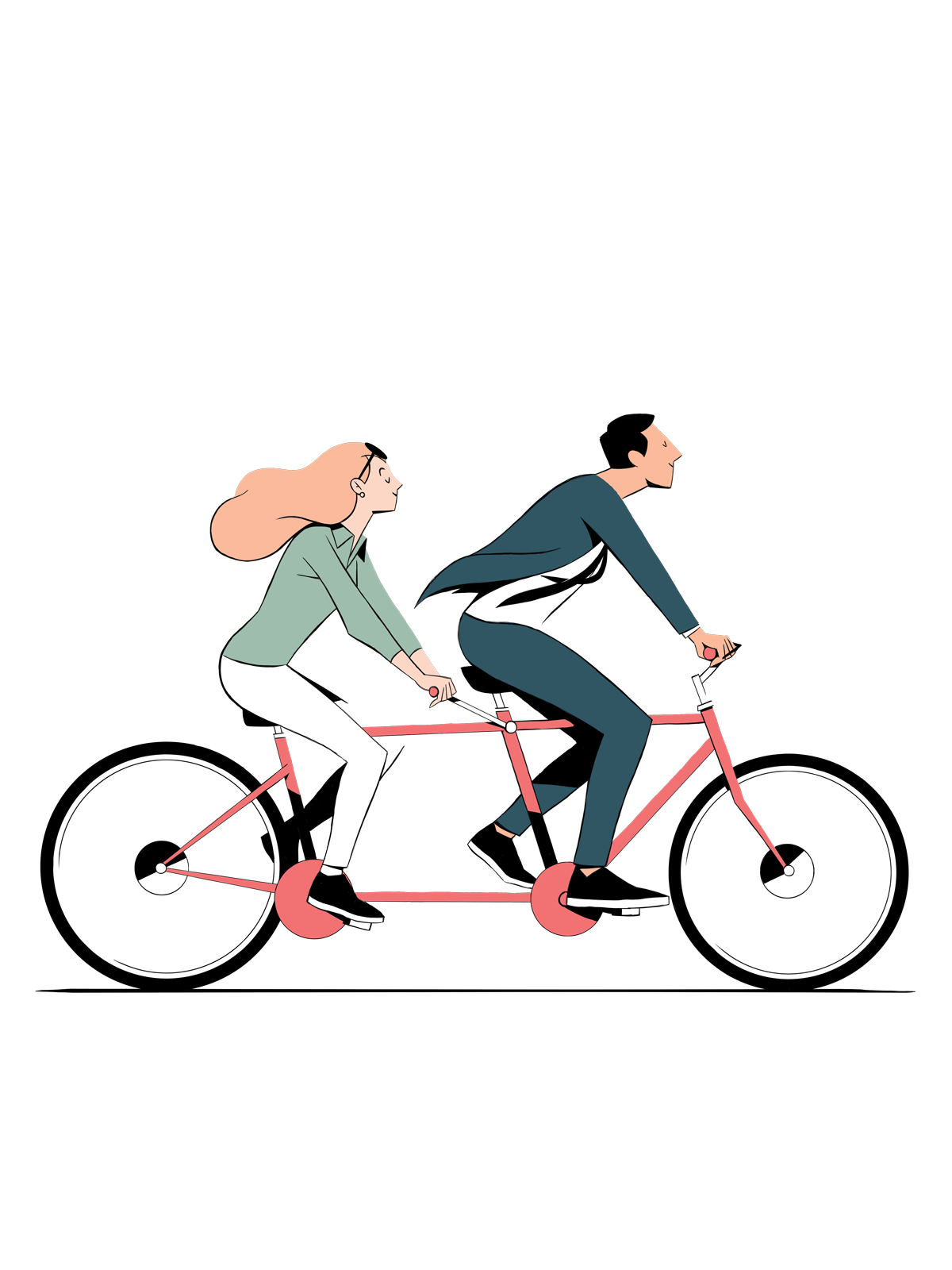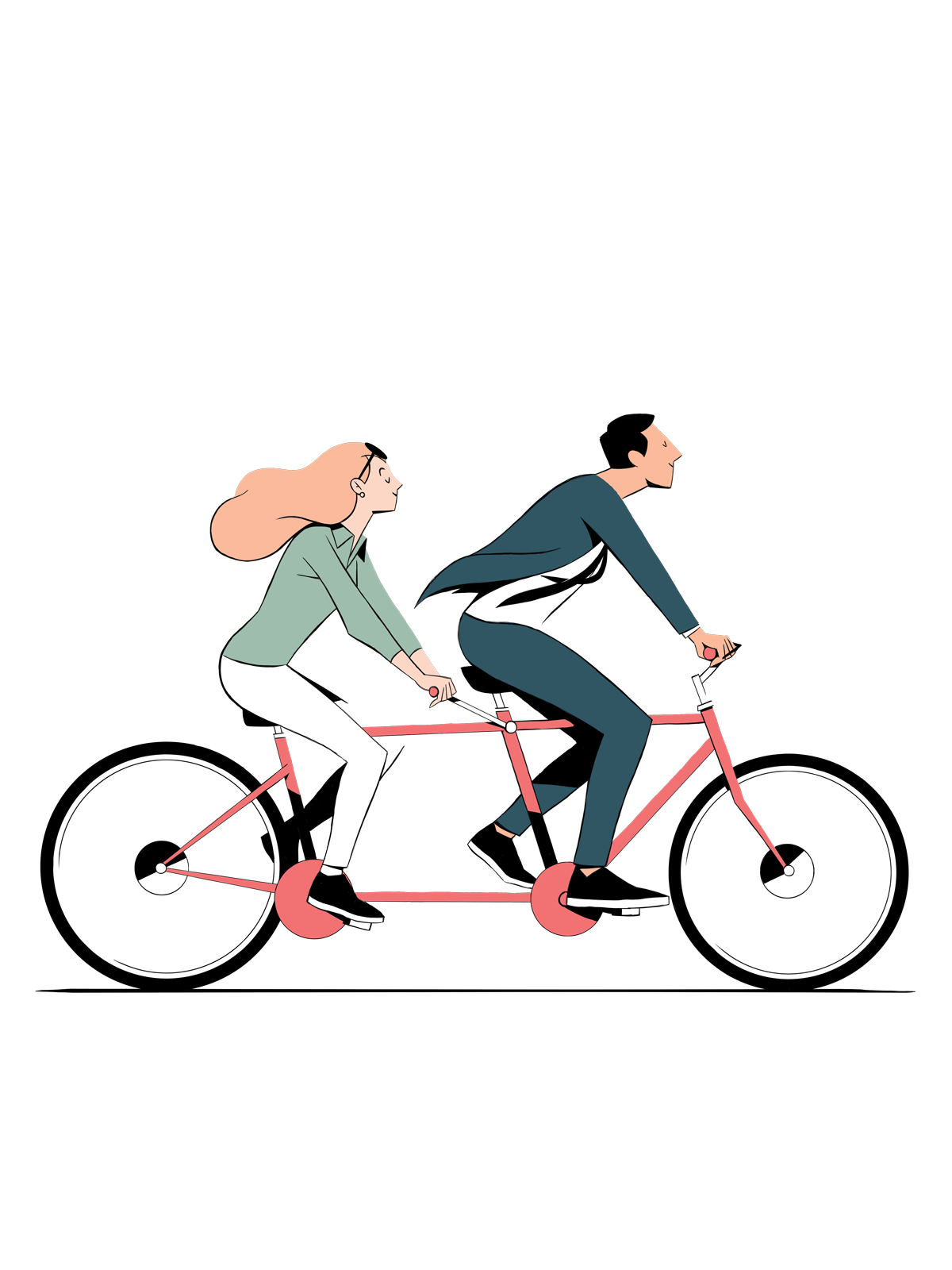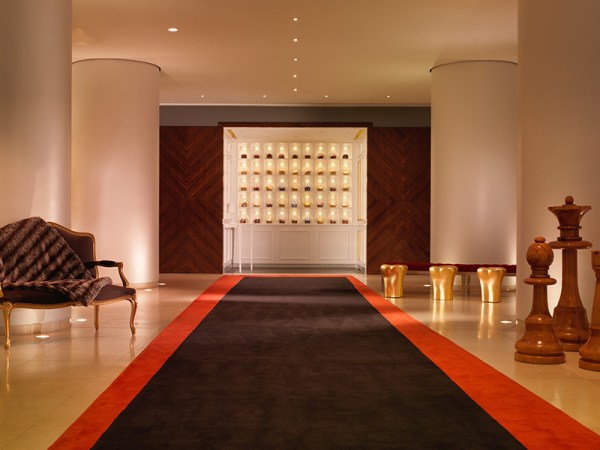 Morgans Originals
A collection of independent hotels each with its own original story while sharing the same free spirit, rooted in an iconic cultural legacy.
The Hoxton
Open house hotels rooted in culture, community and inspired by the diversity and originality of the streets that surround them.