Independent hotels,


curated independently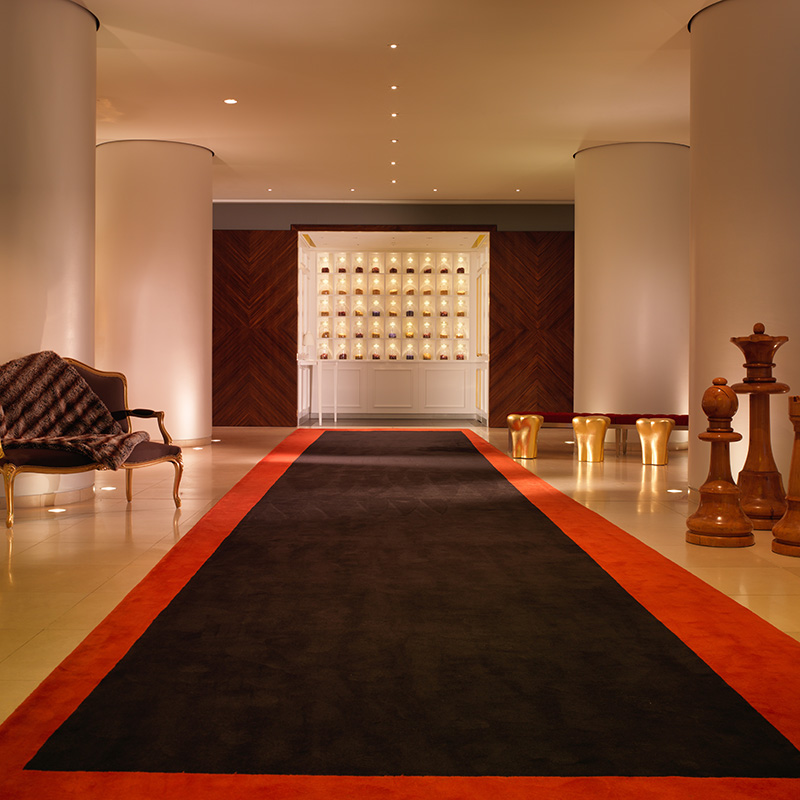 Elegant &
Moody
Morgans Originals is rooted in iconic cultural legacy, with a collection of independent hotels all sharing the same free spirit. Each hotel, one of a kind, is brought together by a shared culture and community. No matter how big or small, a Morgans Original is always entertaining, celebrates a love for the glossy hey days, and the magic of a Friday night where time disappears. Morgans Original is a stamp of approval giving guests a guarantee and an invitation to join and access something unique.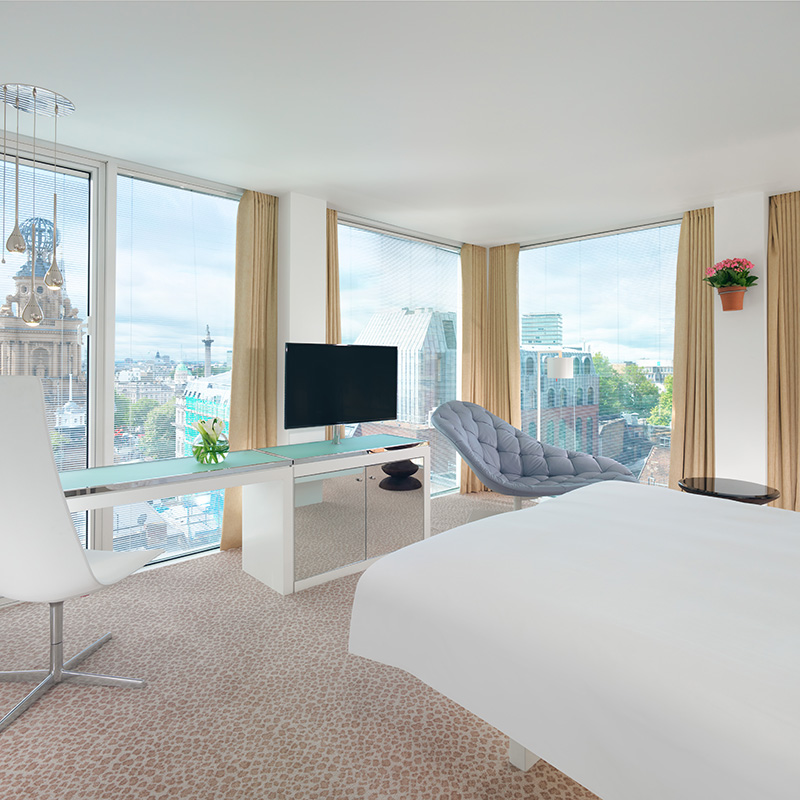 Each Morgans Original is unique, celebrating individuality and diversity with its own statement-making design. Bringing together established creative partners to deliver the latest and greatest, and always discerning experiences in design, food & beverage, music and art. Each hotel has its own original story and features that combine a shimmery elegance with an edgy naughtiness — a balance you can't help but be drawn to.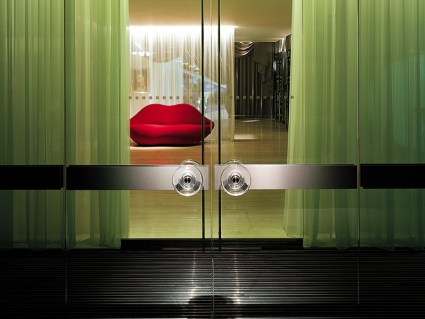 A Stamp of Approval
Morgans Original – a mark that is only used selectively and with meaning. It's a stamp of approval, giving guests not only an honest and independent guarantee but also an invite to join, be themselves and access something unique.
Friday Feeling Everyday
A love for the nostalgic iconic hey days alongside the magic of a Friday night, where time disappears and seems endless. We celebrate iconic cultural moments from the past while always looking to create new ones for the future.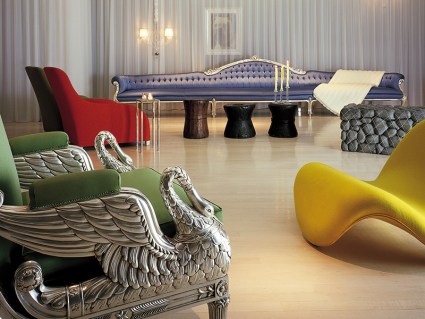 Be Original
A celebration of individuality & diversity both within our hotel experience and our teams. Our teams take centre stage, expressing their their personal passions., building personal connections and creating stories for each and every guest.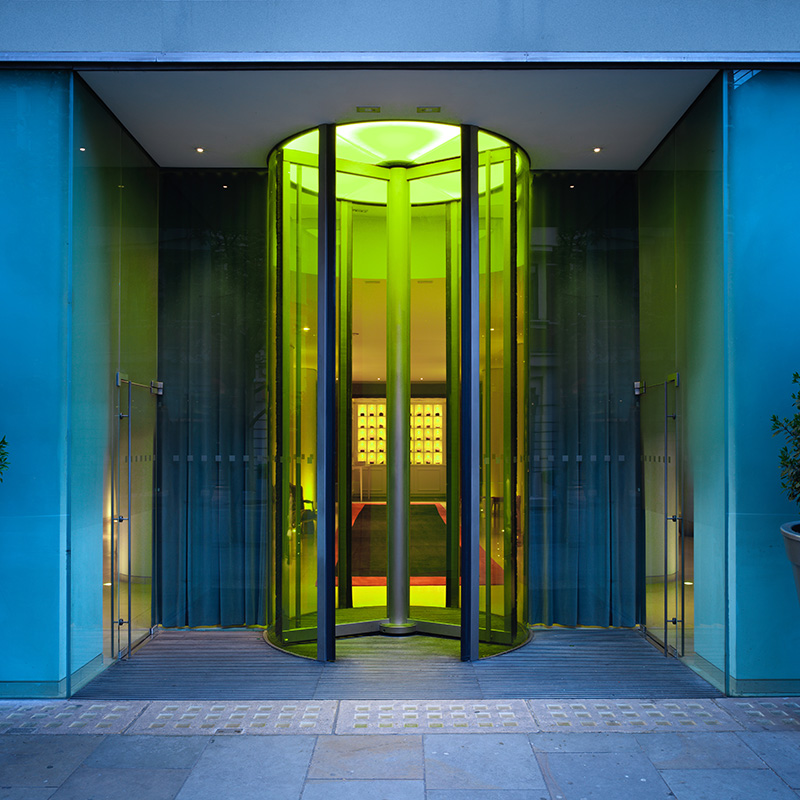 Destinations
With two legendary properties in London, Morgans Originals is set to grow tremendously with upcoming openings in San Antonio, Detroit and Miami.
Restaurants & Bars
What you eat and drink can define an entire hotel, trip and experience. Morgans Originals are host to unmatched lounges and culinary experiences. With a network of partner chefs, and relationships with tastemakers, Morgans Originals will always create atmospheric moments that stand out. Much more than just restaurants, these 'second homes' are real places to live, open all day long and made to indulge, share, celebrate and create unforgettable memories for both locals and hotel guests alike.
Develop with us
We're always on the lookout for exciting new projects. If you are interested
in collaborating with us, and want to hear more about our brands,
requirements, and operating structures, we'd love to hear from you.
Is Morgans Originals the perfect brand for you?
Check out the Morgans Originals factsheet below. For more development
information, visit Develop with us or Get in touch.
Mondrian
Serving up innovation, creativity with progressive design and programming for locals and travellers alike.
SO/
A coveted collection of hotels rooted in fashion and commanding attention with its avant-garde design and creative approach to luxury.