A good neighbour with
an

open house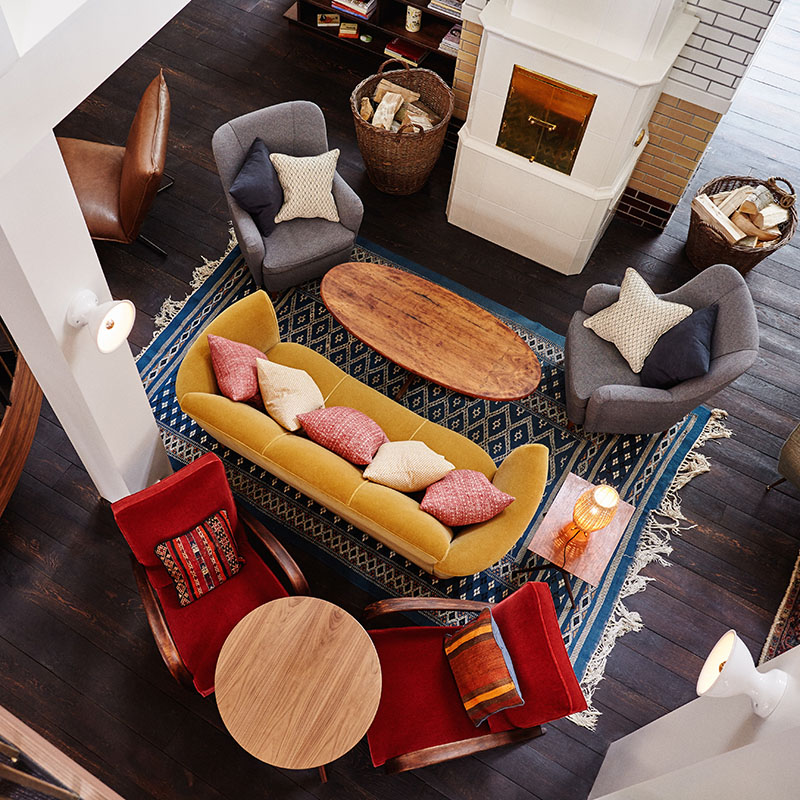 Homey &
Layered
The Hoxton is a series of hotels rooted in culture and community. Each hotel is a reflection of its neighbourhood, inspired by the diversity of the streets and scenes that surround them. Ever since we opened the doors of our first hotel in Shoreditch back in 2006, we've been known for our vibrant, homey lobbies and our celebration of the locality through art, design, retail and eclectic programming.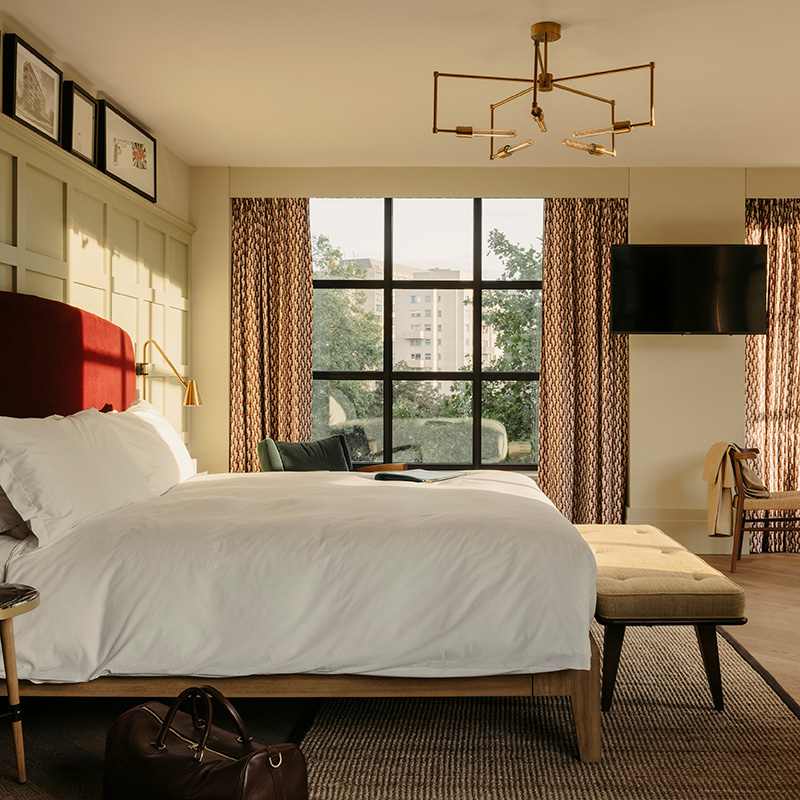 Our spaces are beautifully designed for understated comfort. Our doors are always open and our front desk is deliberately tucked away so everyone feels invited, not just our guests. In our bedrooms you'll find warm and cosy yet functional design and all the amenities you need, nothing surplus to requirement. The Apartment, a series of private rooms centred around a communal Pantry Kitchen, features in every Hoxton and brings people together for all occasions from private dining and parties to meetings and celebrations.
Bring the outside in and
the inside out
It's a two way street. Inspiring locals to come in and make our spaces their own. Inspiring guests to get out and truly experience our neighbourhoods like a local. We celebrate our communities and want them to be discovered.
Everyone is welcome
We believe in creating spaces and experiences that are inclusive, familiar and make you feel at home. Friendly faces create inviting vibes while beautiful and subtle design make people stop and stay. Pretention can be left at the door.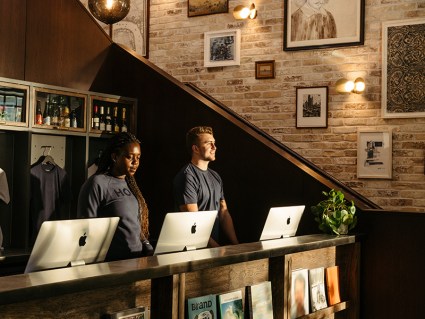 Be transparent
Our mantra is to not piss people off so that means we are honest & fair in everything we do. We have a no rip off policy with no hidden surprises. We believe in an open dialogue, always accessible and responsive however big or small.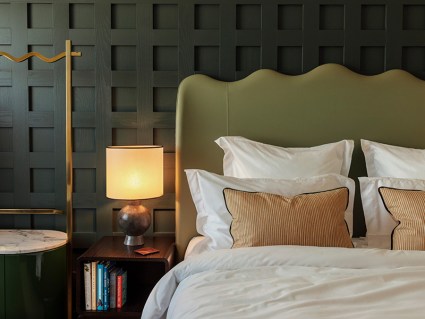 The small things make
a difference
We believe in treating others as we'd want to be treated. Always adding value and acting with generosity so we can contribute positively to everyone's happiness & wellbeing
Destinations
From its roots in East London to the canals of Amsterdam, the cities of West Coast USA to the romance of Paris and Rome, The Hox is popping up in all of our favourite must-visit destinations. With our doors now open in 10 locations crossing time zones and oceans, The Hoxton is a place where our guests can always feel at home while discovering the very best of the neighbourhood.
Restaurants & Bars
Our open lobbies are the heart of each Hoxton, with all-day dining available throughout the space. Each hotel has a unique restaurant, bar and coffee shop concept, though you'll always find our Hox classics with a local twist. From rooftop taquerias to natural wine bars, destination seafood restaurants to hidden cocktail bars, there are exciting dining and drinking options within every Hoxton.
Develop with us
We're always on the lookout for exciting new projects. If you are interested
in collaborating with us, and want to hear more about our brands,
requirements, and operating structures, we'd love to hear from you.
Is The Hoxton the perfect brand for you?
Check out the The Hoxton factsheet below. For more development
information, visit Develop with us or Get in touch.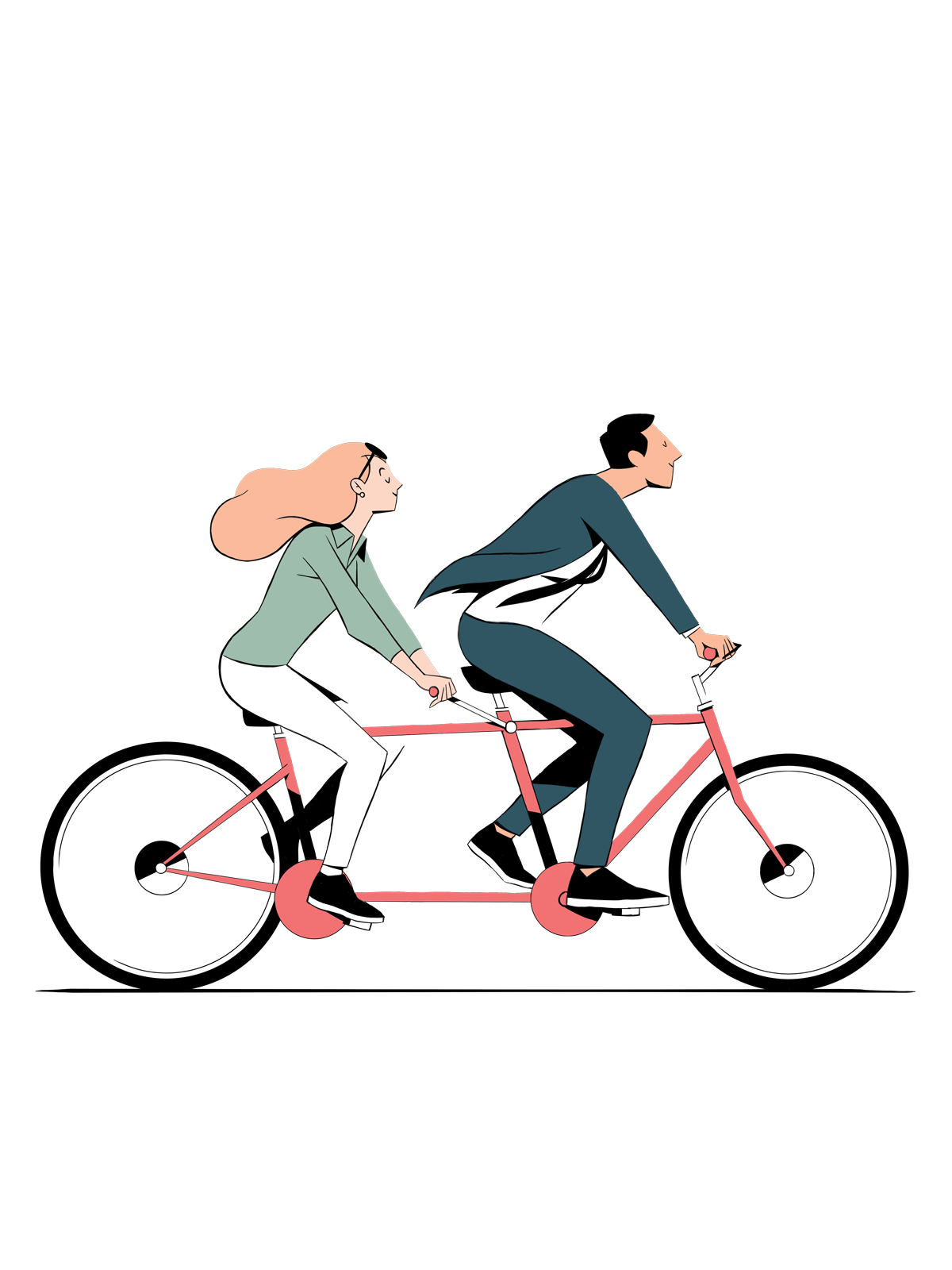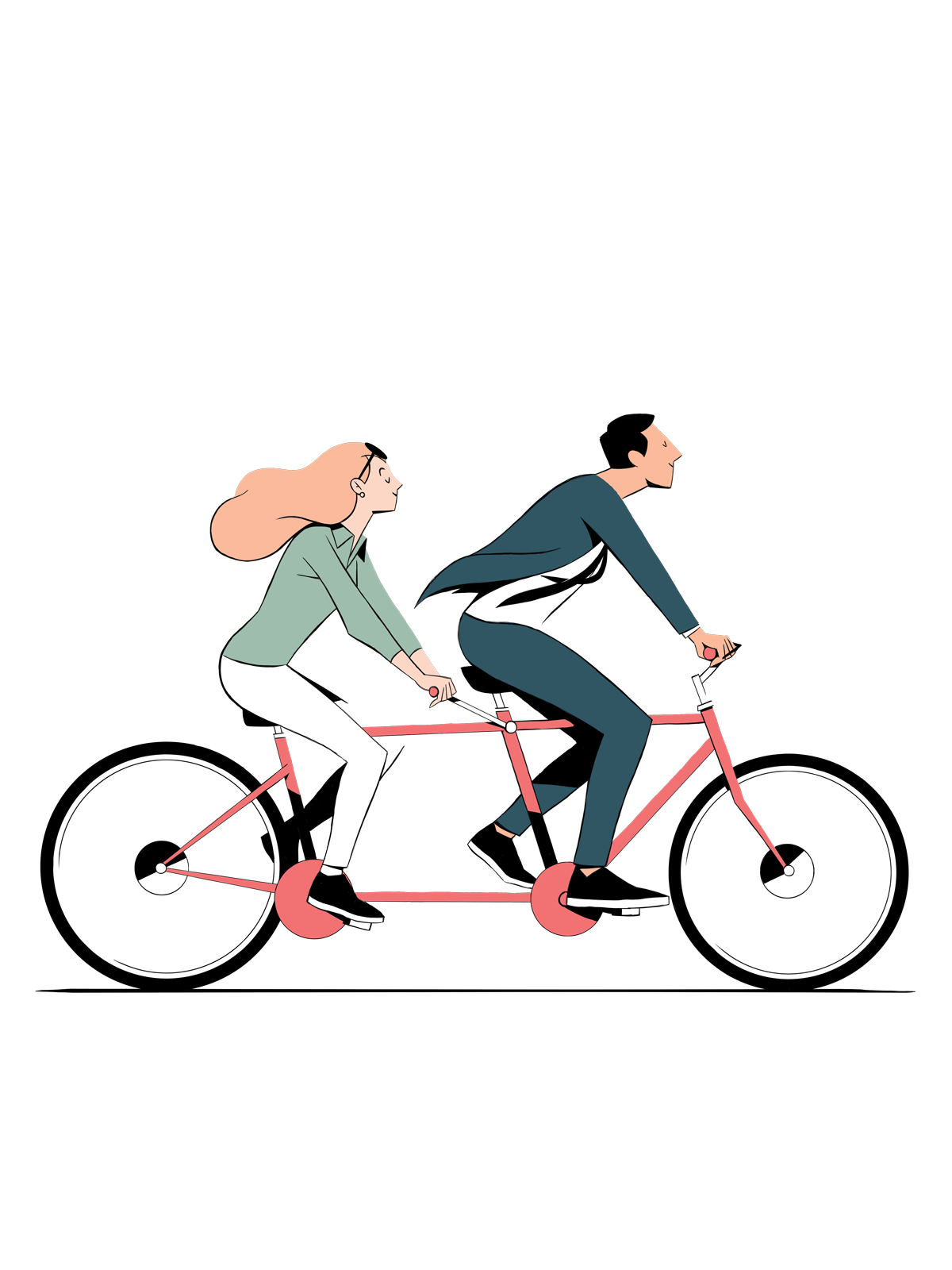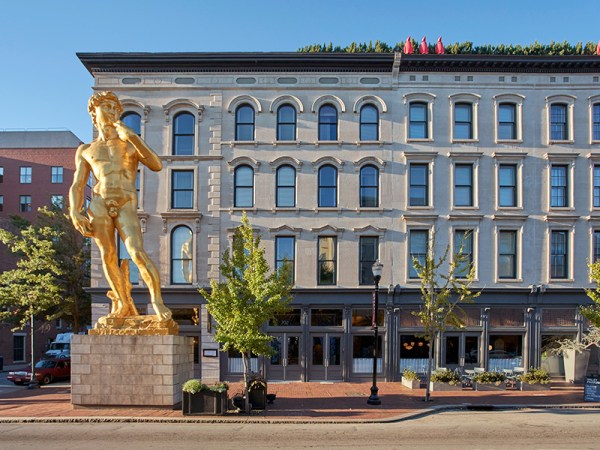 21c Museum Hotel
Combining a multi-venue contemporary art museum, boutique hotels, and chef-driven restaurants to create a new kind of travel experience.
Mama Shelter
Popular, irreverent, and sassy. Mama looks after travellers as if they were her own.