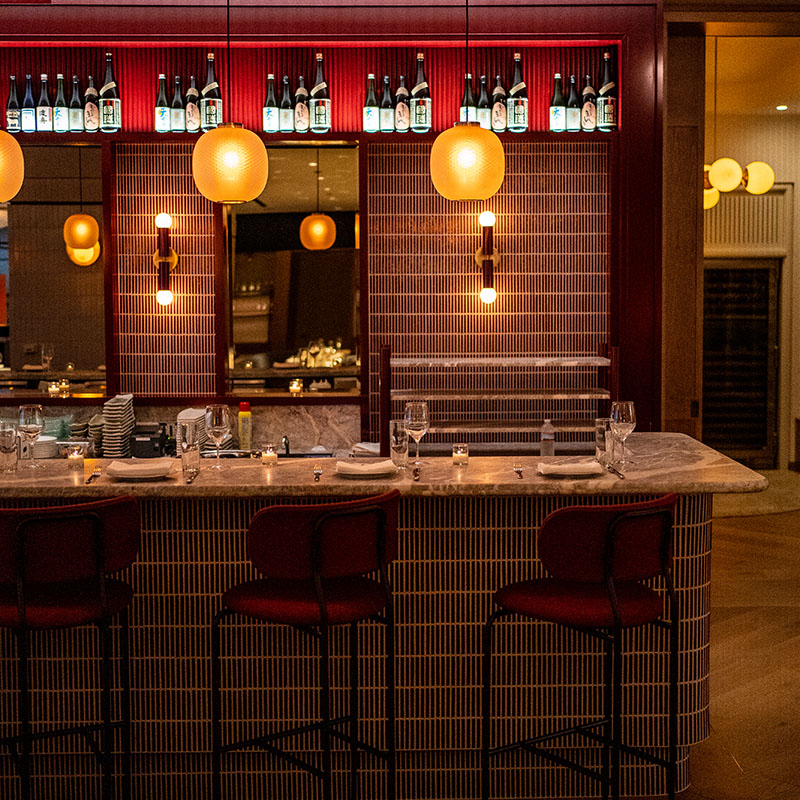 We have a diverse and culturally relevant collection of over 150 destinations that complement our global hotel brands.
Our Flagships
From pulsing nightlife to intimate restaurants, craft cocktail bars
and everything inbetween,we push boundaries and provide industry
leading F&B brands that always have hospitality at their heart.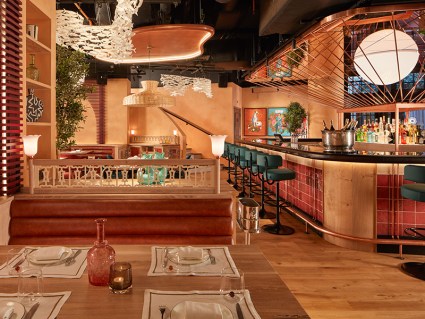 BiBo
A lively, urban space, perfect for casual lunches and spirited dinners. Chef Dani García brings his unique, vibrant cuisine to London for the very first time. A carefree space, it is famed for its distinctive and unforgettable flavours.
Carna by Dario Cecchini
A contemporary steakhouse helmed by the legendary Butcher, Dario Cecchini. Carna honors the butchery tradition and offers a glimpse into the society of butchers who provide the letters that form a poetic meal.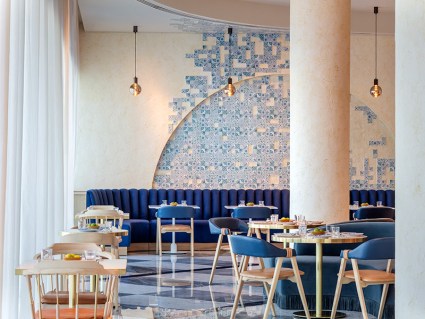 Cleo
A feast of Mediterranean cuisine unlike any other. The classic and the contemporary come together to create a dining experience like no other. This is where the familiarity of the cuisine is elevated by the unexpected.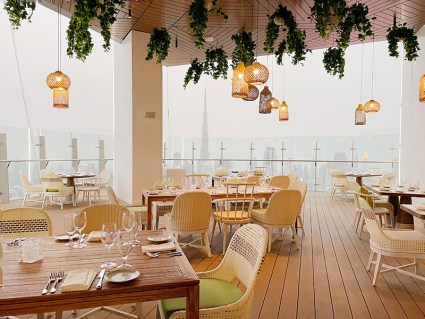 Fi'lia
Honest Italian food highlighting fresh ingredients from the firewood oven and grill, handmade breads and pasta. The restaurant celebrates the essence of a fresh and pure approach to food and drink served in an unpretentious setting.
NENI
A Eastern Medditerranean kitchen and dining experience presented by the Molcho family. Table culture at NENI is informal – dishes are easy going as though shared at the family kitchen table, with passion and joie de vivre.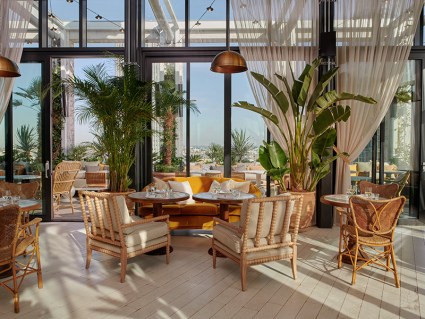 Seabird
A rooftop seafood restaurant boasting London's longest oyster list, an impressive marble raw bar, and sprawling city views. Seabird features an array of sea-to-table offerings with Spanish & Portuguese influences.
Carte Blanched
We have a global team of culinary and mixlogy pioneers, best-in-class operators, designers, trend and culture experts and influencers to create the most sought after fully integrated F&B platforms.