A bold design edit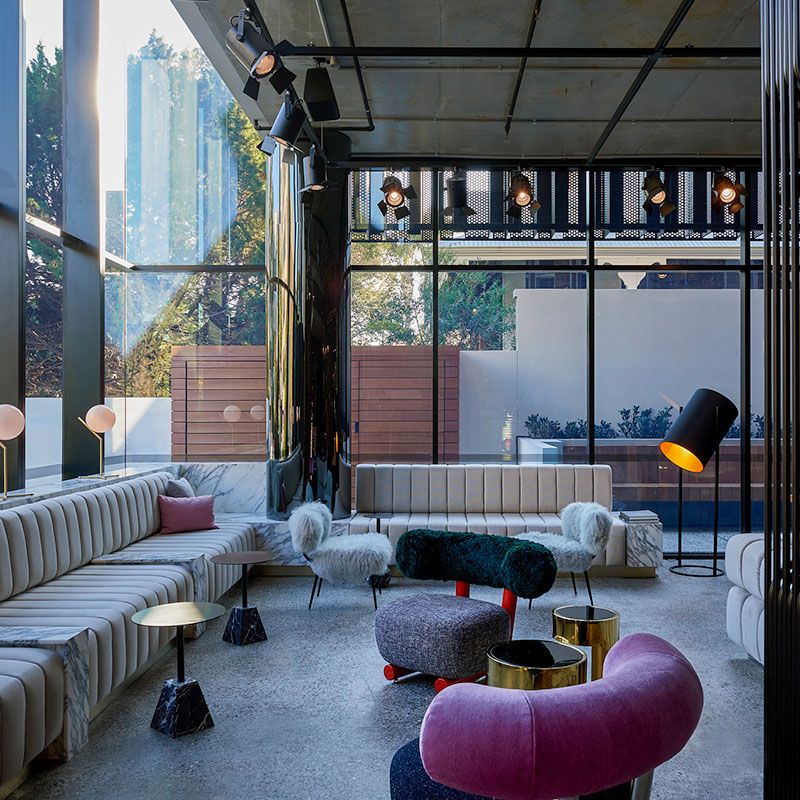 Functional &
Polished
From Perth to Paris, our TRIBE hotels bring a bold new energy to locations across the globe. Born in Australia in 2017 from the vision of Mark and Melissa Peters, TRIBE was created in response to the knowledge that today more than ever, travellers crave design hotels at affordable prices. Defined by how people want to live and travel, TRIBE focuses on the things that really matter: intelligent, functional, design-driven hotels that give our guests everything they need and nothing they don't.
Designed to provide a convenient way for our guests to live, work and play, TRIBE's large, stylish and innovative living spaces are a key focus of our hotels. Spaces are designed to be supremely functional while artfully curated and with polished features to be aspirational and liveable. A bold, fun and unapologetically modern environment where guests and local neighbours can relax and unwind with colleagues and friends or simply sit back and take in the atmosphere.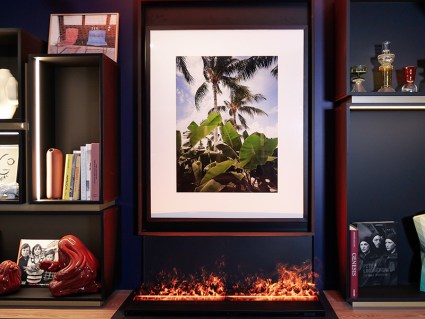 High & Low
Its all about the mix. An unapologetically modern design hotel confidently matching mainstream style with bespoke eye-catchers and skilfully positioned iconic pieces. The result is a bold and fun place for a high-end experience at a fair price.
Easy & Essential
Finally, a place that gives you everything you need and nothing you don't. We obsess in making sure everything is as seamless & functional as possible to make life easier. We get straight to the point, and always communicate in an honest and frank way.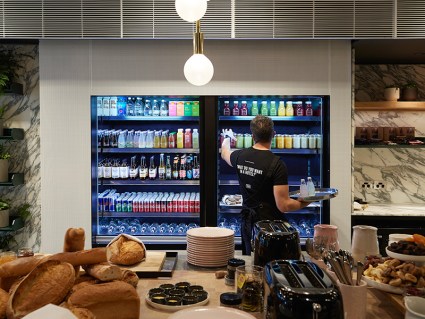 Caring & Conscious
We don't believe being highly functional means you have to compromise warmth and empathy. Our team creates a social hub with our flexible floor that puts them right in the heart of it all. We may have limited services but we make sure the ones we do are thoughtfully curated in a progressive spirit and with an eye on the impact we have.
Destinations
Challenging the status quo since first opening its doors in 2019, TRIBE set to bring its artfully curated, design driven aesthetic to modern travellers in more than 50 cities across the global in the next 5 years.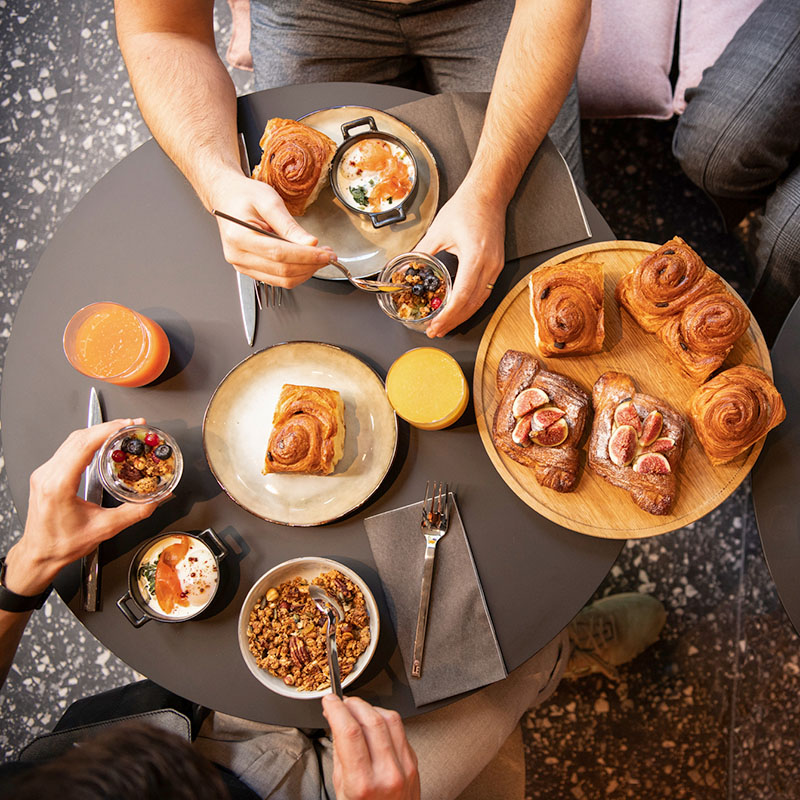 Restaurants & Bars
Coffee shop by day, bar by night. Our food and drink offer adapts to the time of day. Our coffee shop and all-day dining menu serves up fresh and delicious dishes with favourites from our local food and drink partners, before flipping to a signature cocktail bar in the evenings. Whatever the time, our menus focus on seasonal, simple and fast meals made in-house and available 24/7. No time to dine in? No problem – our curated grab and go offer allows you to take everything with you on the run.
Develop with us
We're always on the lookout for exciting new projects. If you are interested
in collaborating with us, and want to hear more about our brands,
requirements, and operating structures, we'd love to hear from you.
Is TRIBE the perfect brand for you?
Check out the TRIBE factsheet below. For more development
information, visit Develop with us or Get in touch.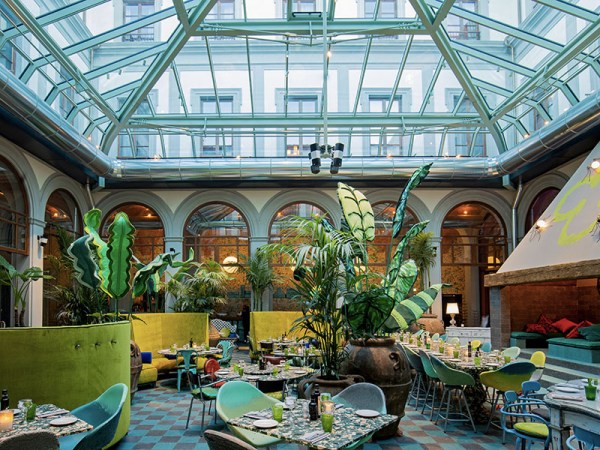 25hours Hotels
Culturally resonant hotels characterised by provocative urban locations. Irreverent yet functional and with the romantic nostalgia of grand hotels.
JO&JOE
A new hybrid hostel destination at affordable price. Open to travellers and locals, dedicated to celebrating togetherness and having fun.