Our Brands
We have globally recognised and culturally relevant
brands that create authentic experiences which
inspire discovery.
Brand Founders
We partner with visionaries who are
best in their field, creating brands and experiences
that are rooted in personal passion.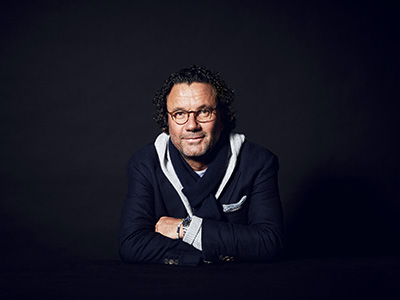 Christoph Hoffmann                           
Christoph Hoffmann, together with three partners, founded 25hours in 2005. He enthusiastically develops tailored hotel experiences for nomads who are looking for a change from the grey city streets.
Sharan Pasricha                                 
Sharan has led the expansion of The Hoxton, taking it from one property in London to 10 globally. In 2019, he founded Working From_, a coworking space with all the best bits of lobby working with extra benefits and perks.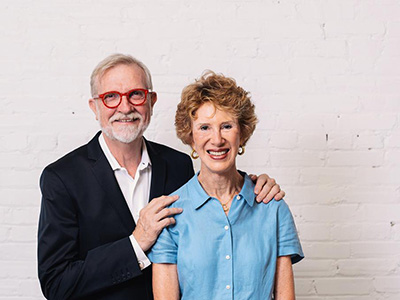 Laura Lee Brown & Steve Wilson
21c founders, husband and wife team, Laura Lee Brown and Steve Wilson sought to share their passion for contemporary art and help revitalize downtown Louisville, in their native Kentucky.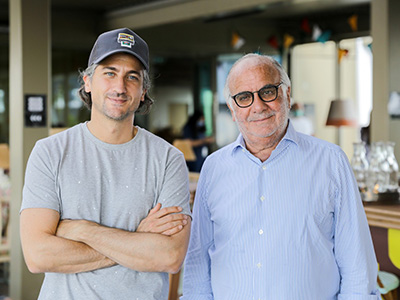 Serge & Jérémie Trigano                         
Serge Trigano and his son Jérémie shook up the hospitality world with Mama Shelter's daring 'urban refuge ' concept in 2008, starting with its first, in Paris' off-beat 20th district.
Develop with us
We're always on the lookout for exciting new projects. If you are interested in collaborating with us, and want to hear more about our brands, requirements and operating structures, we'd love to hear from you.